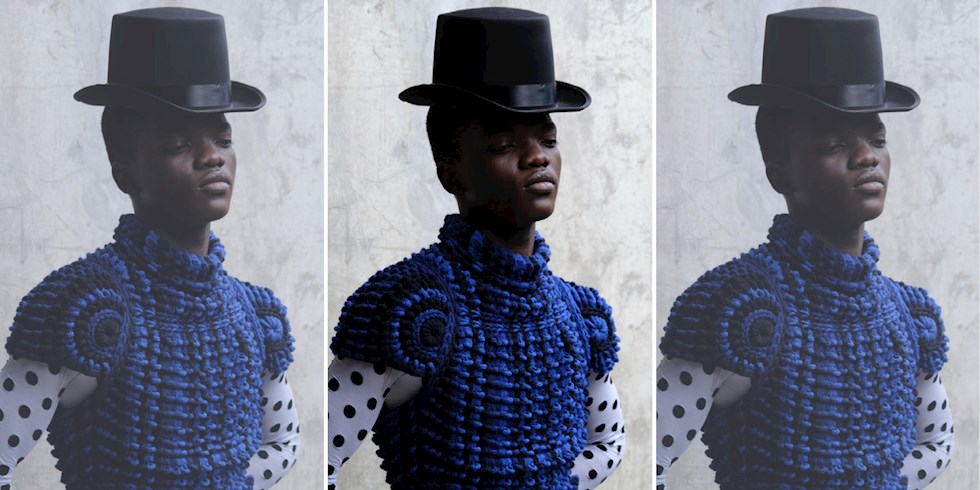 The 2021 finalists of the International Woolmark Awards, which enable the world's leading designers to be discovered and also offer a magnificent talent development program, have been announced.
The six finalists who won; Bethany Williams-UK, Casablanca-France, Kenneth Ize-Nigeria, Lecavalier-Canada, Matty Bovan-UK, Thebe Magugu-South Africa.
The finalists will prepare a merino wool collection emphasizing transparency at every stage of their supply chain with the principle of sustainability. The theme of 2021 is "Less Is More". Each merino wool garment will have a story in their collections, which they will prepare by emphasizing production and craftsmanship in a slow and responsible manner, which is the cornerstone of emerging designer businesses.
The International Woolmark Award is a talent development program that celebrates the world's best emerging designers and provides them with ongoing mentorship from industry experts. The winner of the competition receives AU$200,000 to continue and develop his work. The Karl Lagerfeld Innovation Award is also given in the competition, and the winner of the award also receives 100,000 Australian dollars. This year, for the first time, the Woolmark Supply Chain Award will be introduced. Competitors receive a Woolmark certificate for their award-winning collections and have the opportunity to sell their collections in the world's most prestigious stores and boutiques.
Collaboration with Saint Heron Agency
In honor of the six finalists of the 2021 International Woolmark Prize, the multidisciplinary platform, studio and creative agency Saint Heron has designed a short film. With this short film, Saint Heron wanted to celebrate the International Woolmark Award finalists, who helped discover era-defining fashion designers from Karl Lagerfeld and Yves Saint Laurent to Giorgio Armani, Donna Karan and Ralph Lauren.
short film called "Passage"; She sheds light on the preparation processes with a visual journey so that each finalist's designs have a life and voice of their own. Thus, it provides a deep look at the stages of sustainability and creation, emphasizing the elements of contemplation, courage, optimism, vulnerability, discipline and strength. With six intense acts of movement between the stage, nature and surrealism, the film reflects themes of magic and ritualistic celebrations, creating abstraction to embody the various expressions of each designer.
Created by Solange Knowles for the Saint Heron Agency and directed by McArthur Award-winning director Wu Tsang, the film also draws on Ib Kamara's masterful style and original music from Standing on The Corner.