Hilton Istanbul Maslak offers couples a special accommodation offer, including breakfast and dinner, on Valentine's Day of 2021. Hilton Istanbul Maslak, which has witnessed the modern architectural transition process of Istanbul, besides its unique location in the city and its understanding of service focused on guest satisfaction, it provides all its guests with peace of mind on Valentine's Day, under the assurance of the measures it takes.
Preparing to present a sculpture or a 5-star love portrait painting kit for all guests staying on Sunday, February 14 in collaboration with Masterpiece, Hilton Istanbul Maslak offers its guests the opportunity to turn love into art. With the works you will prepare with the products in the art kit, you can gift your loved ones the artworks you have prepared with your own hands.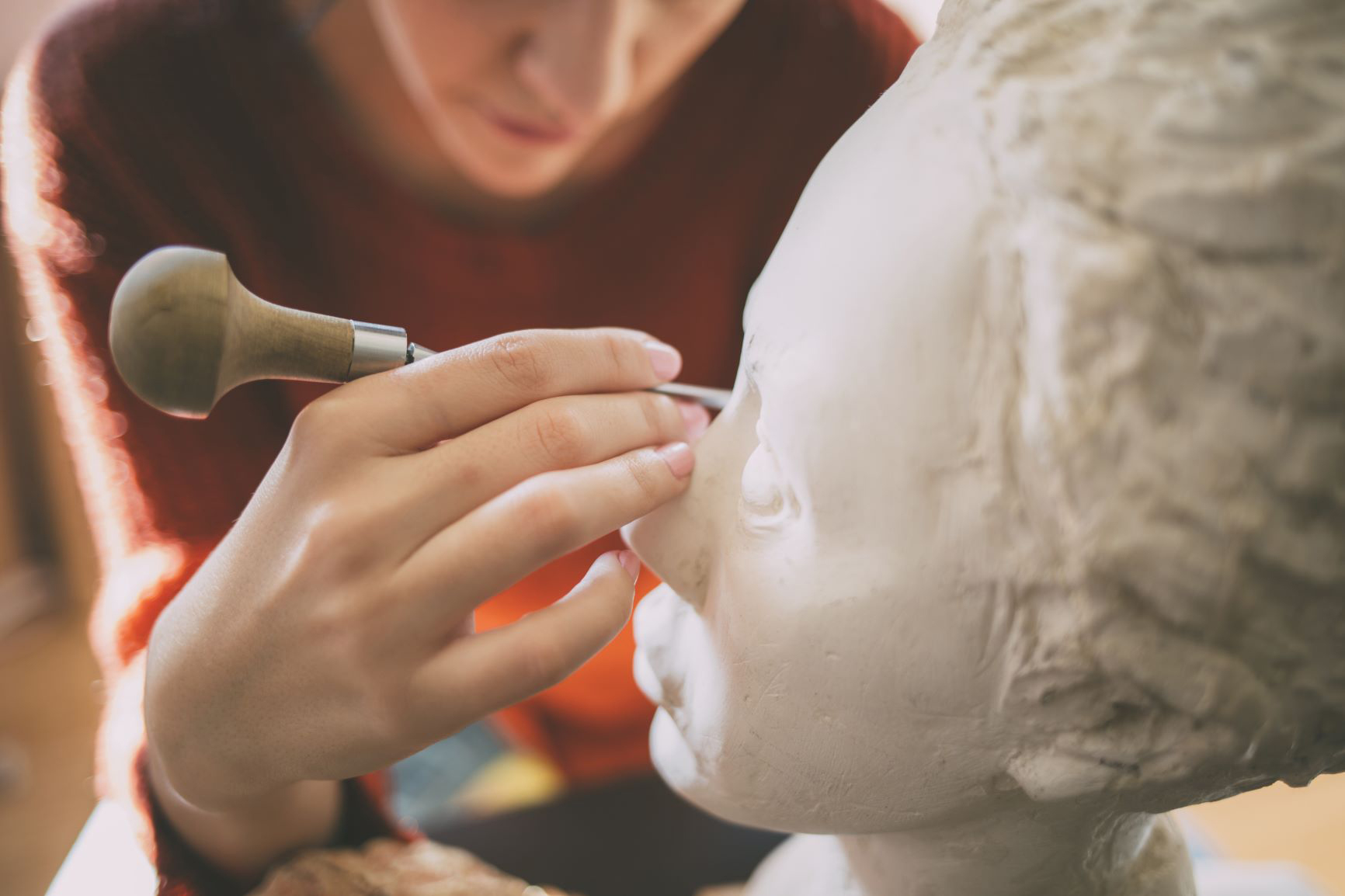 Rescheduling all of its activities in order to host its guests with peace of mind, Hilton Hotel carries the cleaning and hygiene methods it applies to the highest level with the Hilton CleanStay Program. Another application of Hilton Istanbul Maslak, which offers its guests the opportunity to personalize their accommodation with room selection 24 hours in advance with the Digital Check-in application, is the digital key. If guests download the QR code required for the room keys to their phones, they can enter their rooms without contact.
Turkey and has managed the kitchen of the best luxury hotel in Istanbul created by Executive Chef Arif Kemal Dogan and gourmets Admire the exquisite taste of each other's indispensable address Zax Restaurant. In addition, the hotel, which offers a special offer called DinneRReady, has prepared a 3-course gourmet dinner menu. Hilton Istanbul Maslak awaits its guests with attractive prices including rooms specially prepared for couples, breakfast for 2 people and 3-course dinner menu.
Hilton Istanbul Maslak team continues to welcome its guests with pleasure, with the usual Hilton hospitality.