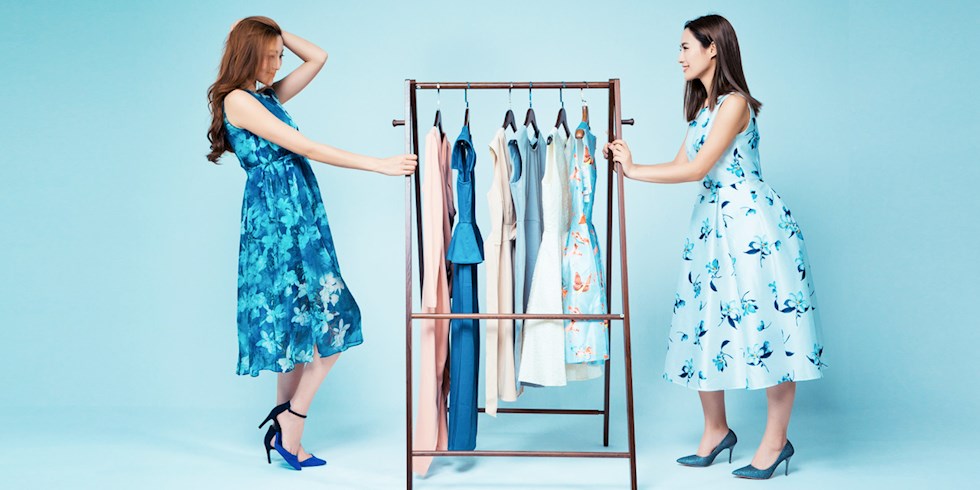 As the summer months and wedding / invitation season approach, the rush to choose clothes comes with them. When the pandemic closures are over, invitations that will start at full speed, summer evening outings, birthday celebrations, engagement ceremonies, weddings … Well, aren't there any tips that will make it easier to choose clothes suitable for our style?
1. Not every design suits every person
Invitations, gatherings, celebrations, situations where everyone is in a race for elegance and makes it necessary to choose outfits with more care than ever before. When choosing an outfit for an invitation where dresses, outfits and combinations compete, it is necessary to accept that not every design is suitable for every person. At this point, it is important to analyze your body well first. For example, if your legs are short, it would be a better decision to choose a design that emphasizes the shoulder, head and torso area instead of a dress that shows the legs and emphasizes the leg area. Or, if you are in an area where you would prefer to wear a suit, you can draw attention to the upper part of your body thanks to a slightly more "flashy" blouse or stylish necklaces and a more emphatic make-up. Before choosing an outfit, determine your strategy and choose outfits that fit your focus.
2.The fabric is half the dress
The fabric quality is as important as the design of a dress. If the right design is not smeared with the right fabric, even the most wonderful design can create a very inexpensive look.
3. Clothes are not complete without shoes
You must admit that it will not be possible to complete your style without shoes in the color and model suitable for the clothes you choose. We strongly recommend that you examine women's shoe models and choose suitable shoe models for your wardrobe.
4. Different outfits are chosen for each occasion.
Sad but true, even when you get the most beautiful dress in the world, you only get it to wear it once. In today's digital age, where everyone can take professional quality photo / video recordings with their phones and broadcast instantly to the world, it may not be a situation you want to be seen with the same dress in two different invitations.
5. Bag and accessories
You can spend much more time finding the right bag or necklace you like than choosing clothes and dresses. In the world of accessories, which offers a wide variety of options, a new designer can offer impressive accessories with eye-catching new materials or designs at any time. While not everyone has started using it yet, it is important to follow the accessory world closely to find and fit new designs.