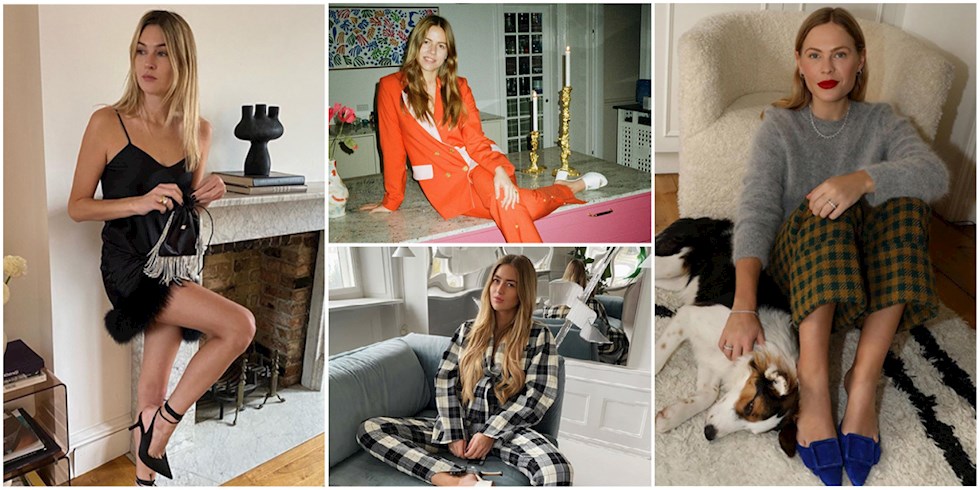 Normally it can be very enjoyable to celebrate New Year's Eve at home… But now we do not feel like doing anything because it is under the name of 'obligation'! We have passed decorating the pine tree, we do not even want to change our pajamas. But there is no need to lose hope just because the whole world has had a bad year. Everything we are used to may have changed, but it does not mean that we will not bring home the New Year celebrations that we are looking for and that will raise our mood. Celebrations become much more intimate and much more special at home with your loved ones! A New Year where we can have fun with our favorites away from the crowd sounds very nice. That's why we bring home the festive spirit and classic sparkly Christmas styles.
Our soft knitwear sets and teddy bear pajamas are very comfortable, but the new year may be the most meaningful exception for a change. You can easily wear sequins, stones and embroidery at home, which you have not been able to wear for a long time. You can stylize those high-heeled slippers or thin slip dress that you cannot wear for the outside celebrations without worrying about cold and finger freezing! New Year's dresses, in which we balance comfort and elegance, can make you look hopeful for 2021.
Are you going to cook, go to the pajama party theme with your friends, have a cozy evening with your family or a romantic 'date night'? Whatever the occasion, get ready to look super stylish from the comfort of your sofa!
You can examine the Christmas styles at home that we have prepared for you in the photo gallery …