Valentino shared an exclusive photo series collaboration on his Instagram account. There is a Turkish name among the 7 men with Valentino looks: Cemal Can Sever!
Valentino looks reflecting different characters were used in the photographs of a special photography series "Seven Men / Seven Stories". Turkish name Cemal Can drew attention in the shooting, which reflects the works, visions and motivating factors of 7 different men.
Everyone was very proud to have a Turkish name in the shots shared by the brand as "seven creators on love, imagination and how they see themselves". Photographs of Cemal Can's shooting, which took place in New York, reached a wide audience on social media in a short time. With great pride, his fans showered Cemal Can Sever with messages of support.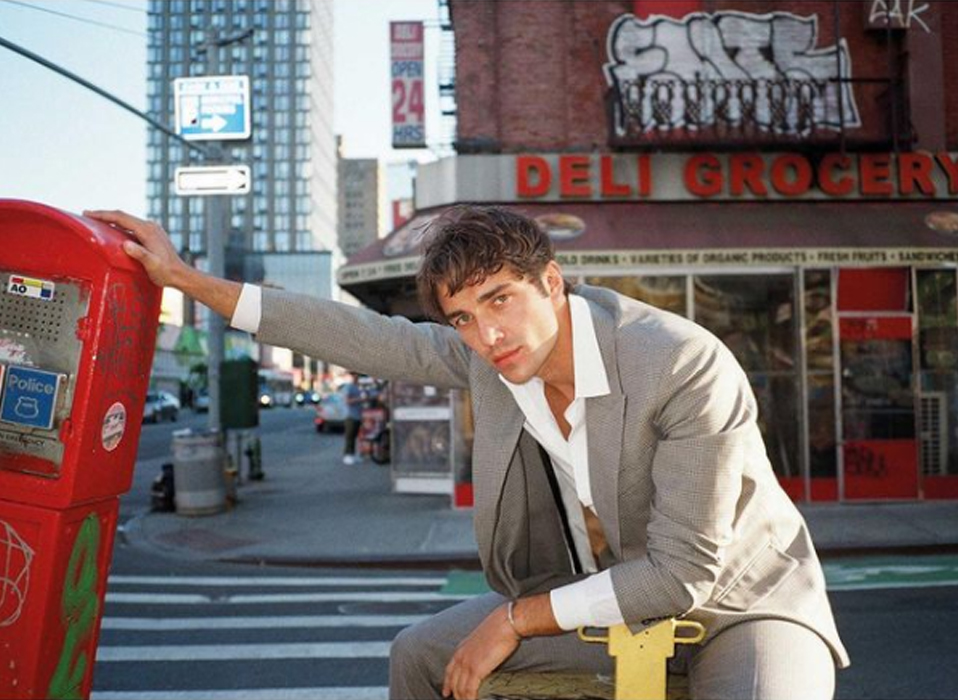 Swipe sideways to see popular Turkish name Cemal Can Seven on Valentino's Instagram.
Cemal Can Seven also tagged Valentino by sharing a different photo from his own Instagram collaboration.