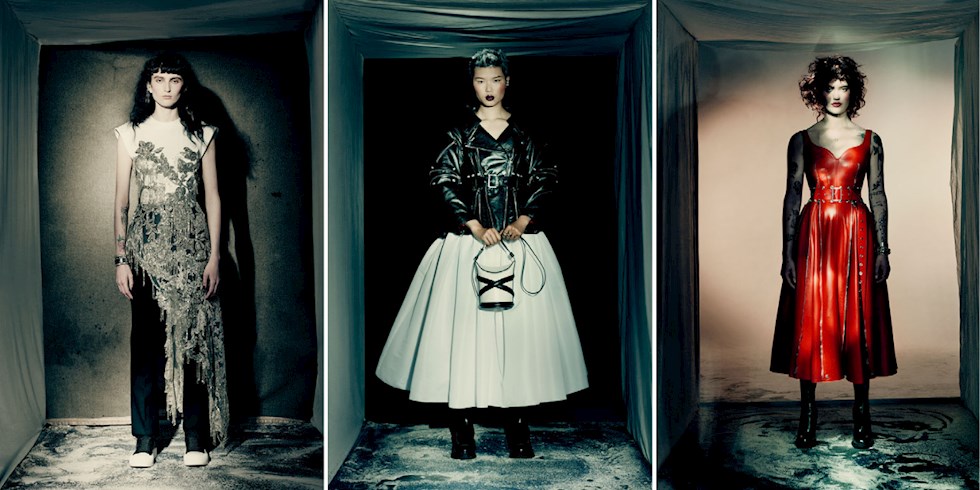 Alexander McQueen introduced the Fall Winter 2021 Collection, which features sculptural silhouettes, dip dye prints and hybrid designs inspired by water and anemone flowers. The campaign shots of the collection are signed by the famous Italian-born fashion photographer Paolo Roversi, who lives in Paris.
Sarah Burton, Creative Director of Alexander McQueen, said: "Now is the time for all of us to heal, breathe new life and explore the past to enrich our future. Working together to do something beautiful and meaningful is more valuable and important than ever before. For our Autumn Winter collection, we were inspired by the healing properties of water and anemone flowers. We immortalized anemones, a short-lived flower, with our designs. "Women who wear anemone dresses turn into strong and sparkling flowers," he said.
The Fall-Winter 2021 collection of the world-famous British fashion brand Alexander McQueen will soon meet fashion enthusiasts at Alexander McQueen Zorlu Center, BEYMEN's and www.beymen.com.