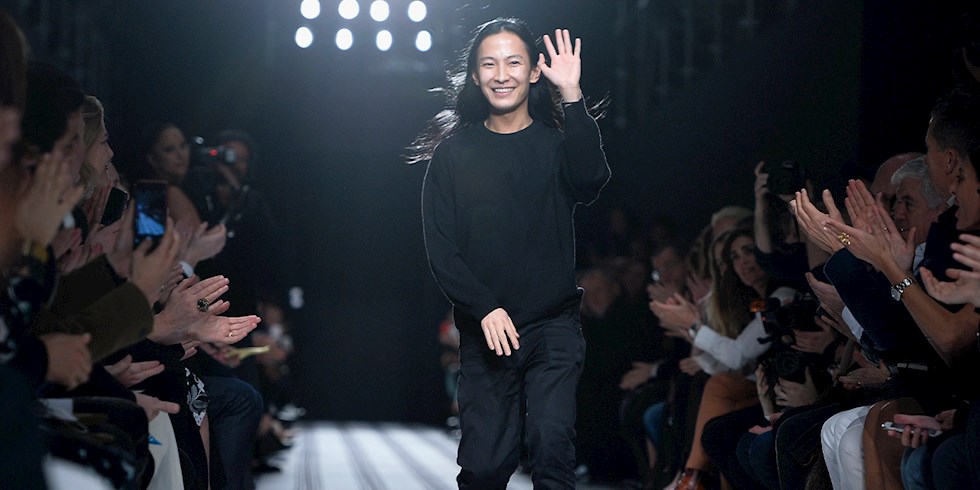 Last week, sexual abuse charges against Alexander Wang were high in the fashion world. After British model Owen Mooney described her sexual harassment at a nightclub in New York, many models claimed that Alexander Wang abused them in the same way. While Instagram, Twitter and TikTok were flooded with statements of models harassed by Wang, there was no statement from Alexander Wang. Making the awaited statement recently, Wang said that "all the allegations are senselessly false."
"These events never happened, and I think Mooney confused the abuser," Wang's lawyer said. Upon Mooney's post, many Instagram accounts such as Diet Prada shared the models' accusations about Wang and emphasized that the allegations were all similar. Commenting on the growing scandal to the Guardian newspaper, Alexander Wang said, "For the past few days, I have been facing unfounded and extremely false accusations. These allegations were unfairly reinforced by social media accounts known for posting defamatory material from undisclosed and / or anonymous sources with zero evidence or checking any facts, "he said.
While Wang's lawyer denied the charges, he added that on the nights of the events, Alexander Wang was at the fashion show until three a.m. and was not at the nightclub on the said date. "It really infuriated me that the lies about me were shown as truth. I have never acted as ruthless as described and never behave as claimed. I intend to get to the heart of this issue and hold accountable the person responsible for the emergence of these allegations and for spreading them mercilessly on the Internet, "Alexander Wang added, stressing that he will struggle to justify himself.
In opposition to Alexander Wang's statement, the Model Alliance stated that the models that made the accusations against Wang were on their side. Saying it stands behind victims of sexual abuse, Model Alliance said, "The fashion industry's lack of transparency and accountability makes all models vulnerable to abuse, regardless of their gender or gender identity."