Angela Missoni, who worked as the Creative Director of the family brand Missoni for 24 years, announced her departure from the role. Missoni, who will not leave Missoni completely even after leaving his position as Creative Director, will continue to serve as the president of the brand. Stating that they decided to go a different path creatively due to the Covid-19 pandemic, Missoni CEO Livio Proli spoke to Women's Wear Daily, saying, "In addition to the sensitivity and courage to this decision, which will contribute to starting the third cycle of the company with a new energy and creative power. showing foresight. Angela realized that if she would accompany the transformation of the brand but remain the brand's creative director, this change would not happen as we wanted. " said.
It is stated that Alberto Caliri, who has been working closely with Missoni for the last 12 years, will take over as Creative Director, while Proli did not forget to share details about the new strategy. Saying, "We want the brand to be up-to-date and cool by throwing the dust off it," Proli said, "We want to offer surprising elements with a modern language without betraying Missoni's roots." he added.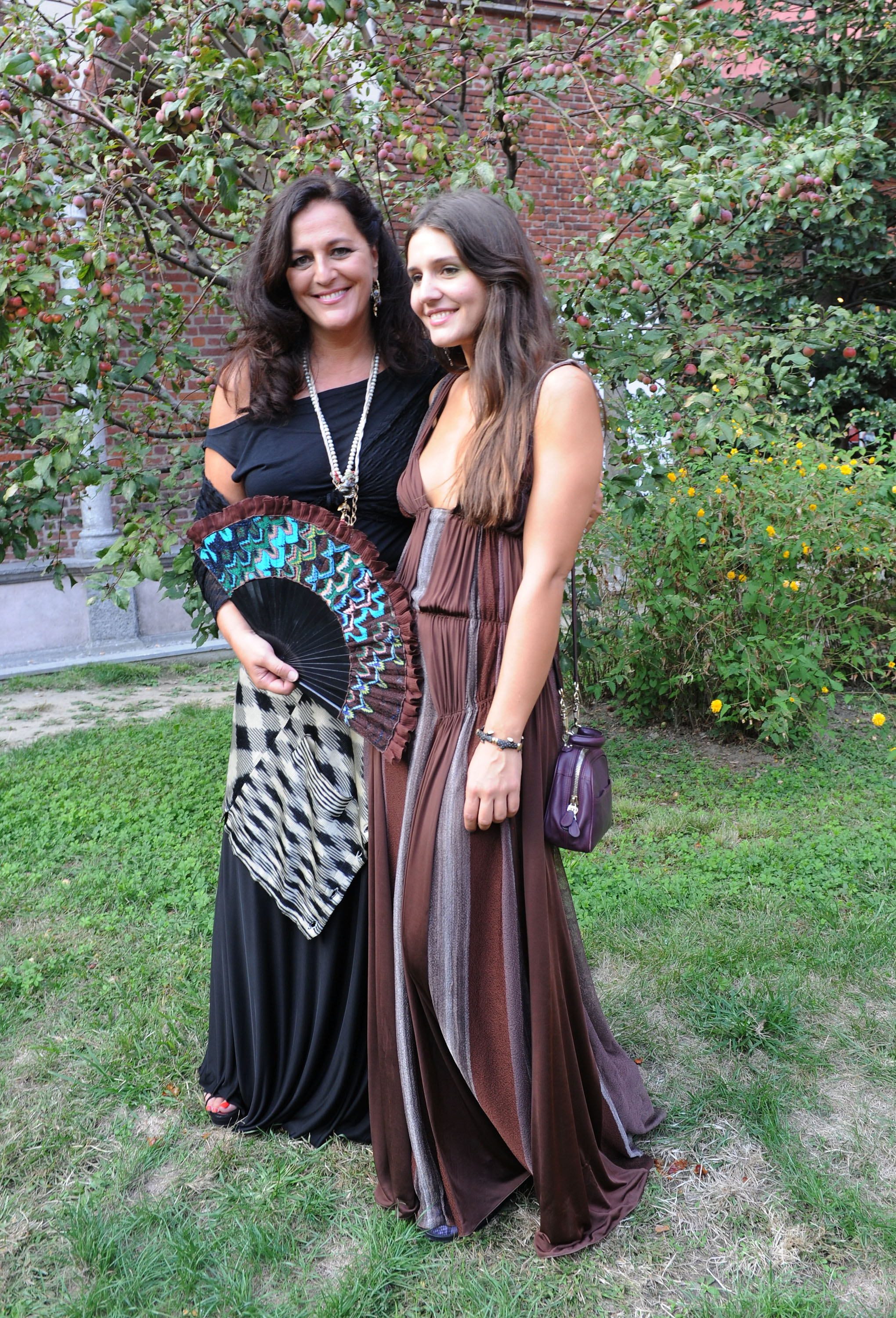 Angela ve Margherita Missoni (Getty Images)
Missoni, who made many changes within the company, announced that Angela's daughter Margherita Maccapani Missoni also left her position as Creative Director of the M Missoni collection.