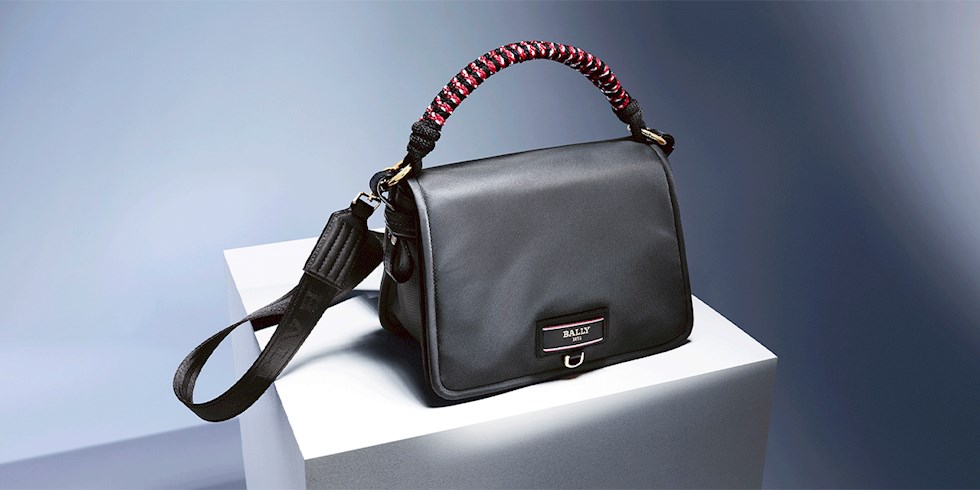 Bally took a step towards making the world a better place. Continuing to comply with environmental awareness initiatives, Bally designed environmentally friendly accessories for the Spring 2021 collection. In the new collection called 'B-Echo', multifunctional bags and accessories were designed with renewed leather, reused plastic and recycled nylon. Collecting the nylon fibers left from the production processes, Bally has taken sustainability one step further with its light and waterproof designs.
The new collection, available for sale on the brand's website and stores, refers to today's popular trends such as backpacks, pouches, mini bags and cross-strap models. Bally, announcing the Bally Peak Outlook project in 2019, announced a sustainable and ethical plan for the environment and its employees. Bally, who promised to protect mountain ecology and communities, first collected 2 tons of waste by continuing to clean up on Mount Everest. Bally later expanded the initiative and set up a foundation to continue his work.
Working with local Sherpa communities, the Bally Peak Outlook Foundation, committed to sponsoring the critical clearing of Mount Everest for two years until 2022 and seven 8,000-meter peaks in the Himalayan region, has also drawn up a sustainability map for 2020. Basing its goal on four different foundations, Bally aims to establish a long-lasting sustainability plan until 2022 with transparency, quality, cooperation and progress.