Celebrating the determined and strong spirit of the Roman jewelery brand and their close ties to the glamor and enthusiasm of the city where it was born, B.zero1 ROCK uniquely embodies the uncompromising approach to breaking the rules, which is part of Bvlgari DNA. This liberating expression of independence and power reflects Bvlgari's pioneering spirit and groundbreaking creativity.
Inspired by the Bvlgari Tubogas necklace and protruding details of the eighties, the new B.zero1 Rock stands out as an iconic symbol of exclusivity and self-expression. The curvy and bold spiral lines of the original B.zero1 design are inspired by the circular form of the Colosseum in Rome, the world's most renowned amphitheater, and the remarkable, daring geometry of its ledges reveal extraordinary creations.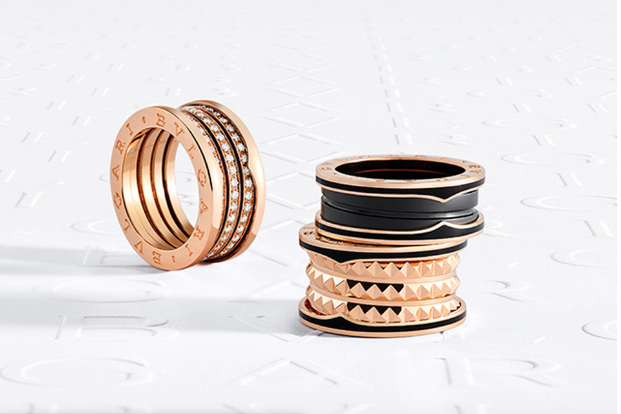 B.zero1 ROCK is presented with remarkable designs designed to glorify the unique personalities and individuality of women and men who want to convey a message of independence, strength and courage. Those who do not compromise their rock spirit, independent thinkers, those who do not give up their spirits, all express their uniqueness through iconic creations. B.zero1 ROCK, with its stronger design than ever, represents a new generation of unisex precious jewelery and once again leads the category.
In the new form of the Bvlgari timeless B.zero1 ring, the technology is integrated into the design, with black ceramic applied to both sides and the middle band. Featuring the double Bvlgari logo on the sides, this version glorifies the iconic design of the B.zero1 ROCK. The pendants arising from the iconic ring and the new and geometric chains, bracelets and earrings reflect the destructive, daring image of the B.zero1 ROCK design.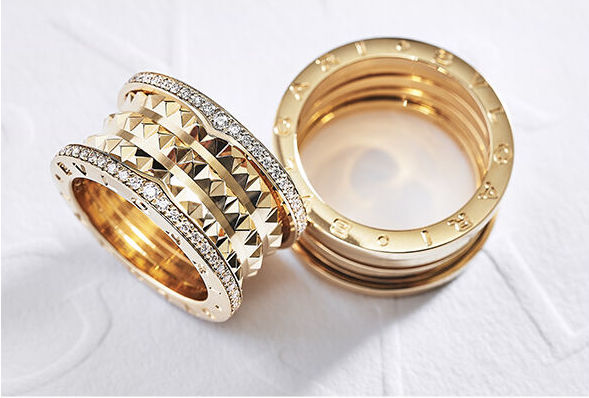 A new approach to jewelery, a new idea of ​​jewelery that will empower people, and a spirit that creates glamor and an uncompromising mood … For the unique and uncompromising attitude that differentiates Bvlgari …
İLANDIR.