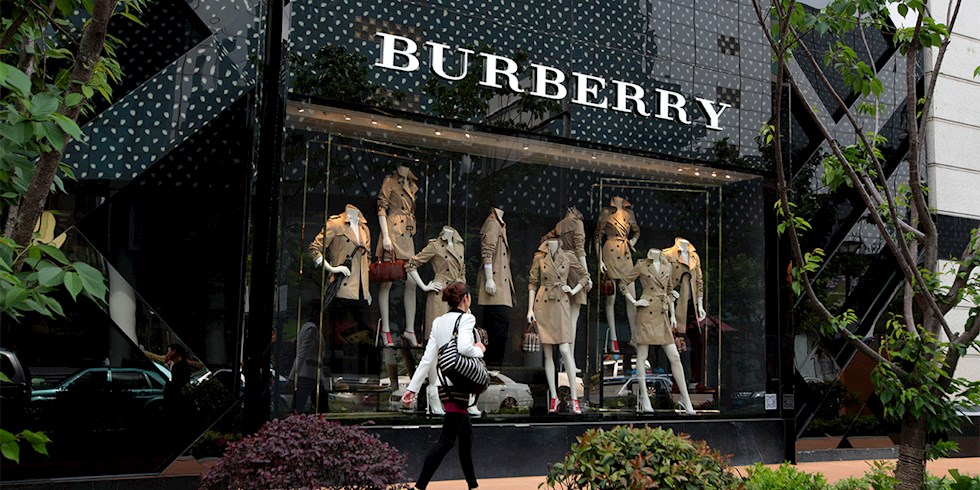 Burberry plans to increase its environmental targets by 2040. Aiming to be carbon neutral by 2040, Burberry also promises to be climate positive by saving more greenhouse gas emissions than it produces.
Stating that they are working with the determination to reduce carbon emissions in the production chain, Burberry plans to reduce carbon emissions by 46% by 2040, in addition to the 30% rate in 2030. "Burberry was founded with a desire to explore nature and the magnificent environment and has remained our inspiration for these 150 years," said Marco Gobbetti, brand CEO. "Inspired by our heritage, we work for the better with a bold purpose and shared passion." .
Working on its environmental goals with its fund called Burberry Regeneration, Burberry created this fund in 2020 for carbon emission and sustainability initiatives. As a first step, the British brand created a regenerative agriculture program in Australia, working with wool producers at the farming level to improve soil carbon capture, strengthen watershed and soil health. Planning to undertake nature-based projects in order to achieve climate positive rates, Burberry aims to restore natural ecosystems, reduce carbon emissions in the atmosphere, and support societies around the world with the 'Regenation Fund'. Also among the companies Burberry first supported, which plans to fund "climate resilience projects" and advocate for industry change in partnership with NGOs and policymakers, are the Fashion Avengers, which works with the United Nations for sustainability fashion.
"I have always had a very deep, emotional connection with nature. Nature has a power and purity that gives you a sense of going back to yourself and to the things that really matter in life," said Creative Director Riccardo Tisci. Burberry, one of the major fashion brands that promise climate positive, wants to set "new industry standards".