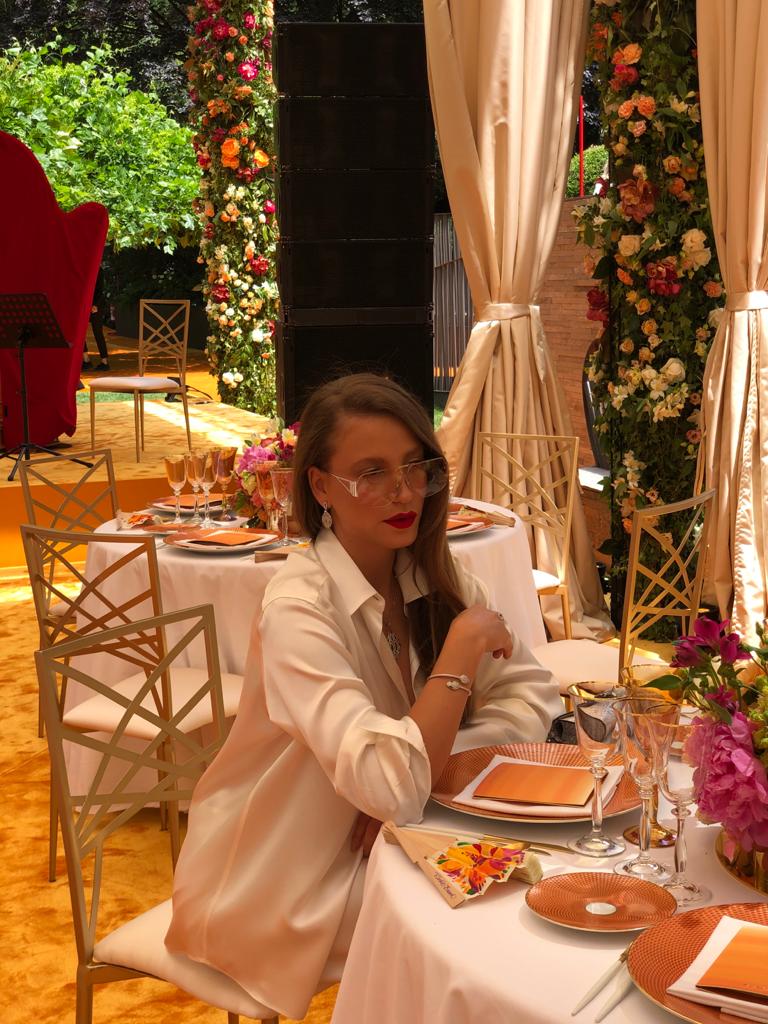 Roman jewelery house Bvlgari hosted prestigious events in Milan, Italy's fashion capital. Serenay Sarıkaya, the brand's first Turkish brand ambassador, was in Milan as a guest of Bvlgari, together with world-renowned stars.
Thanks to Bvlgari, a sun was born in Milan, which was reborn from the dark days of the pandemic. For the first time, Bvlgari presented its fine jewelery and fine watchmaking collections in Milan to support it.
Bvlgari aimed to draw all the attention on Milan on a global scale through international customers, the press and famous names who came to the city as part of this event, and also made a generous donation to the Municipality of Milan.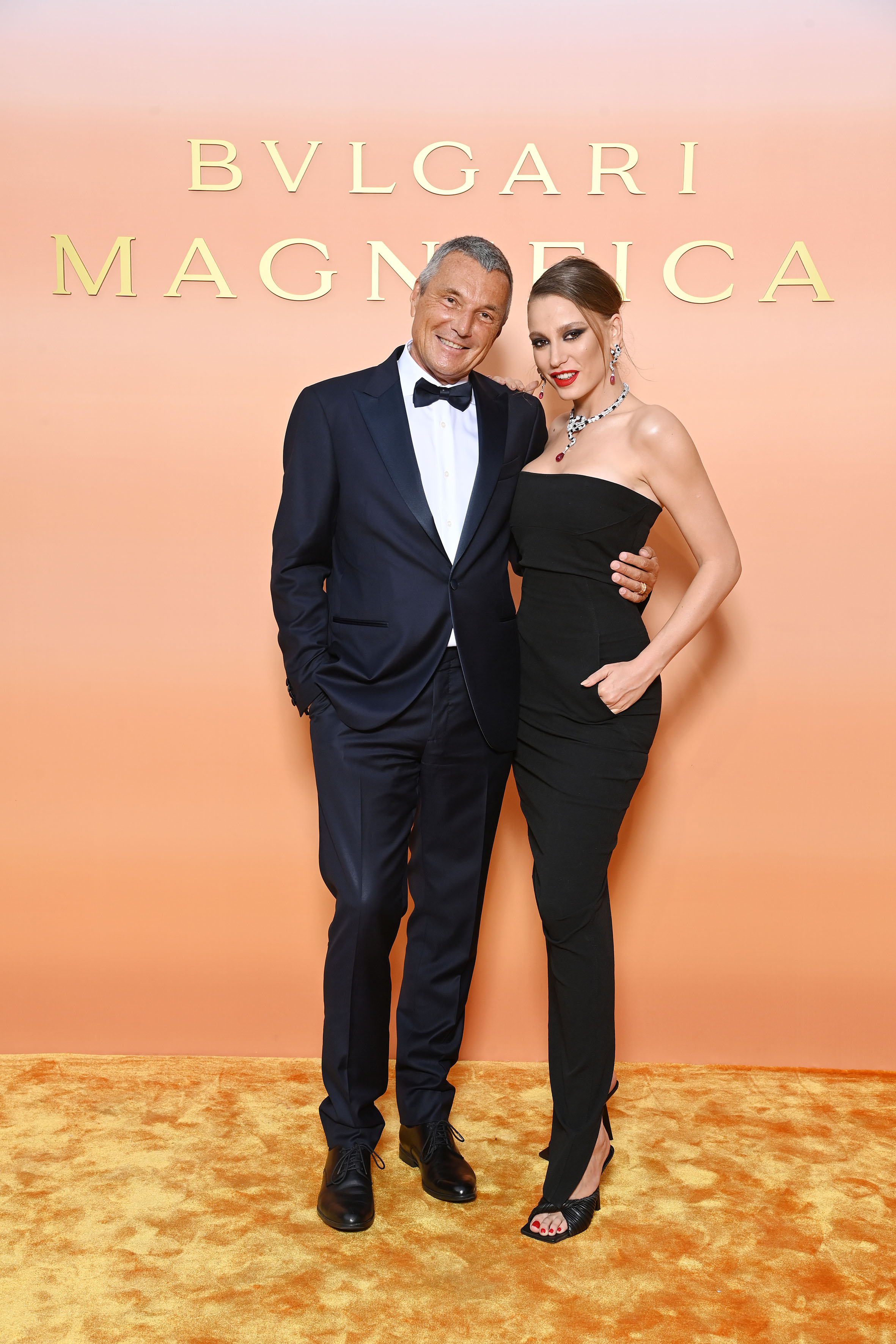 Bvlgari CEO Jean-Christophe Babin – Serenay Sarikaya
We already know that the city of Rome is Bvlgari's eternal muse and inspiration. With this event, Bvlgari honored Milan, the symbol of Italy's production power and Italian lifestyle, with 2 extraordinary designs included in the rich Magnifica high jewelery collection. He dedicated these designs to the iconic landmark of the city, Sforzesco Castle. Home to numerous institutions and museums, the castle grounds inspired two breathtaking brooch designs in which diamonds are finished with rubelite, malachite and amethyst.
On the first day, Bvlgari hosted its guests, including the press, customers and brand ambassadors such as Lily Aldrige, Chiara Ferragni, Ester Expósito, in a very special concert in Milan's iconic La Scala under the conductorship of Pietro Mianiti. Accompanied by the most famous compositions of Giuseppe Verdi, Giacomo Puccini and Vincenzo Bellini, the guests fell under the spell of an authentic Italian opera experience.

Our Fashion Director Aslı Asil was also invited by Bvlgari on behalf of Elle Turkey.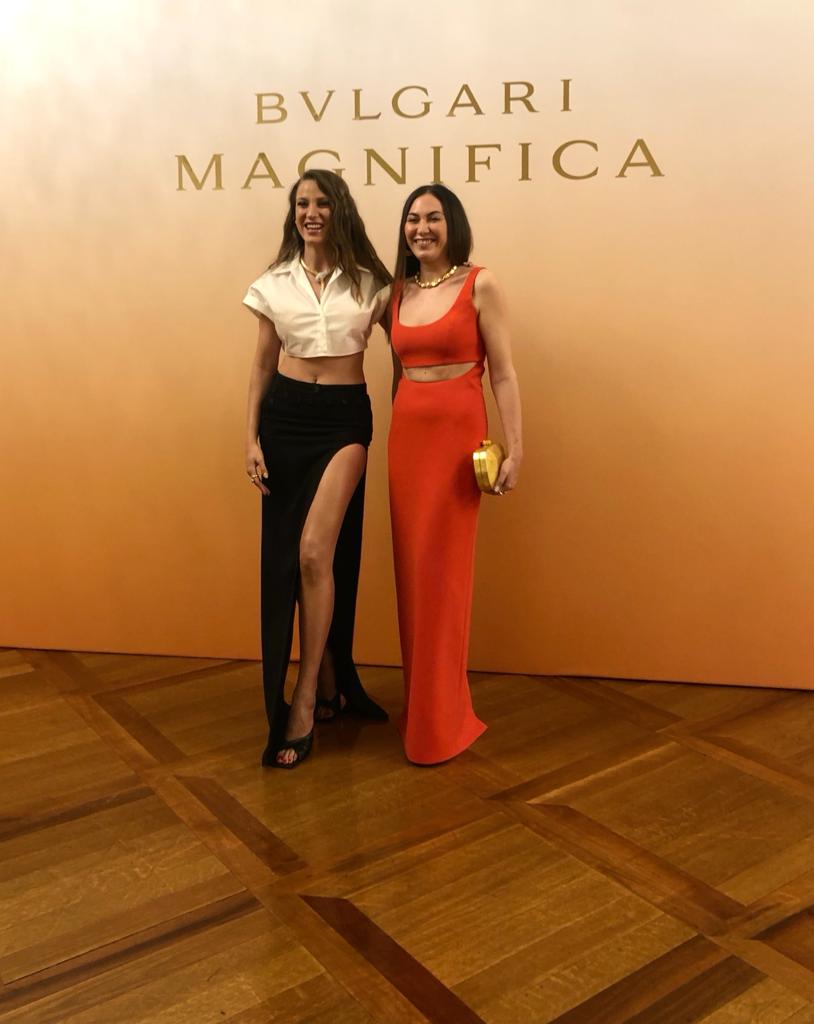 On the second day, the garden of Bvlgari Hotel Milano welcomed its guests with an exciting invitation where very special jewelery and watch designs from the Magnifica collection were exhibited in a "live painting" format. Italy's youngest conductor Beatrice Venezi gave a live performance at the event, where Michelin-starred famous chef Niko Romito seduced the guests with his extraordinary menu.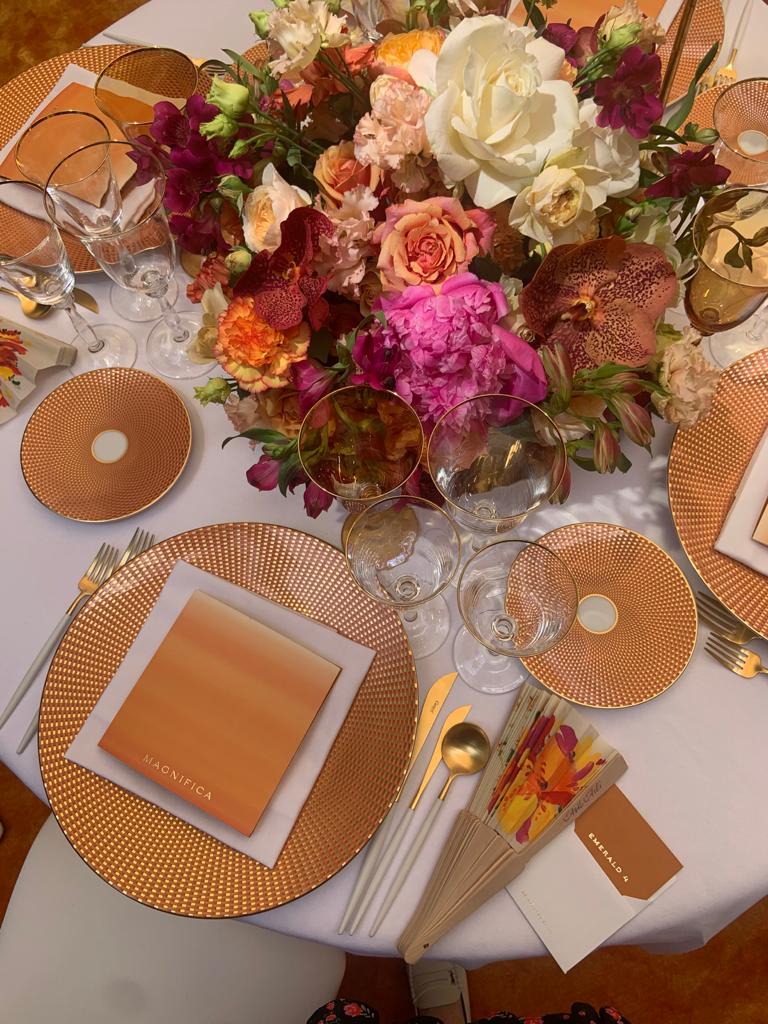 Famous names attending the event included Turkey's Bvlgari brand ambassador, Serenay Sarıkaya, as well as Ester Exposito, Lily De Wittgenstein, Solange Smith, Vittoria Puccini, Lily Aldrige, Anna Cleveland, Jaime Lorente, Alessandro Borghi, Tamu McPherson, Nieves Alavrez, Alessio Lapice. There were stars like Svetlana Khodechenkova, Alejandro Speitzer, Tanja Lacroix and Leo Gassman.
Showing his support for the city of Milan and showing strong solidarity with the city's residents, Bvlgari set up a high-end jewelery workshop for the first time in his iconic store on Via Montenapoleone. Fans of the brand will have the chance to discover the Magnifica collection at the store until June 10.
The brand has another exciting news. Bvlgari is preparing to turn Galleria Vittorio Emanuele II, one of Milan's most memorable spots, into a podium. He will film a magnificent fashion show; The film, which will be released on a global scale on June 21, will give the city a unique visibility.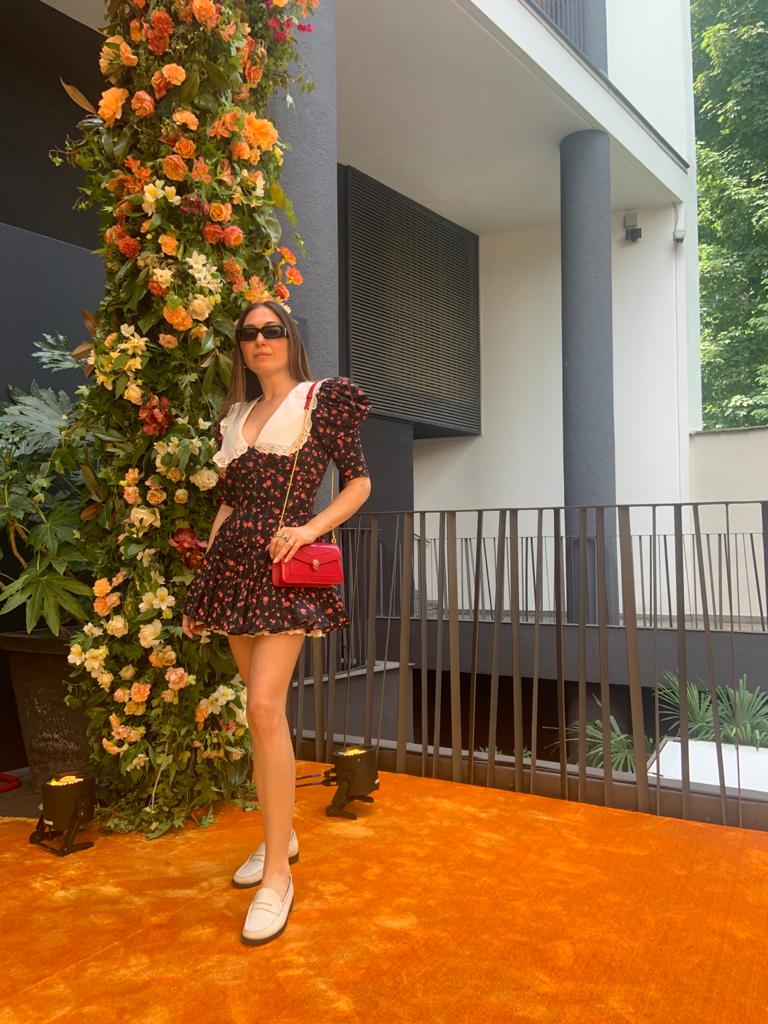 ELLE TURKEY FASHION DIRECTOR
ASLI ASİL
BVLGARI'S FIRST BRAND AMBASSADOR IN TURKEY IS SERENAY SARIKAYA!