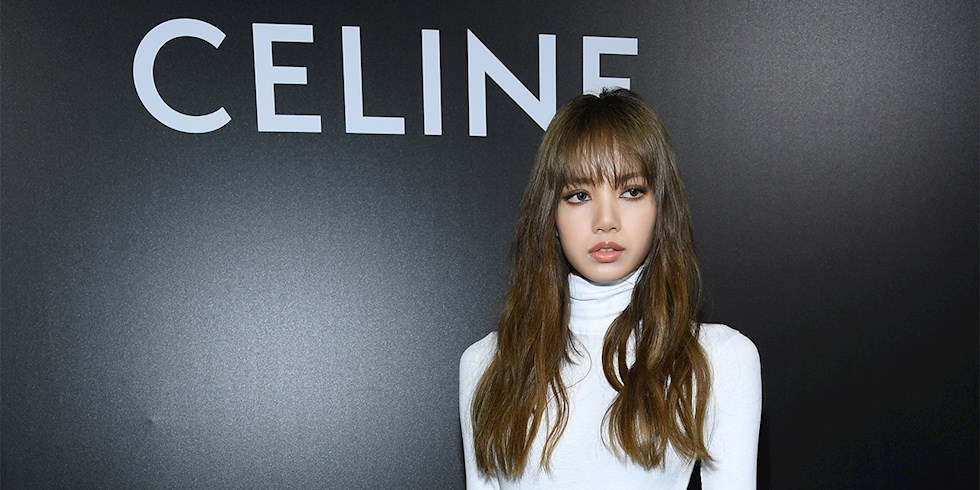 Last September, 23-year-old Lisa Manoban was announced as Celine's first official brand ambassador. Lisa, whom we know from Blackpink band, says, "For me, Celine is unrivaled and Hedi Slimane has a multi-faceted talent—from outfit design to photography. He creates a rare, incredible and desirable world with his vision. I was always inspired by his work. I am very happy and honored to be working with Hedi as Celine's first brand ambassador."
Traveling to Paris in June 2019 and following Celine's menswear collection, Lisa has been gradually strengthening her relations with the brand since then. Identifying Parisian aesthetics with her style, Lisa started using Celine's fashion show styles in her daily life. Photographed by Hedi Slimane in Paris at the beginning of this you, we understood that Lisa was planning something surprising with the brand!
Now the relationship between Celine and Lisa is completely official. Hedi Slimane, who created a 'Celine it-girl' from Lisa, prefers Celine styles in many of her Instagram posts. Lisa, who has visited Paris, the center of the brand many times, is also the indispensable guest of fashion shows and the owner of pieces that are not yet available for sale.