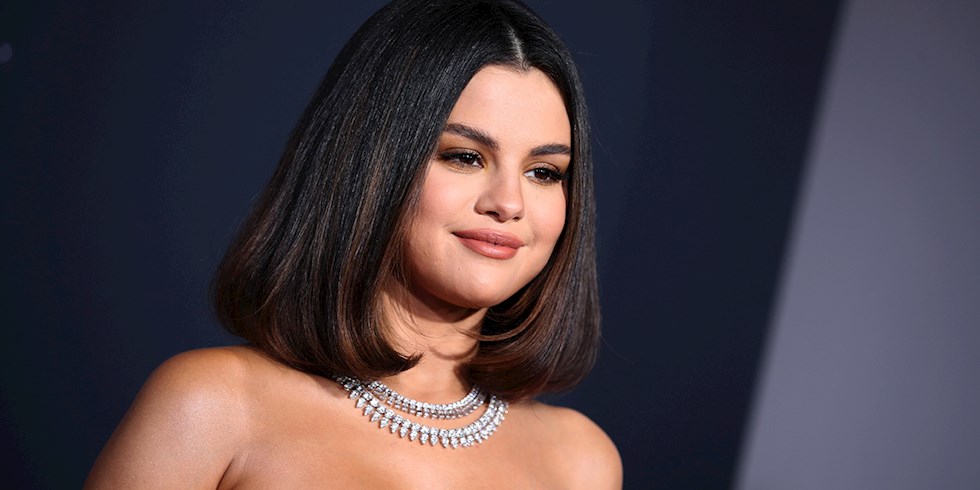 Selena Gomez says it's time for all women to freely put on their swimsuits and go to the beach! With La'Mariette, the singer launched a brand new beachwear collection that will make women feel empowered by their bodies.
Inspired by Selena's vibrant personality and featuring an Aura print featuring bright purples, reds and greens, the collection includes six pieces that include two tops, two bottoms, a swimsuit and a sarong.
Selena Gomez has collaborated with friend Theresa Mingus and business partner Morgan Brutocao on a new swim collection for their brand La'Mariette. The series, which launched, according to the press release, is "all about body positivity and celebrating the fact that all bodies are beautiful."
Gomez posted a photo of her posing with a piece from the collection. He wrote: "I am so grateful for the opportunity to celebrate the efforts of my friends. My collaboration with @lamariette is on sale today! What I love about this brand is that it celebrates women who love their bodies unconditionally by giving them the grace they deserve. I hope you love it as much as I do♥"
"The aura print is inspired by Selena, her aura shines through in everything she does, and we want everyone to feel this kind of transformative emotion as their most authentic selves. Selena's self-confidence is unmatched," Brutocao said in the press release.
About the two pieces, Mingus says, "This print feels like a keepsake to me, I get the same nostalgia every time I wear it, it reminds me of a day trip with Selena when I was thinking about rebranding my company – we went to Newport and spent the whole day laughing on a boat and going through some incredible vintage stores. We spent wandering around."
Available in sizes XS-XXL, the new series costs $49-$119 and is available exclusively on la'mariette.com.