H&M is proud to announce its partnership with LA-based womenswear brand Brock Collection. The focus of the collection is modern romance, with hints of the past and mixed with the comfort of streetwear, with accessible opulence.
Wildflowers, lace-up shoulder straps and corset-like details emphasize craftsmanship; Denim pieces that come together with feminine silhouettes also reflect the urban style beautifully. Fascinating dresses, single pieces, denim and accessories are designed from more sustainable materials.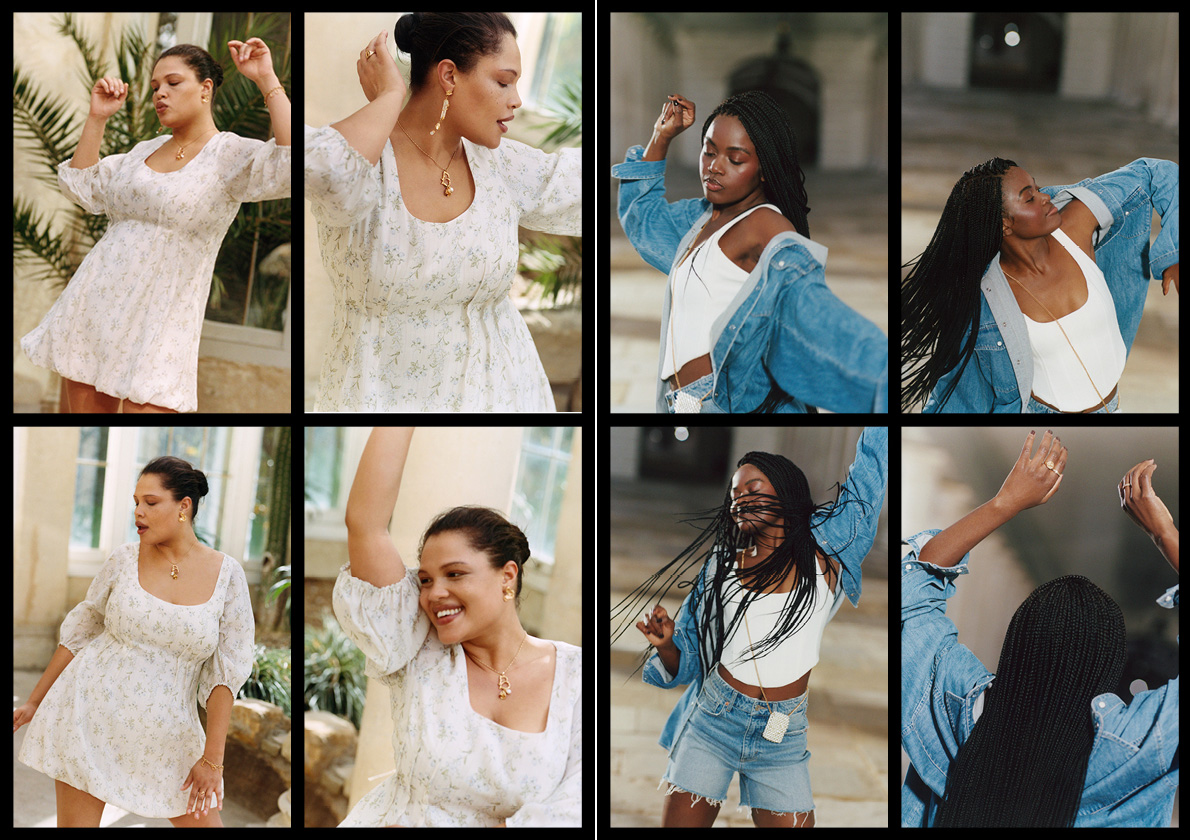 Founded in 2014 by Laura Vassar Brock and Kristofer Brock, Brock Collection is known for its sophisticated yet modest aesthetic, vintage style pieces as well as its emphasis on handwork and mold. The couple met while attending Parsons School of Design in New York and settled in Los Angeles after establishing the brand.
The collaboration includes items such as dresses, blouses, tops, denim pants and denim shorts, as well as shoes, jewelery, handbags and sunglasses, which have become the brand's signature, slightly romantic yet urban style. Overlapping molds and fairy-tale ruffle details; in an effortless flirtation with flowing fabrics, fluffy skirts and signature bubble-sleeved tops … The color palette consists of black, pale pinks, off-white, cream and washed denim tones. The collection is created from more sustainable materials; organic linen, organic cotton, recycled cotton, recycled polyester and Tencel Lyocell.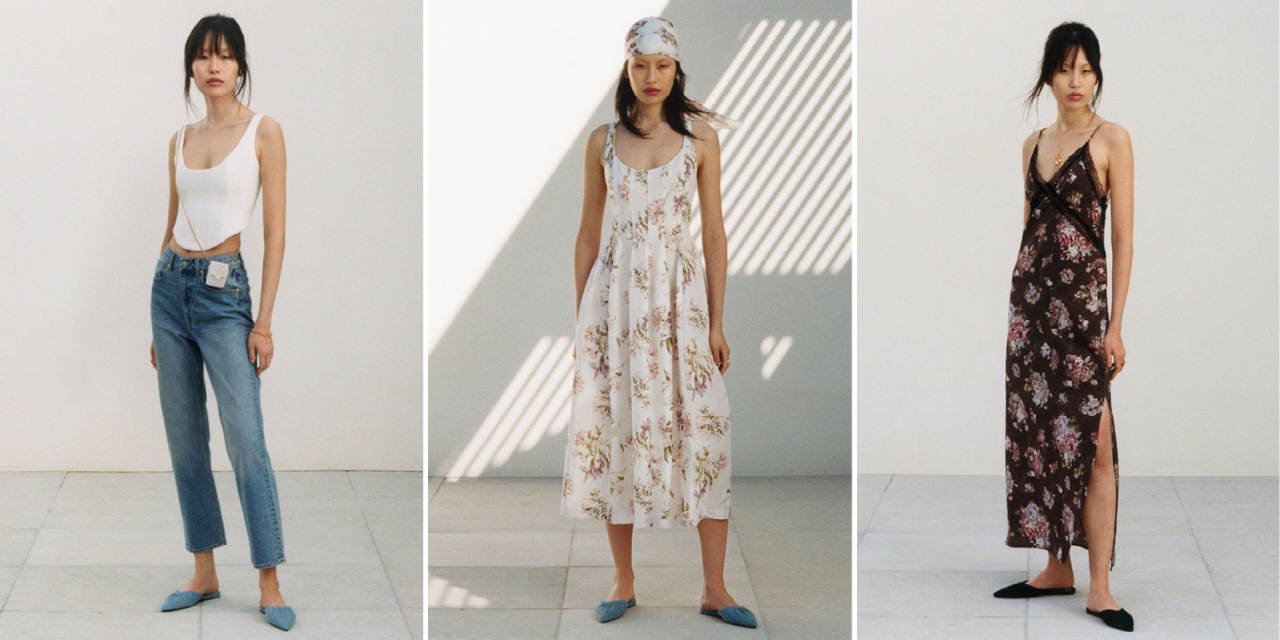 "We are thrilled to be collaborating with Brock Collection, which is known for its luxurious craftsmanship, flawless patterns and structures and closely followed by celebrities. But we shouldn't deny the beauty that their designs are always realistic, thoughtful and easy to wear – which I think is the main key to their success. We want to celebrate romance and make it accessible to more people. By adding more sustainable materials, we create a collaboration that I believe all our customers from around the world will fall in love with, "Maria Östblom, Head of H&M Design Department
"Brock Collection is always bringing together two different ends we are so happy to bring to a new audience; modest comfort with a more stylish style. Each piece in the collection has a special and unique romantic charm and manages to do it effortlessly, "Laura Vassar and Kristopher Brock, Designers and Co-Founders of the Brock Collection
The Brock Collection x H&M collection will be available in select H&M stores and on hm.com worldwide from June 3.