H&M is pleased to share its unique collaboration with Tokyo-based luxury brand Toga. Founded by Yasuko Furuta in 1997, TOGA has garnered critical acclaim and a devoted international fan base with its experimental take on wardrobe classics with a genderless fashion approach. The collection will be formed by redesigning archived pieces from TOGA's women's and men's collections with exciting modern touches.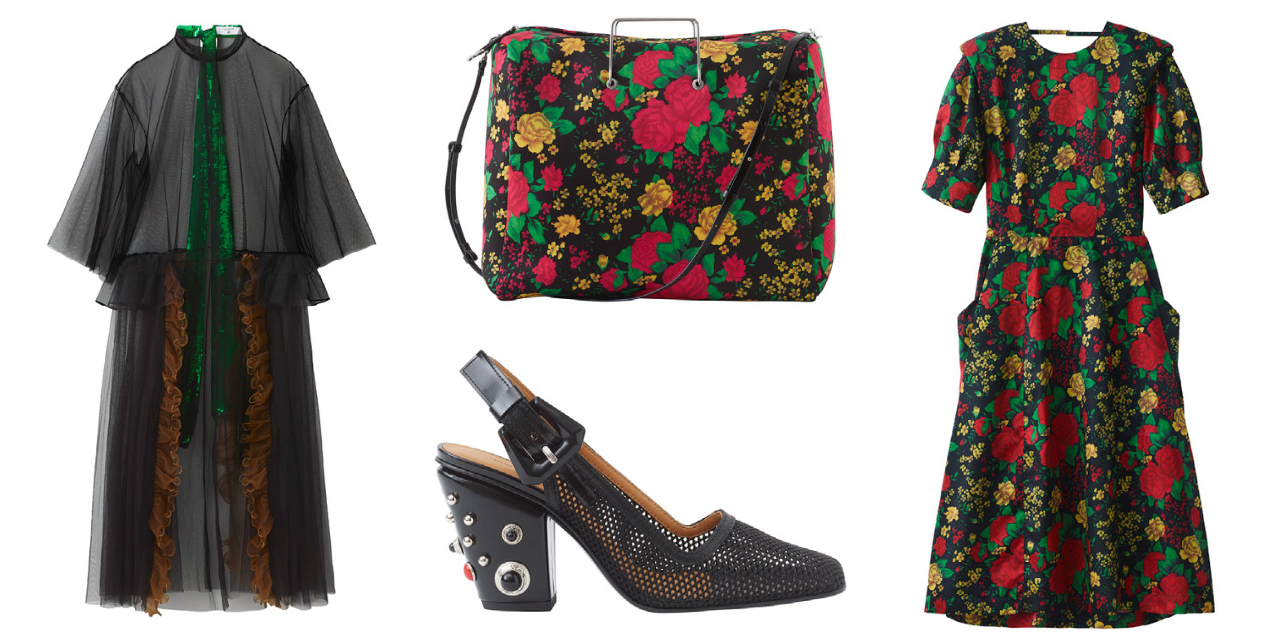 Yasuko Furuta has built her brand on fun yet cool pieces that explore her emotions in unconventional ways, and this collection is a way for her to explore new ideas that will set the standards of the future… TOGA's favorites – hybrid trench coats, striped shirts, pleated skirts, modern cut tailoring work dresses…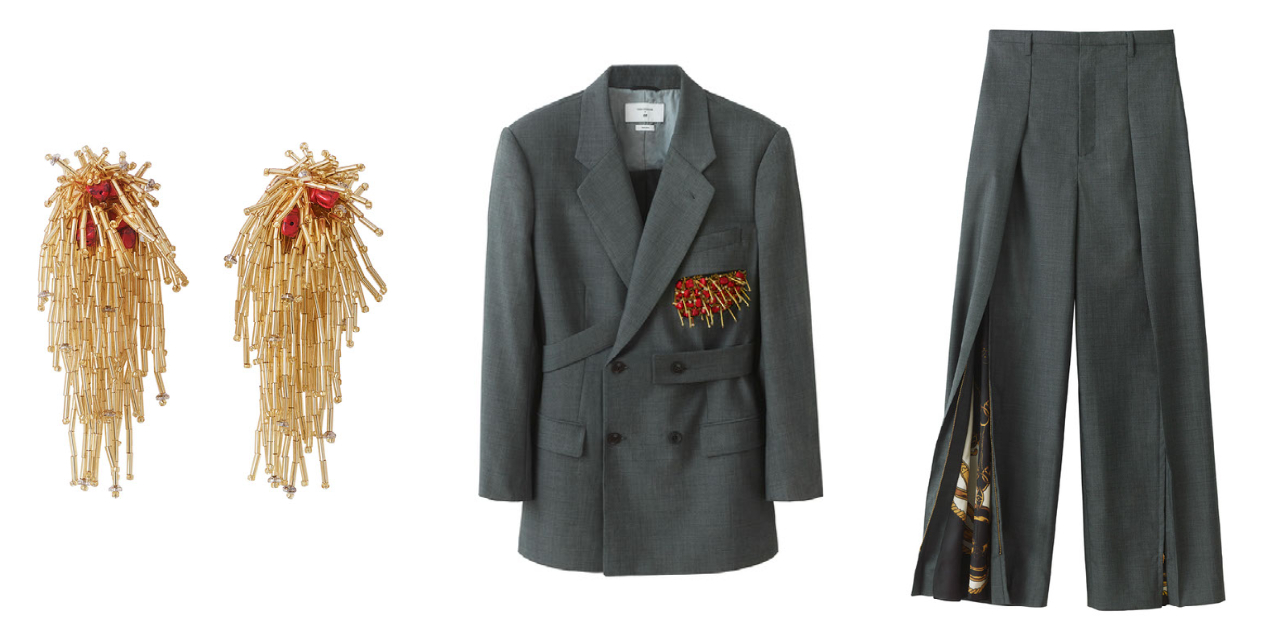 In the TOGA ARCHIVES x H&M women's collection, navy blue, gray and black classic tailoring work and eccentric details such as beaded pockets and silk scarves, as well as dark floral and gingham printed dresses and skirts combine with geometric knitwear. In the men's collection, eye-catching scarf prints appear on double-sided bomber jackets, home wear, trench coats and reworked sweaters and shirts.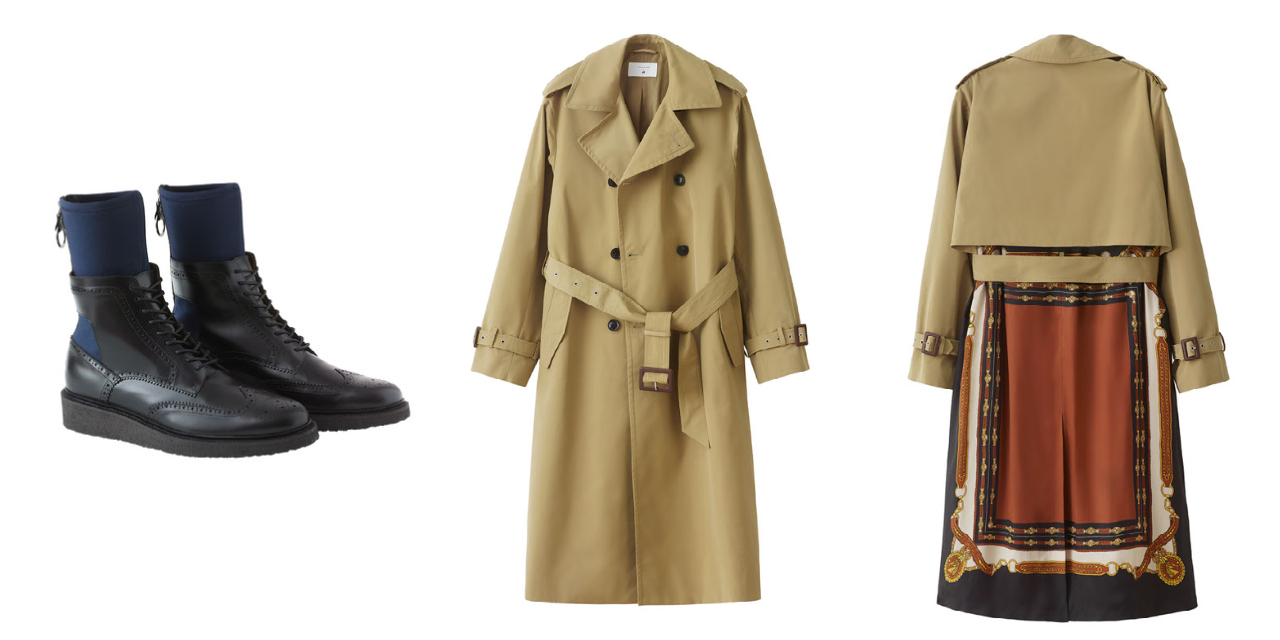 "Fashion is a great way to express your interests immediately and nonverbally. It's much more effective than chatting about the artwork you're interested in, the music or books you love. When I first launched TOGA, I wanted to make clothes for people who are full of curiosity and not afraid of change. With this collection for H&M, I am excited that a wider audience can discover and enjoy TOGA designs." Yasuko Furuta Founder and Creative Director of TOGA
"At H&M, we've always admired Yasuko Furuta for instilling such a strong sense of personality into her outfits. She enjoys the challenge of creating an avant-garde look that's also easy to wear. It was a pleasure to spend time with him and his team, inspired by the designs in the TOGA archive. I can't wait to see how customers around the world will wear these fun and cool pieces, especially the TOGA signature cuts." Ann-Sofie Johansson, H&M Creative Director
TOGA ARCHIVES x H&M collection will be available for sale in selected stores all over the world and online as of September 2, and only on hm.com in Turkey.