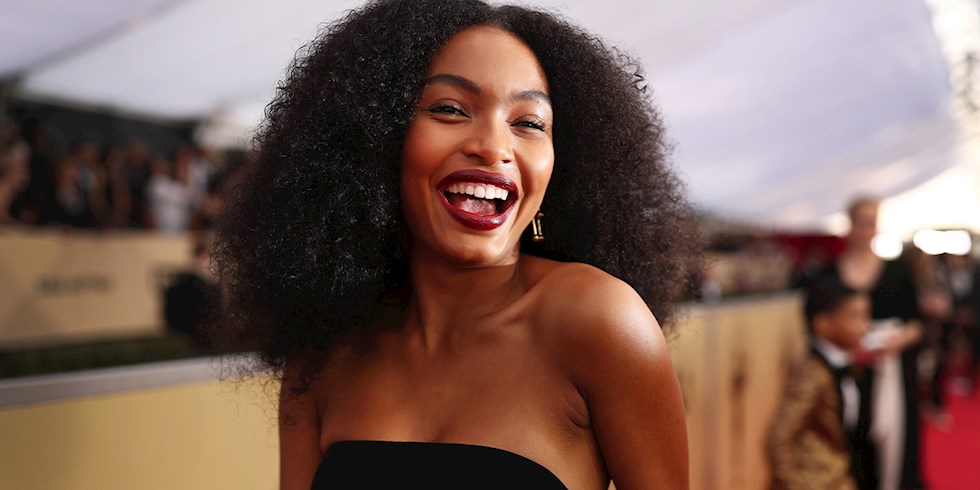 Yara Shahidi, who recently designed a collection with Adidas, stepped into luxury fashion this time. Shahidi, 21, is Dior's new global brand ambassador and will be the face of women's clothing and cosmetics campaigns. Shahidi, who will show the latest designs of Dior Creative Director Maria Grazia Chiuri and makeup director Peter Philips, previously worked with the French fashion house for the 'Dior Stands With Women' project. Showing her passion for activism through Dior on International Women's Day, Shahidi described her personal journey to this women-led initiative. Shahidi, who is currently studying Social Sciences and African-American departments at Harvard University, is known for her social responsibility projects as well as acting.
"We know it's true that many young women aren't given enough space to be heard and make sure what they're saying is being listened to," Shahidi says in the Dior video, "And so when I started fighting for what I believed was right or what I believed was important, women were often assertive and I think they're seen as aggressive instead of driven, and that's even worse if you're a black woman. It is very important for me to know that my assertiveness, perseverance and determination are nothing to be ashamed of, and this needs to be talked about constantly," he added.
Yara Shahidi, who joined the Dior ambassadors such as Natalie Portman, Jennifer Lawrence and Cara Delevingne, shared this exciting news on her Instagram account.