With its new collection named Nue Au Soleil, New Arrivals is starting an article with a totem-like approach to our desire to travel this summer, with pieces inspired by the places we miss to go for a long time before moving on to the hot summer.
If you are ready to feel the scorching heat of the sun on your skin, New Arrivals' new collection "Nue Au Soleil" invites you to the exotic sands on the summer days we miss. That satisfying warmth that you feel as if you are naked under the sun comes together with the pieces in the "Nue Au Soleil" collection, creating flawless looks throughout the summer from day to night and even to the first light of the morning.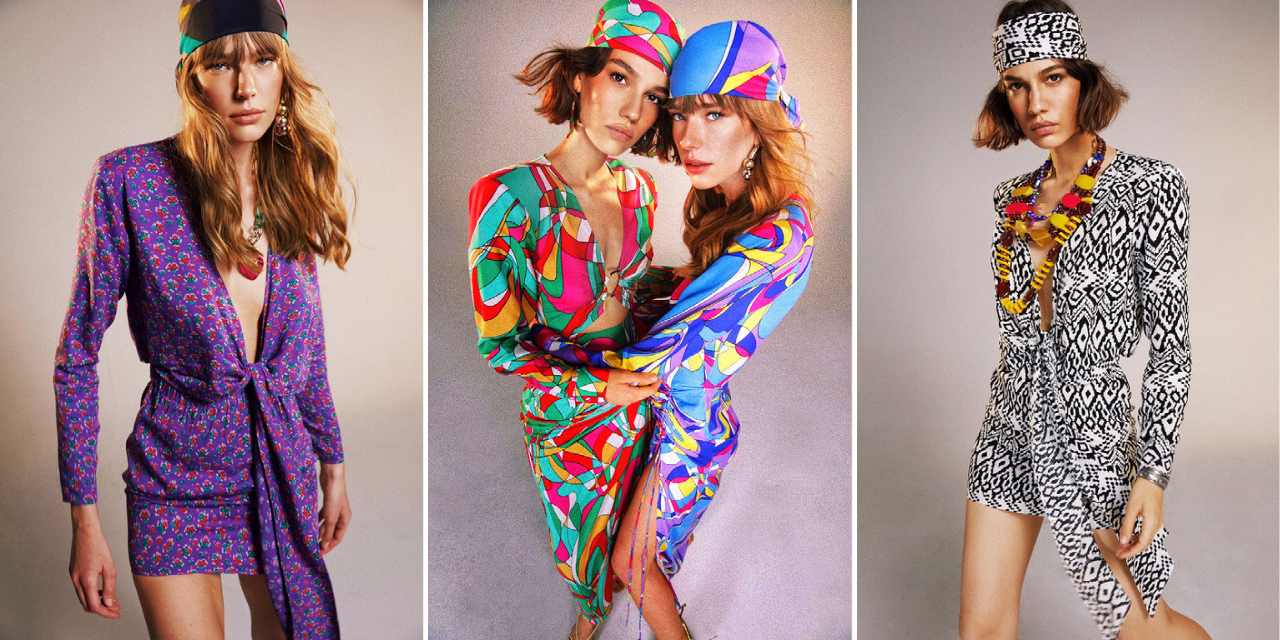 From Mallorca to St. Tropez, Mykonos to Ibiza for a long time and we miss feeling the warmth of the cities we want to wear, designed by imagining the pieces we want to wear, the "Nue Au Soleil" collection reinterprets the sexy silhouettes of summer.
The pieces in the "Nue Au Soleil" collection, where ethnic patterns stand out and inspired by tropical breezes, are candidates to be indispensable throughout the summer by being designed with natural and breathing fabrics.