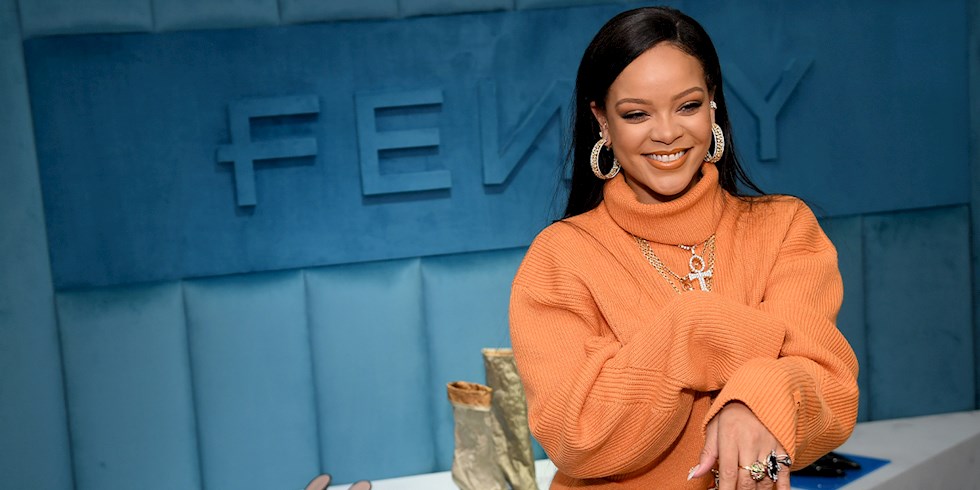 Just two years after its establishment, LVMH closes the doors of Rihanna's brand, Fenty. Speaking to Women's Wear Daily, LVMH said, "Rihanna and LVMH jointly decided to halt Fenty's activities in Europe, we do not expect better conditions".
The Fenty Instagram account, which has not shared since January 1, has not released a new collection since November 2020. Fenty, who released a shoe capsule collection with Amina Muaddi last November, has been quiet on social media ever since. According to WWD, all operations at Fenty's head office in Paris were also stopped, and the website is expected to close in the coming weeks.
But don't give up on Rihanna's Fenty brand! Stating that Rihanna will focus her efforts on Fenty Skin and Fenty Beauty beauty brands, LVMH added that they will also support the successful Savage x Fenty collection. Rihanna's Fenty brand made history, albeit short-lived, as the first black woman to head an LVMH brand, and for the first time under LVMH to launch a fashion brand from scratch since Christian Lacroix in 1987.