Ferrari, a global and luxury brand famous for competing on the Formula 1 track, also stepped into the fashion world and presented its first women's and men's luxury clothing collection. The luxury collection was unveiled at Ferrari's headquarters in Maranello, hometown, on June 13.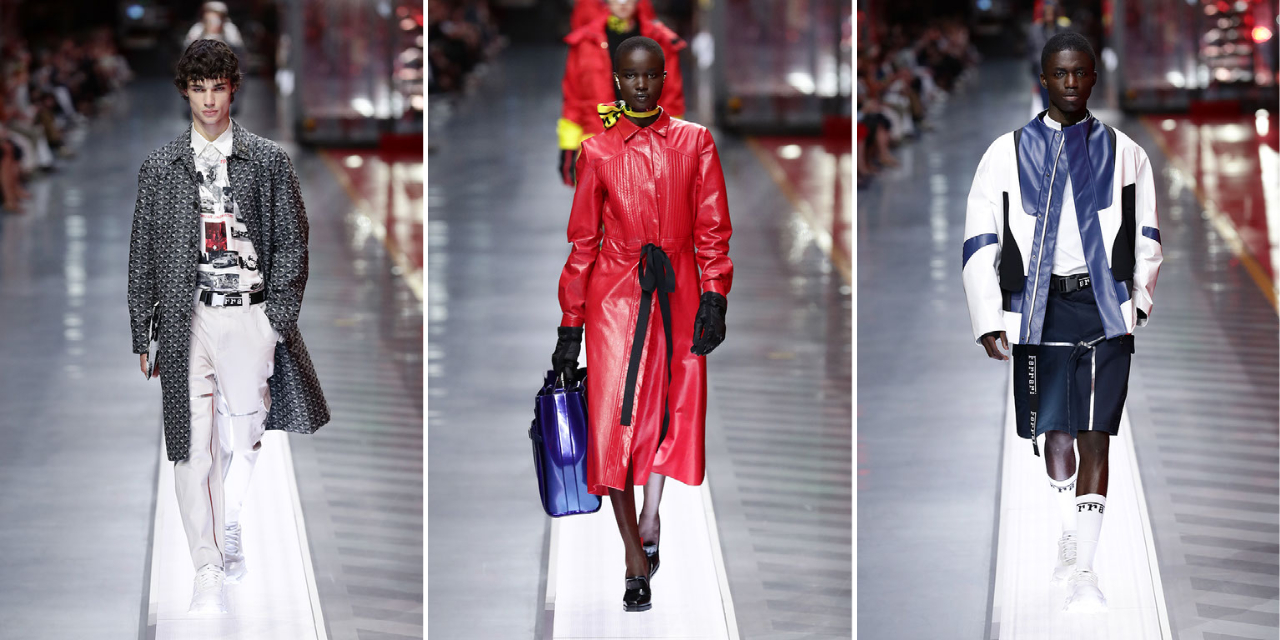 The 52-piece collection was designed by Rocco Iannone, who gained experience working with brands such as Dolce & Gabbana, Giorgio Armani and Pal Zileri. 80 percent of the looks in the collection represent unisex clothing. Iannone drew inspiration from the anatomy of Ferrari's automotive catalog in the fabrics (such as carbon fiber) and silhouettes in the collection. Along with blue and green, the designs pay homage to the red and yellow tones that are the signature of luxury car brands. The collection draws attention to pieces inspired by the bold mix of high-graphic prints, 1950s posters and magazine covers that depict speed.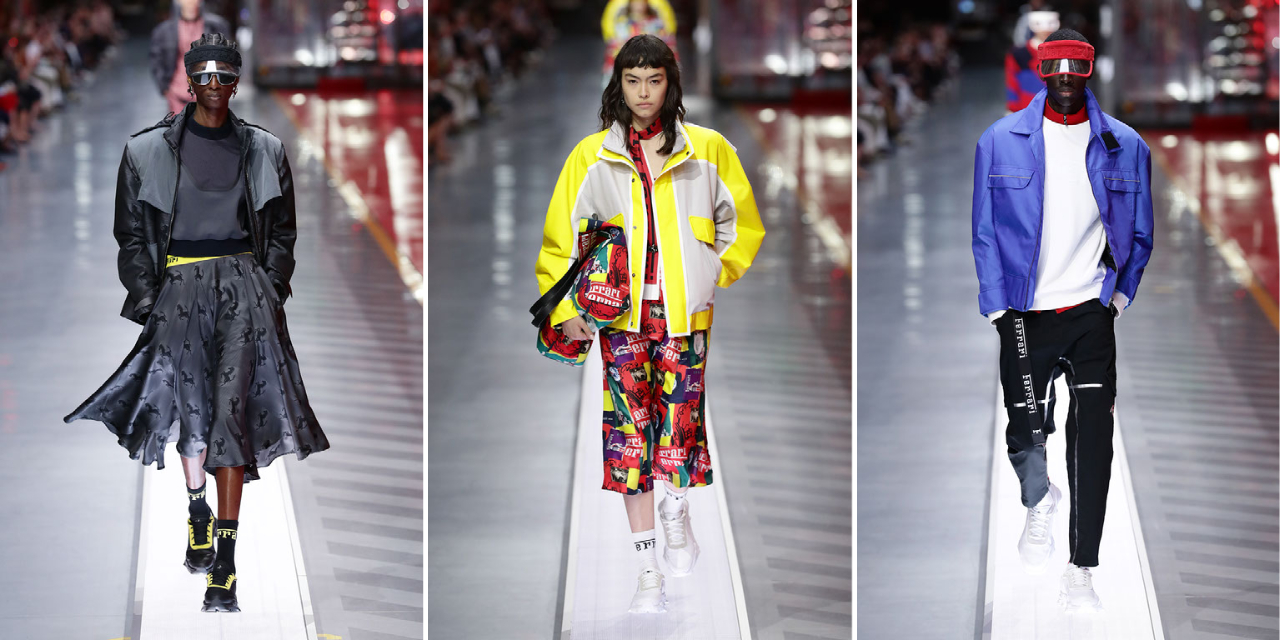 About the collection, Iannone told Fashion Network at a press conference, "It was very important for me to discover who the icons of Ferrari are. To me, Ferrari is a brand that is a big part of pop culture, music and art. So I gave the idea of ​​a Ferrari lifestyle a go. I tried to make sense of it, so I wanted to create a contemporary collection." said.
During the show, Iannone also introduced Puma's custom sneakers and Ray-Ban glasses. The collection was opened by Mariacarla Boscono and closed by Natalia Vodianova.