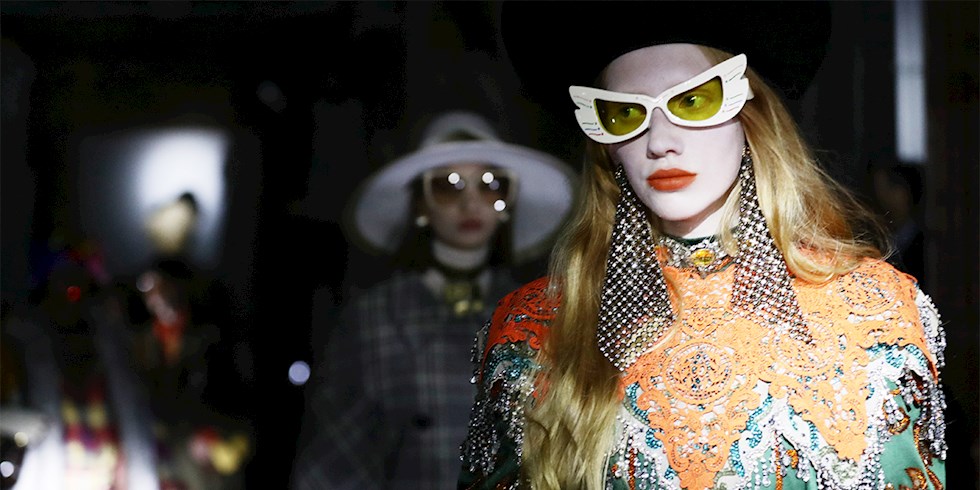 Gucci promotes regenerative agriculture and fights climate change to be completely carbon neutral. Gucci CEO and president Marco Bizzarri, who participated in the virtual edition of the World Economic Forum, announced the company's environmentally friendly 'Natural Climate Solutions Portfolio' initiative. Aiming to protect and restore critical forests and climates, Gucci announced that it has invested in innovative agricultural processes in its production chain.
"The evolution of our strategy is to reduce our emissions and2 It includes a series of climate actions that will continue to prioritize reducing emissions, allowing us to maintain carbon neutrality throughout our supply chain. We also invest in regenerative agriculture as an important pillar, "said Bizzarri," Led by science, Gucci's new Portfolio of Natural Climate Solutions protects important ecosystems and positively supports climate change while at the same time providing permanent biodiversity and climate benefits for years to come. . We want to be part of the nature and climate solution by popularizing practices and systems that will transform nature from being a victim of climate to becoming an actor, to eventually changing the climate that will determine the future of our planet, "he added.
Gucci has been carbon neutral in its entire production chain and operations since 2018. Aiming to reduce emissions and further improve its production chain with its new climate strategy, Gucci reduced its greenhouse gas emissions by 18% between 2018 and 2019. Gucci, which protects over 1 million hectares of forests, supports agriculture and ethical production by cooperating with many environmental organizations.