Gucci's Creative Director, Alessandro Michele, celebrates the Chinese New Year that begins on February 12 and heralds the Year of the Ox, celebrating the famous Japanese manga and anime character Doraemon, XXII. He dreamed of a private collection that included a cat-type robot sent from the 19th century. Sent to help a young boy named Nobita Nobi, this robot carries hidden tools from its four-dimensional pouch. The resulting Doraemon X Gucci collaboration celebrates not only the Chinese New Year, but also the 50th anniversary of the manga.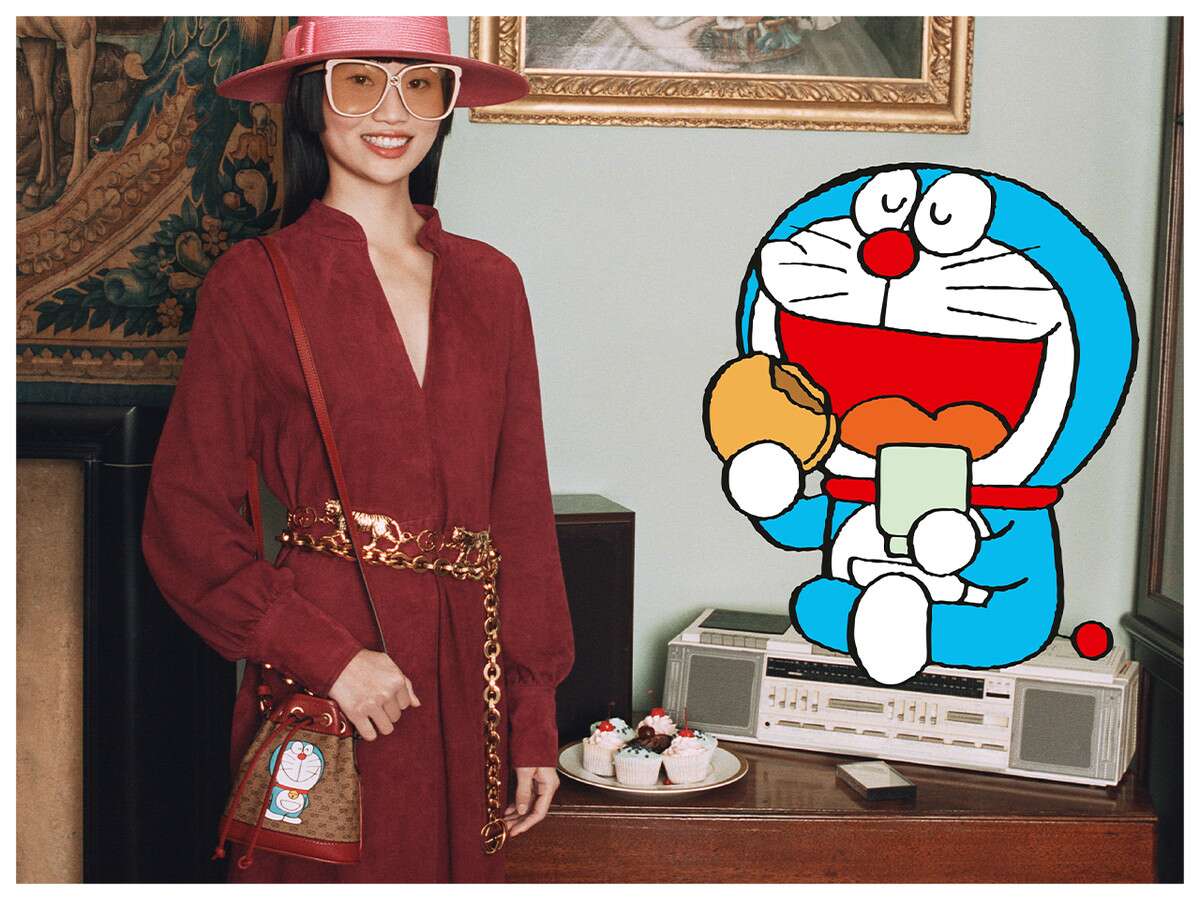 Doraemon x Gucci
This special collection, designed for men and women, presents the pop icon Doraemon with its classic blue colors and GG motif. The Doraemon design, seen in different product categories, was put on the market on January 12th. Later in January, a fun Doraemon figure specially designed for the Year of the Ox will be presented.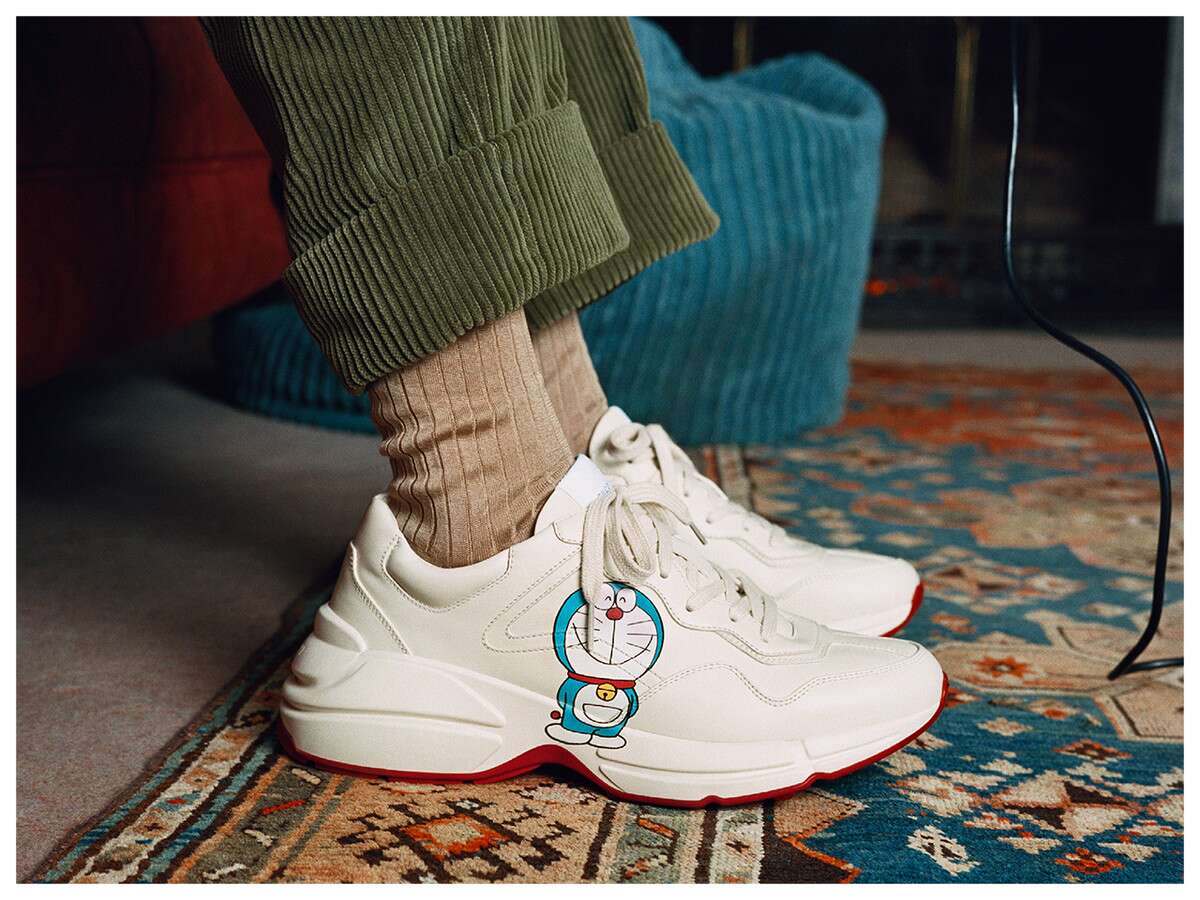 Doraemon x Gucci
Doraemon, who went under the spotlight for Gucci's Chinese New Year campaign, was photographed by photographer Angelo Pennetta. This highly recognizable character comes to be a companion who turns everyday activities into fun adventures. From eating breakfast to playing video games with friends or partying in the garden, cute Doraemon will add color to people's lives as an imaginary friend.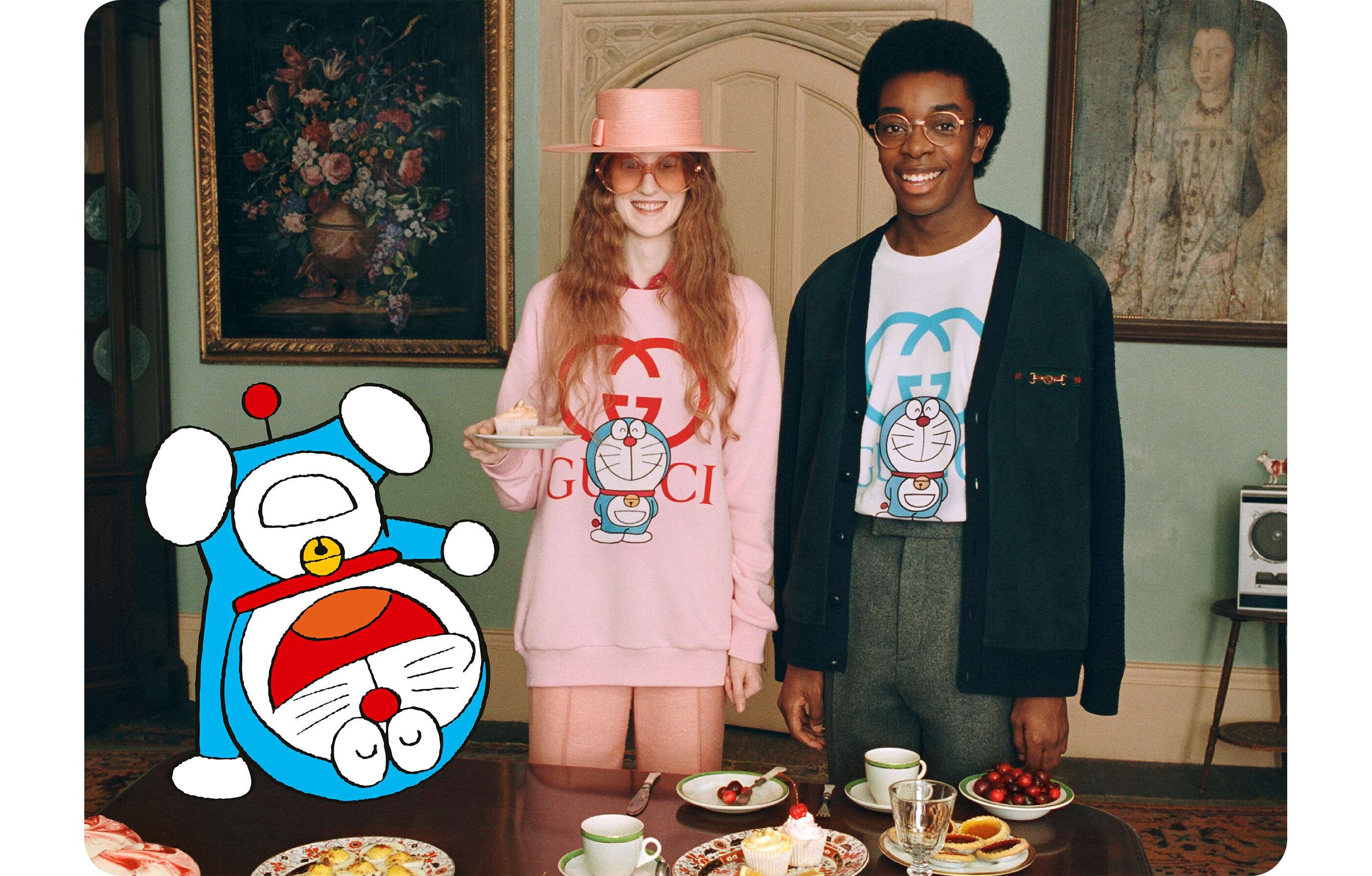 Doraemon x Gucci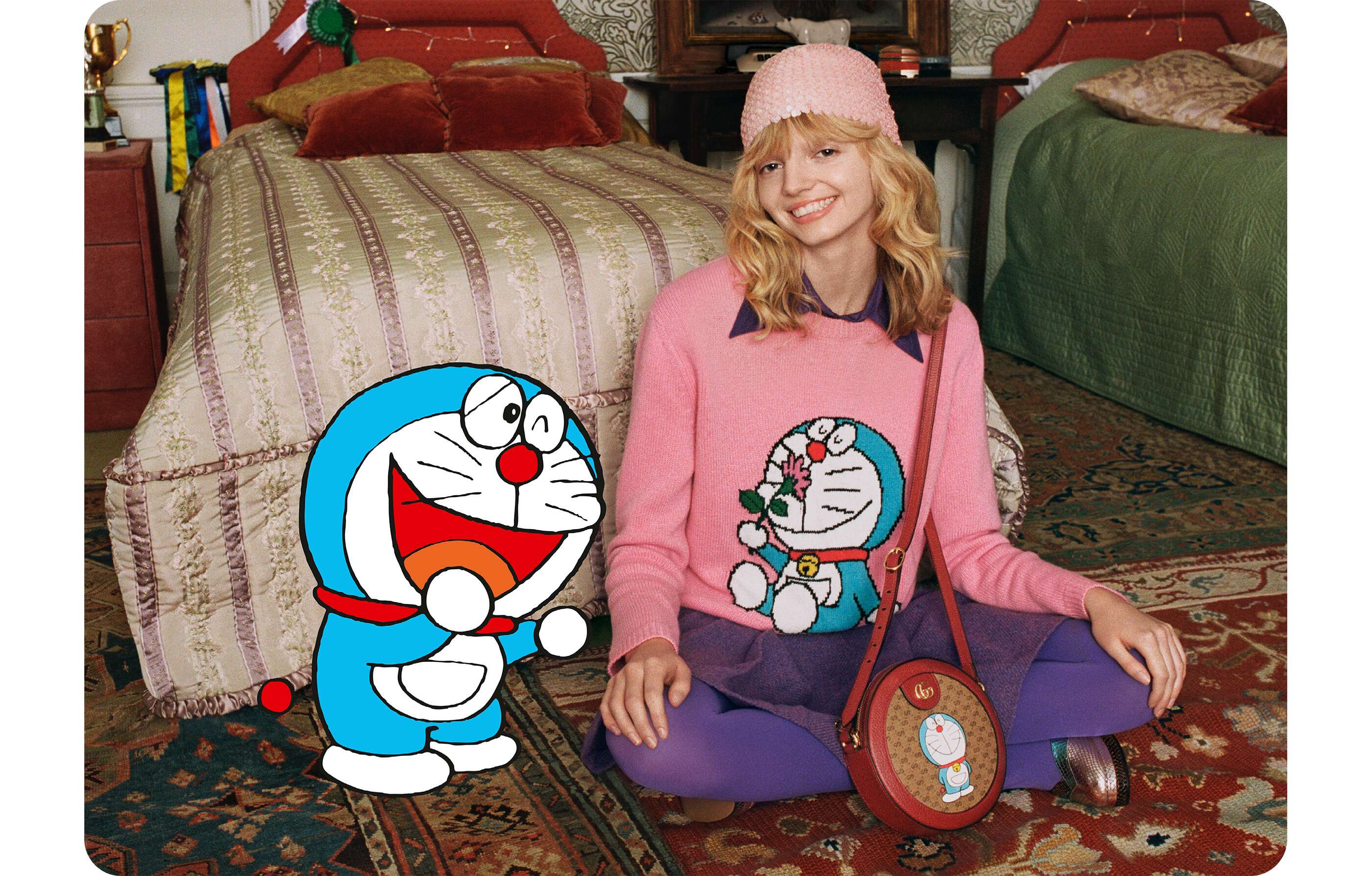 Doraemon x Gucci
The new campaign, which will be seen on Gucci's digital channels and worldwide stores, will also bring a fun shopping experience to certain cities with Gucci Pins, an interactive digital map application. The Italian brand, which designs sustainable packaging for the Gucci 2021 Chinese New Year collection, uses fully recyclable green bags and labels designed with 50th anniversary Doraemon figures.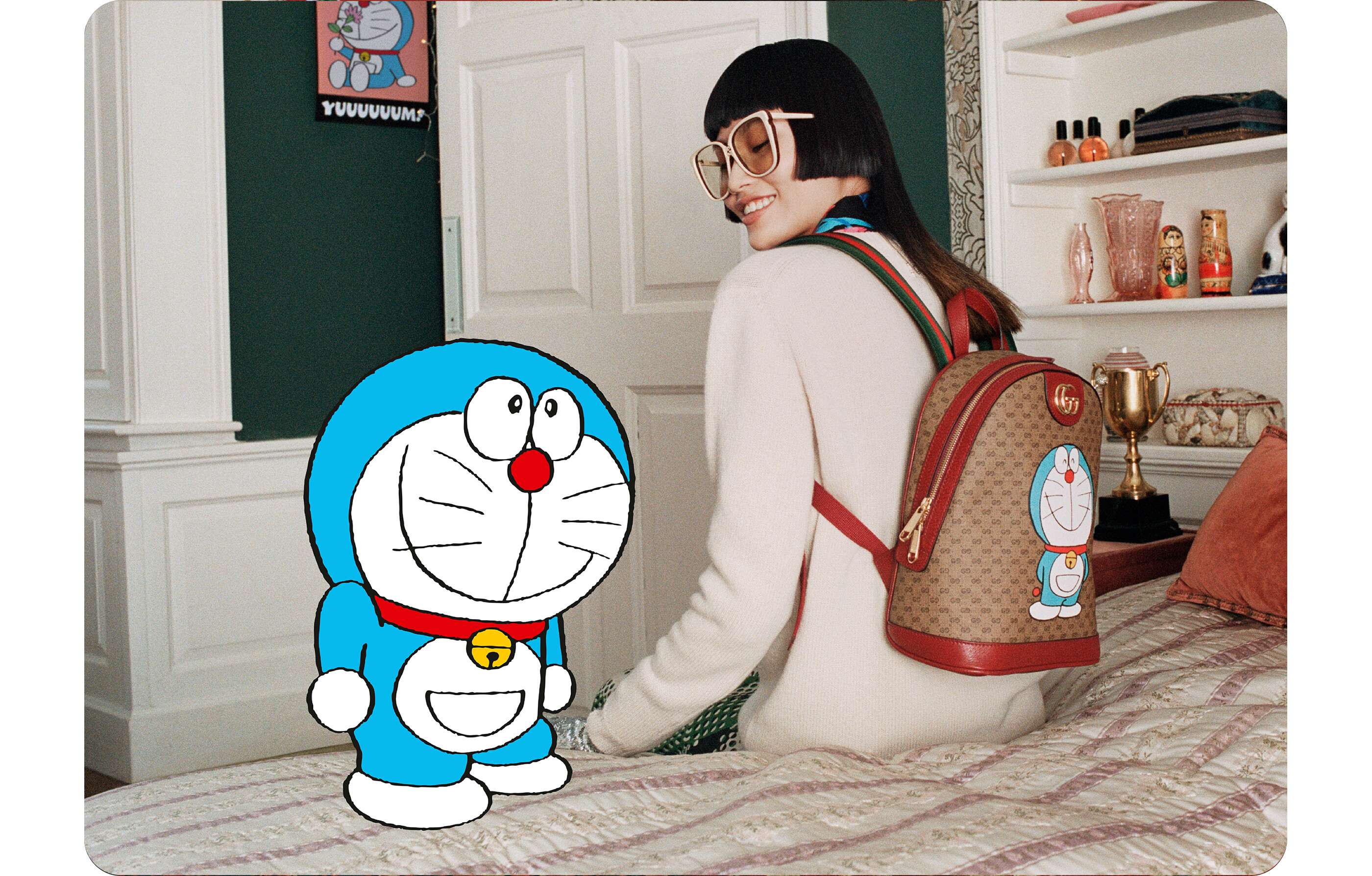 Doraemon x Gucci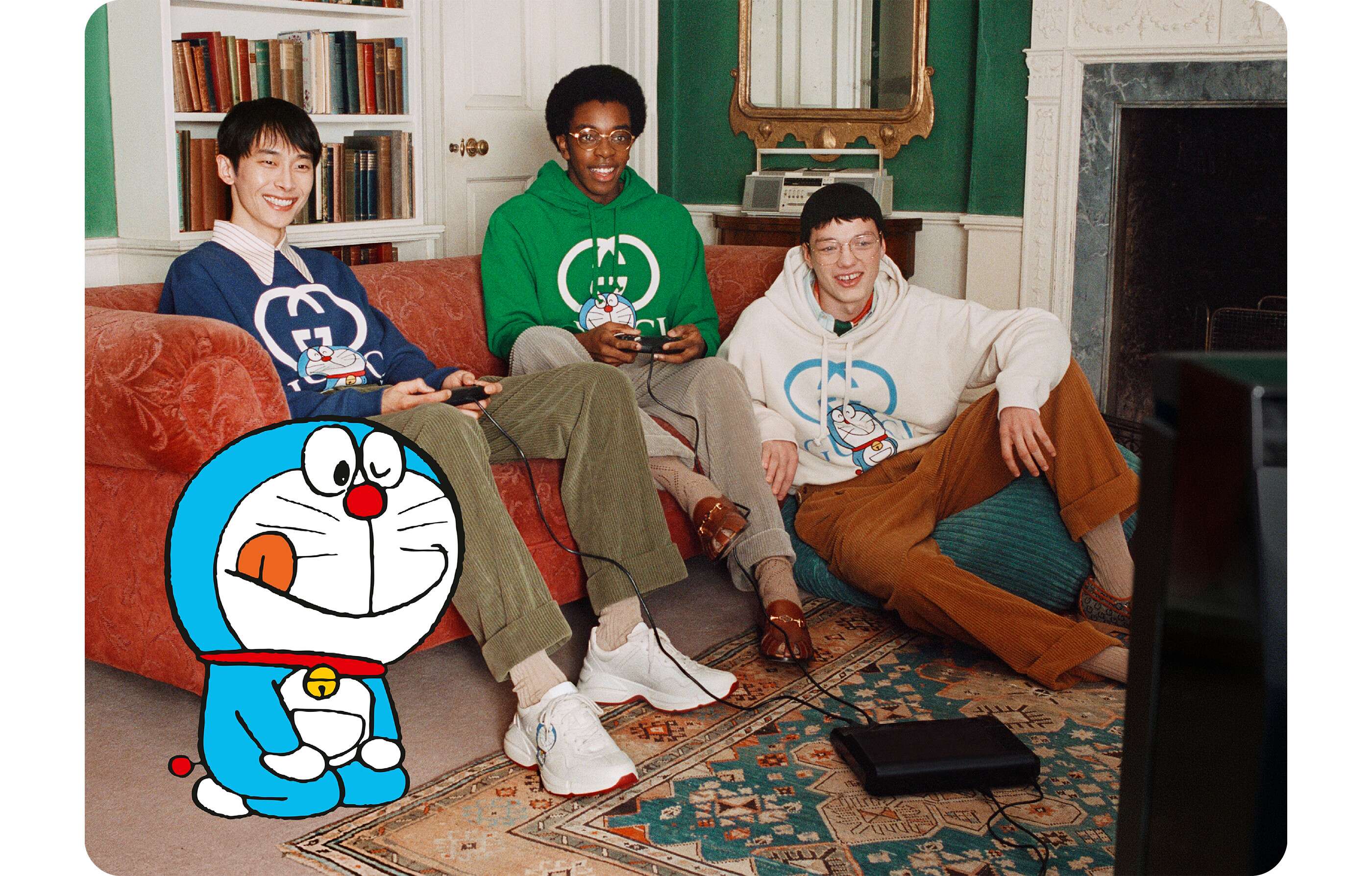 Doraemon x Gucci
The Japanese manga character, which will be seen in street works in different cities such as Australia, China, Hong Kong, India, Japan, Malaysia, Singapore, Taiwan, Thailand and Vietnam, will also be seen in Gucci's two ArtWalls, Shanghai and Hong Kong. Bringing the fun of anime and manga to the next level, Gucci brings the Doraemon figure to life with augmented reality with the Guccip App. You can discover fun games and filters with Gucci ArtWalls or codes on packaging.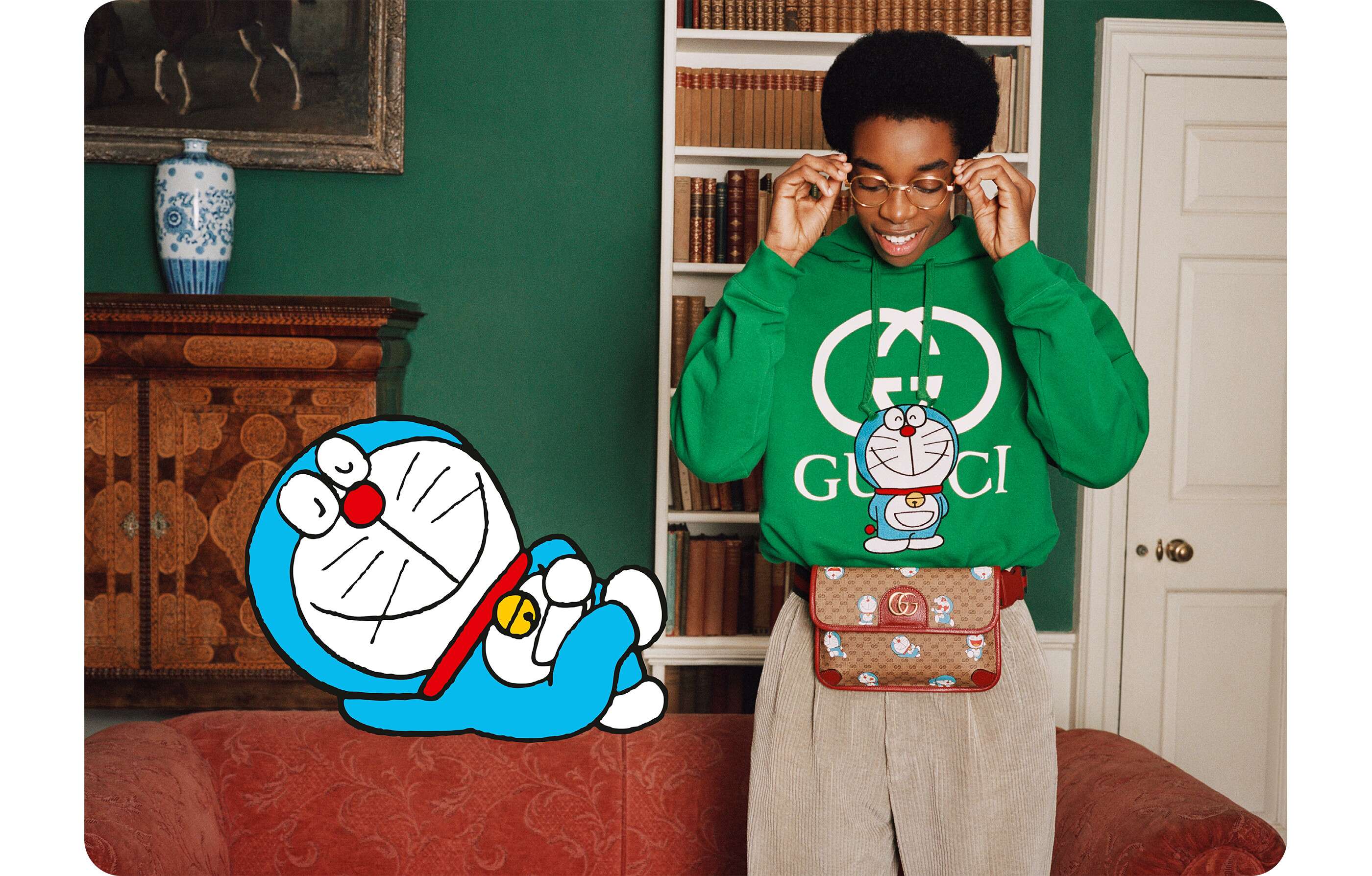 Doraemon x Gucci