Fendi is releasing the new episode of Fendi Renaissance – Anima Mundi with an original Jazz performance featuring the Juilliard School and its students in New York. Coming together with Juilliard, known for its support for new artists in the design and visual arts disciplines, Fendi also proved once again that it supports emerging artists from the design and visual arts disciplines in all circumstances, with Juilliard to support young student-artists for music, dance and drama disciplines. It launches a donation program that includes student scholarships.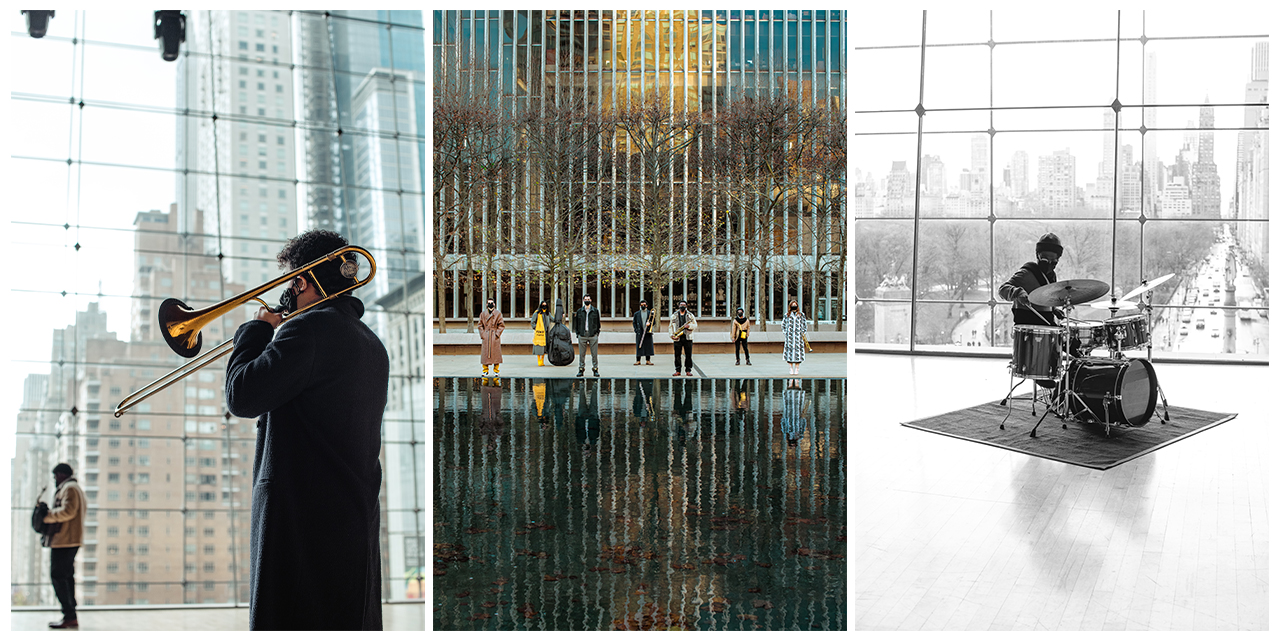 Fendi Anima Mundi, New York Juilliard
"Beyond our admiration for students to achieve the level of success accepted into the prestigious Juilliard School in their discipline, our shared passion for craft and the return of art to society made Fendi choose to make a meaningful donation to Juilliard," said Fendi President and CEO Serge Brunschwig. explained.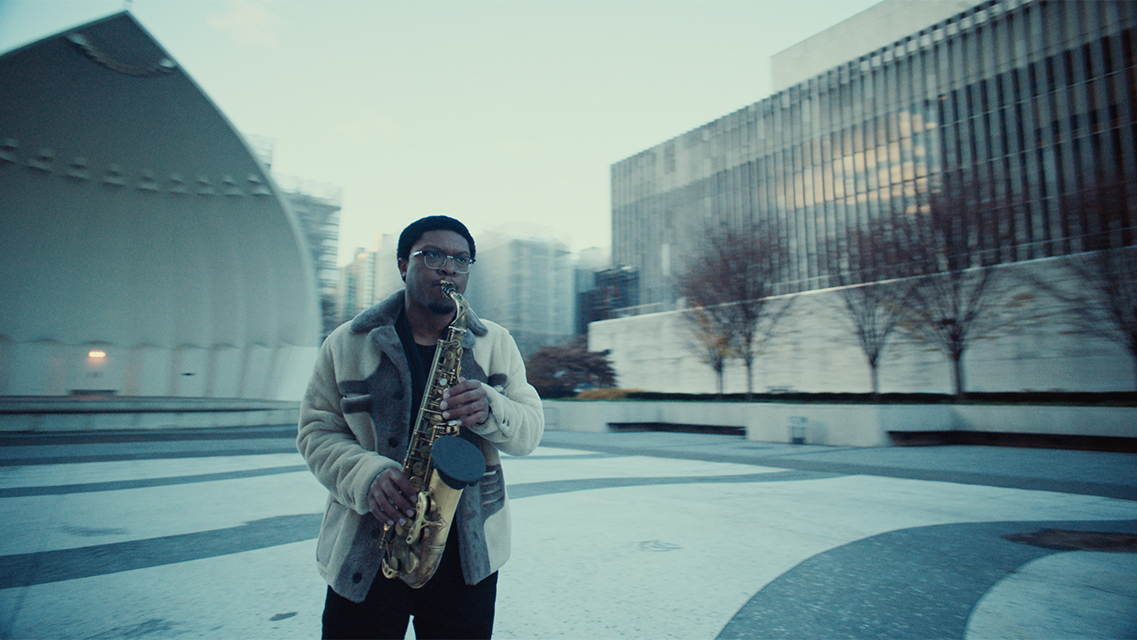 Fendi Anima Mundi, New York Juilliard
Following classical music performances in Rome, Shanghai, Tokyo and Seoul, Fendi has decided to take a different course for the fifth episode of Anima Mundi, filmed in 2020. Choosing to showcase the talents of young jazz musicians and emphasize the connection between artists and the world, Fendi decided that this was the right choice for the episode, given the American tradition and capacity to establish community and connections between artists and the world.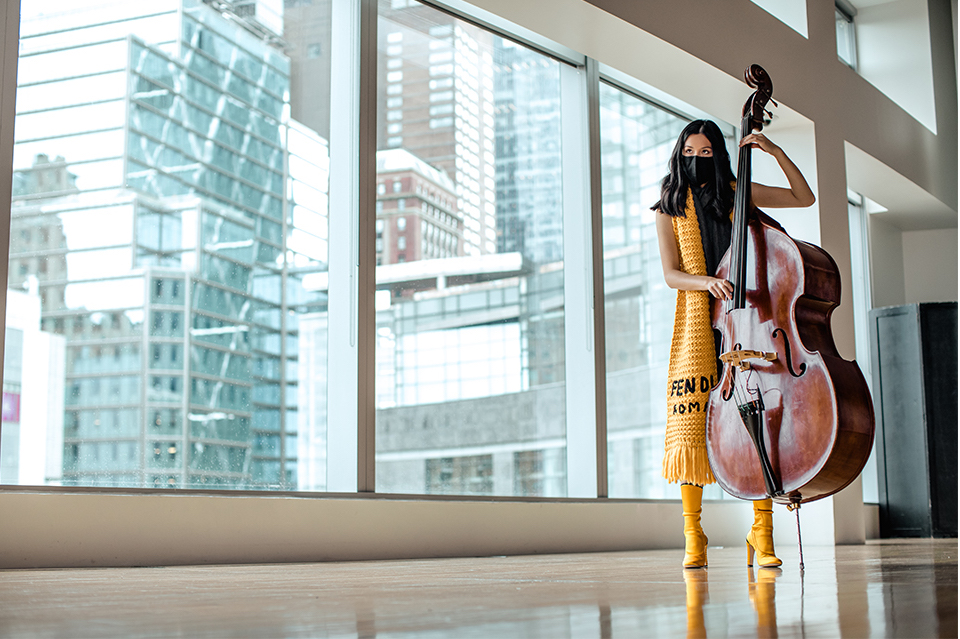 Fendi Anima Mundi, New York Juilliard
"Our Juilliard students are very excited to be involved in such an original project. Fendi has created a very impressive series where iconic architecture is shown with great music and musicians wear elegant Fendi clothes and accessories. Jazz, New York, and Juilliard close this suite pretty nicely. Symbolizing individual freedom, collective creativity and personal endurance, jazz has the essential qualities to exist effectively in an increasingly complex world. New York, a modern metropolis, is like a cauldron with new digital connections, and Juilliard brings young virtue, power and virtuosity to humanity's eternal challenges. The current outbreak introduced us to an unpredictable state of uncertain variables. This is perfect for jazz! The art of understanding, applying and managing the moment with emotion. We are grateful to Fendi for supporting our student's performance community in a new study by student Aaron Matson and a project that positively addresses this moment. Director Nick Morgan Liebermann did a wonderful work that showed that jazz, Juilliard, New York and Fendi went together quite well. We are proud to participate in this project, "said Juilliard Jazz Director Wynron Marsalis, sharing the details of the Fendi collaboration.