Calzedonia Beachwear / Beach 2021 collection is like a journey through the colors of nature. Designed with our desire to travel again, the collection brings to mind magnificent views.
Calzedonia's Pretty Flowers capsule collection is inspired by Polynesia and the French riviera. Swimsuits and bikinis adorned with large and small flower motifs take on a dynamic and lively atmosphere. The pieces decorated with romantic flower petals and exotic plants also feature a vintage atmosphere.
The capsule collection called Gypsy Dreamer, which consists of colorful and fun transitions, aims to give us the fun atmosphere we need for the summer of 2021 with lace, animal prints, and shawl patterns. The vibrant colors chosen for 3D textured fabrics are preparing to give us lightness and femininity at the same time.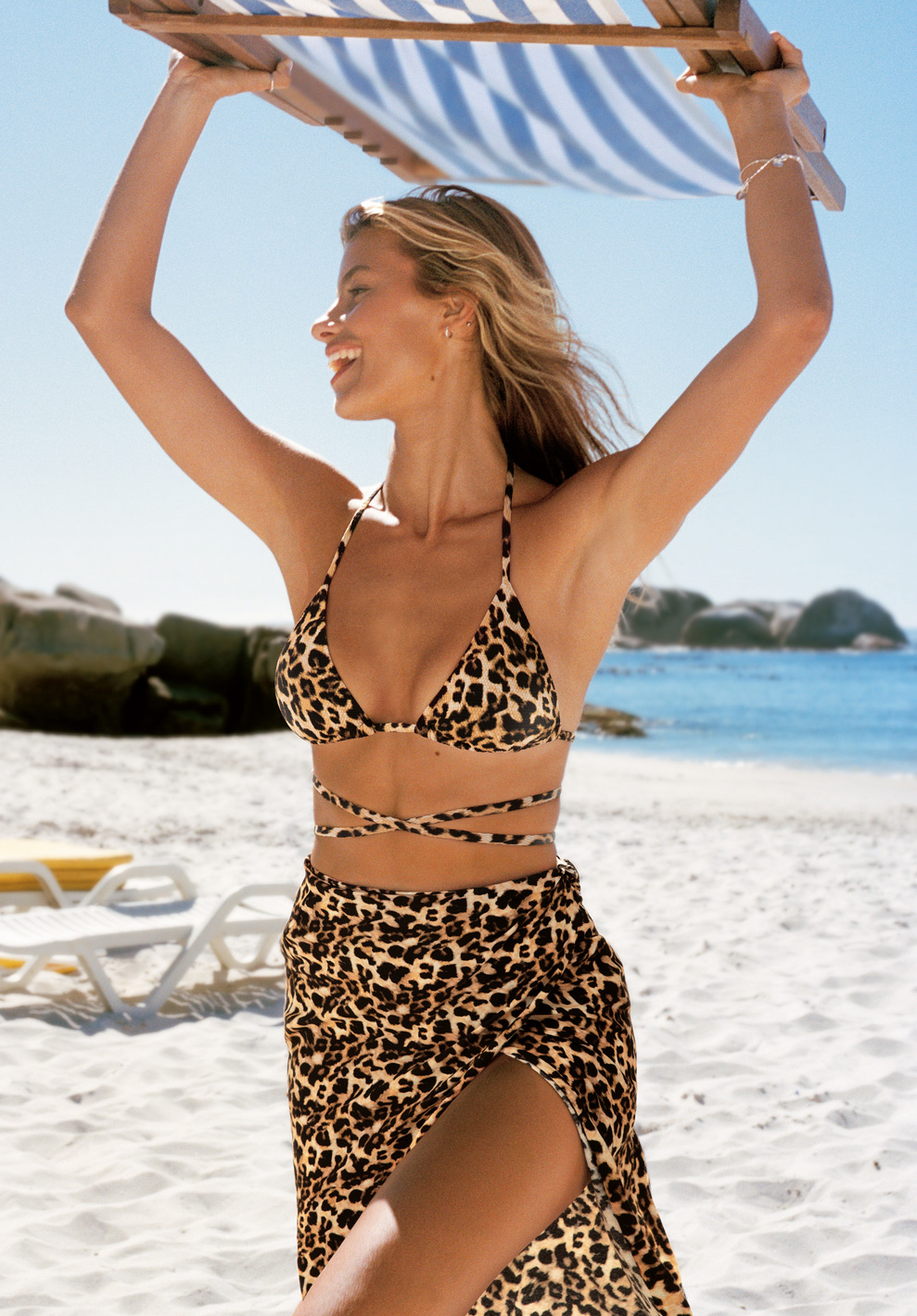 The Bright Ocean capsule collection takes on an energetic vibe, from starfish prints, ocean-colored sequins to tropical fish and metallic colors.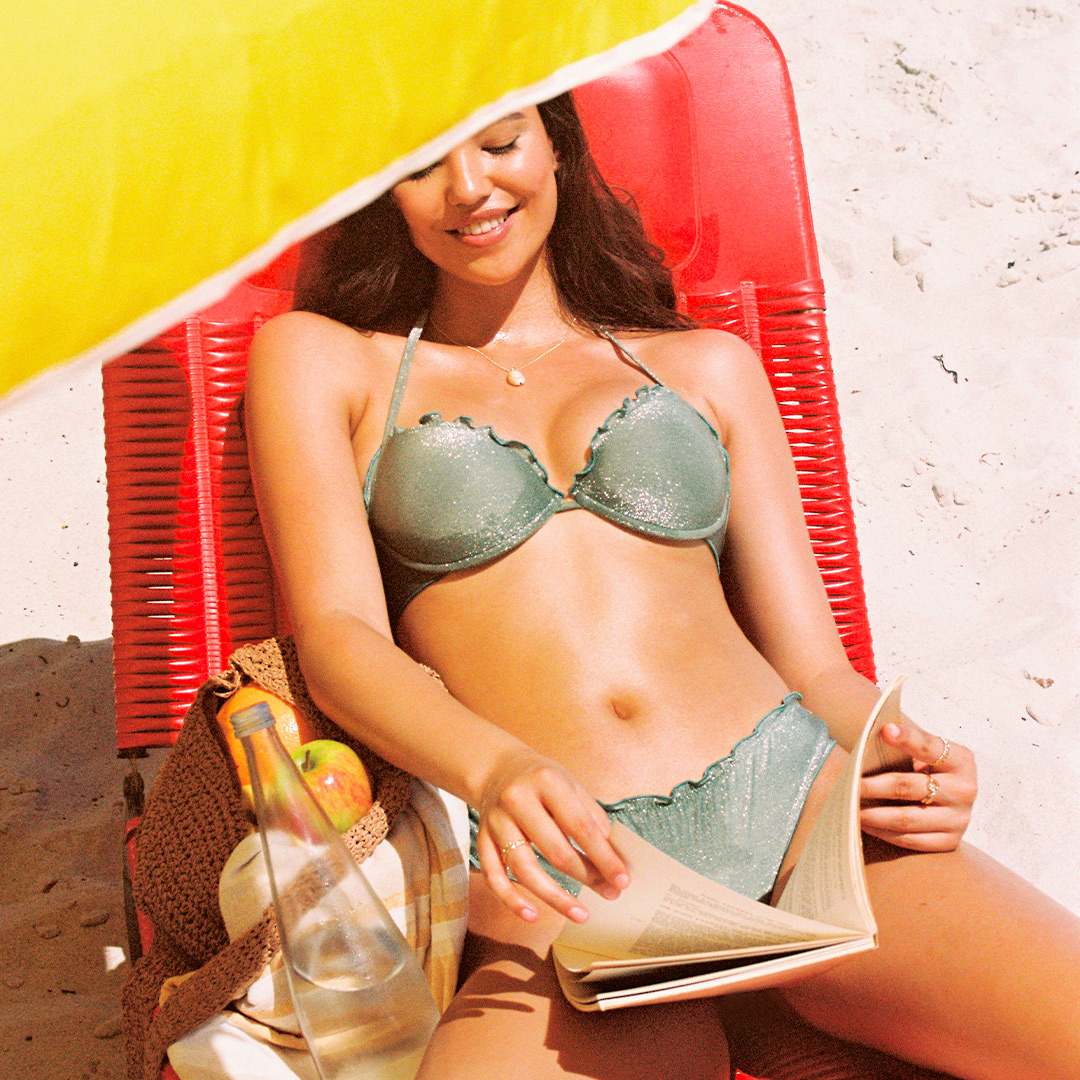 Finally, Calzedonia completes the triangle tops with long lace threads with its Strapping Bikini collection. These models, which will be indispensable for the summer of 2021, will take their place among the favorite pieces of those who follow the fashion closely. Calzedonia also offers one-piece swimsuits in line with this trend.