KNITSS, the contemporary face of knitwear, is making a smooth transition to the season with its 'Beautiful Flora' collection, inspired by nature. We have received news that we are very happy with this collection, which carries the colors of spring and the energy of the sun. KNITSS gave life to the Beautiful Flora collection by using sustainable materials for the protection of natural resources and the continuity of living spaces.
We talked about this good news with the founder and Creative Director of the brand, Duygu Boz…
What was your starting point for the Beautiful Flora collection?
Emotion Boz: KNITSS Spring-Summer Beautiful Flora collection takes women on an inner and sensual journey this season. The patterns in the collection, designed with inspiration from nature, take place with surprise color harmony and combinations. Our starting point is nature itself with our new sustainable approach. It is impossible not to admire nature and its power. This season is the right time to bring out the light inside you with colors and the energy of colors.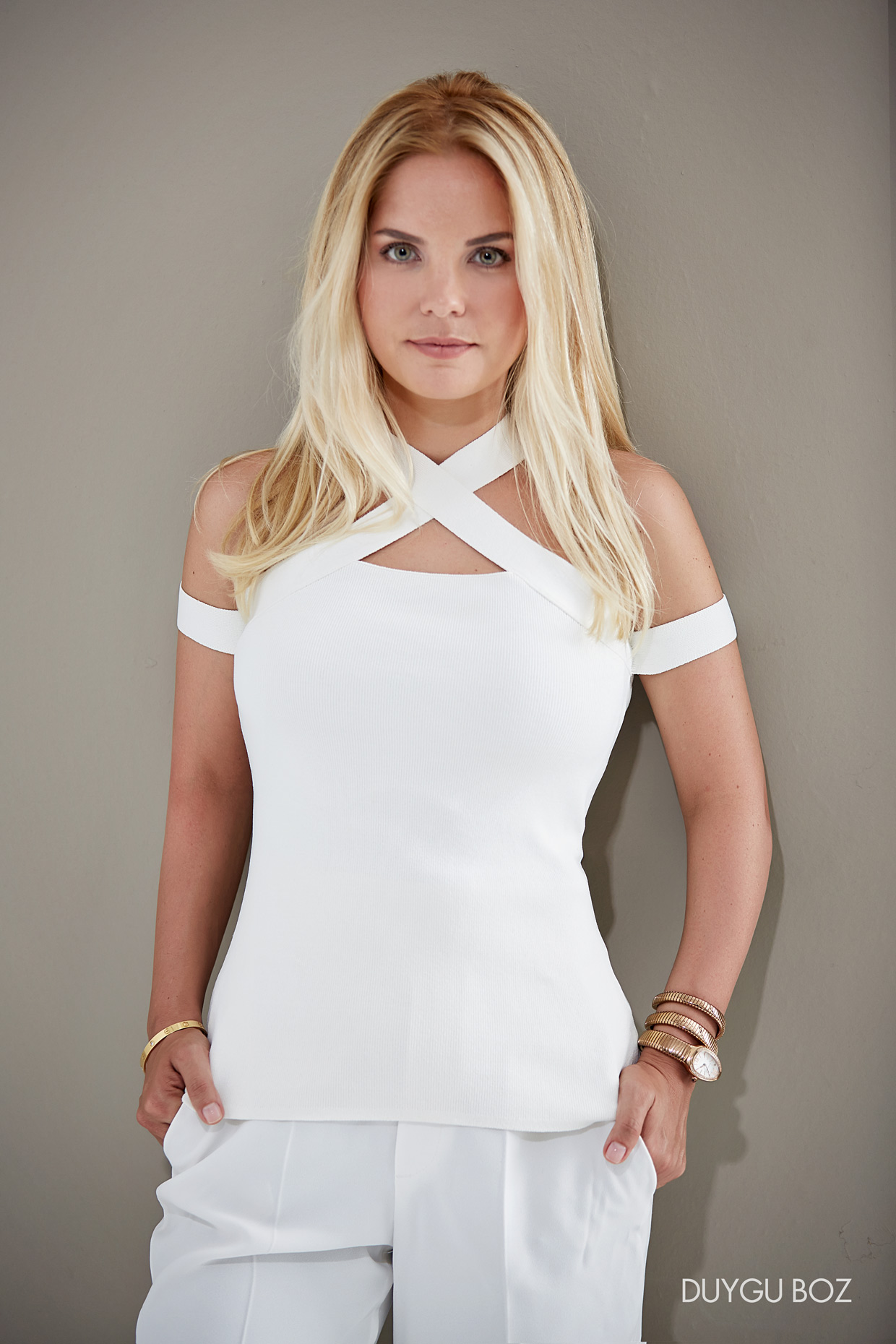 The collection is also divided into different themes…
Emotion Boz: The collection is divided into three main themes. Romance, Bloom, Exotic. romance; Our theme for the season. Patterns inspired by the buds of summer flowers dominate. bloom; The theme with patterns and colors inspired by the sea and the underwater world. Exotic, on the other hand, is the theme that you should definitely take a look at while preparing for the holiday, and which includes thin, gauzy knitwear that can be worn on the beach and on vacation. We also have a capsule with comfortable wear items made of GOTS certified organic cotton for the indispensable loungewear group of the whole season and the pandemic period.
You have designed your Spring-Summer 2021 collection with the concept of "keep in fashion". This is pretty good news. How has it been for you from the start to the present?
Emotion Boz: Although natural resources seem endless, unfortunately many natural resources and many living things are in danger of extinction. The concept of maintaining fashion is a long-term path for us that we have been working on and preparing for a long time. We have renewed all our codes, corporate identity, production standards, business partners and even our perspective accordingly. It is the responsibility of human beings to protect the ecosystem. As KNITSS, we do our part with this sense of responsibility and aim for a healthy future with our nature and environment friendly approach.
What are your methods that support sustainability from the production process?
Emotion Boz: We take care to use materials produced in a nature-sensitive manner in our collections. We choose the ingredients of our raw materials from sustainable fibers and use natural and organic materials. We use specially certified yarns, our collections with Gots, FSC, Recyled, Ecovero certified yarns represent the continuity of nature and human life. All of our packaging, hangtags and bags are produced from recycled certified papers, we raise awareness of our employees on energy consumption and review our habits. We fully implement occupational health and safety in ethical production standards, we select all our business partners in line with our vision and mission and move forward. Duygu Boz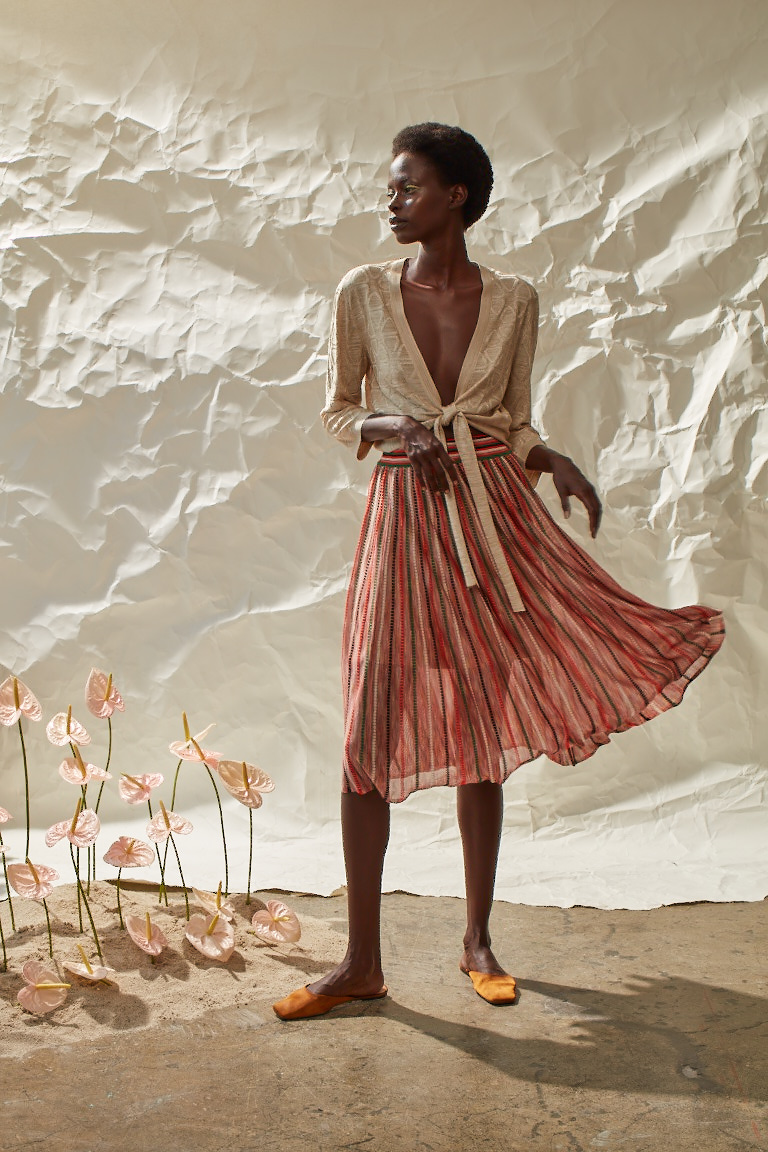 Consumers also play a major role in supporting sustainability in fashion. What should we pay attention to in labels while shopping to do our part?
Emotion Boz: First of all, we should quickly move away from disposable consumption. Today, products produced according to sustainability principles are indicated with tags with special certificates. Before purchasing, researching and knowing the mission and vision of the brands a little bit, examining their products, paying attention to their content and certificates, and choosing the products that you will use in the long term with a focus on quality and content is an important factor for sustainable consumption. step.
You also have a policy of positive discrimination in employment…
Duygu Boz: Everything that a woman is and touched by a woman's hand is very important and valuable to us. We want to see women in active positions much more often in our country, and we are proud of our mission of positive discrimination.
What are your dreams for Knitss?
Emotion Boz: I dream of KNITSS designs and products in many parts of the world. It is also among my dreams to make special collaborations in our country and in the world.
Your favorite in the collection?
Emotion Boz: Tracksuits in the organic cotton group that I wore the most in this collection, I wore them often with the effect of the pandemic and I continue to wear them.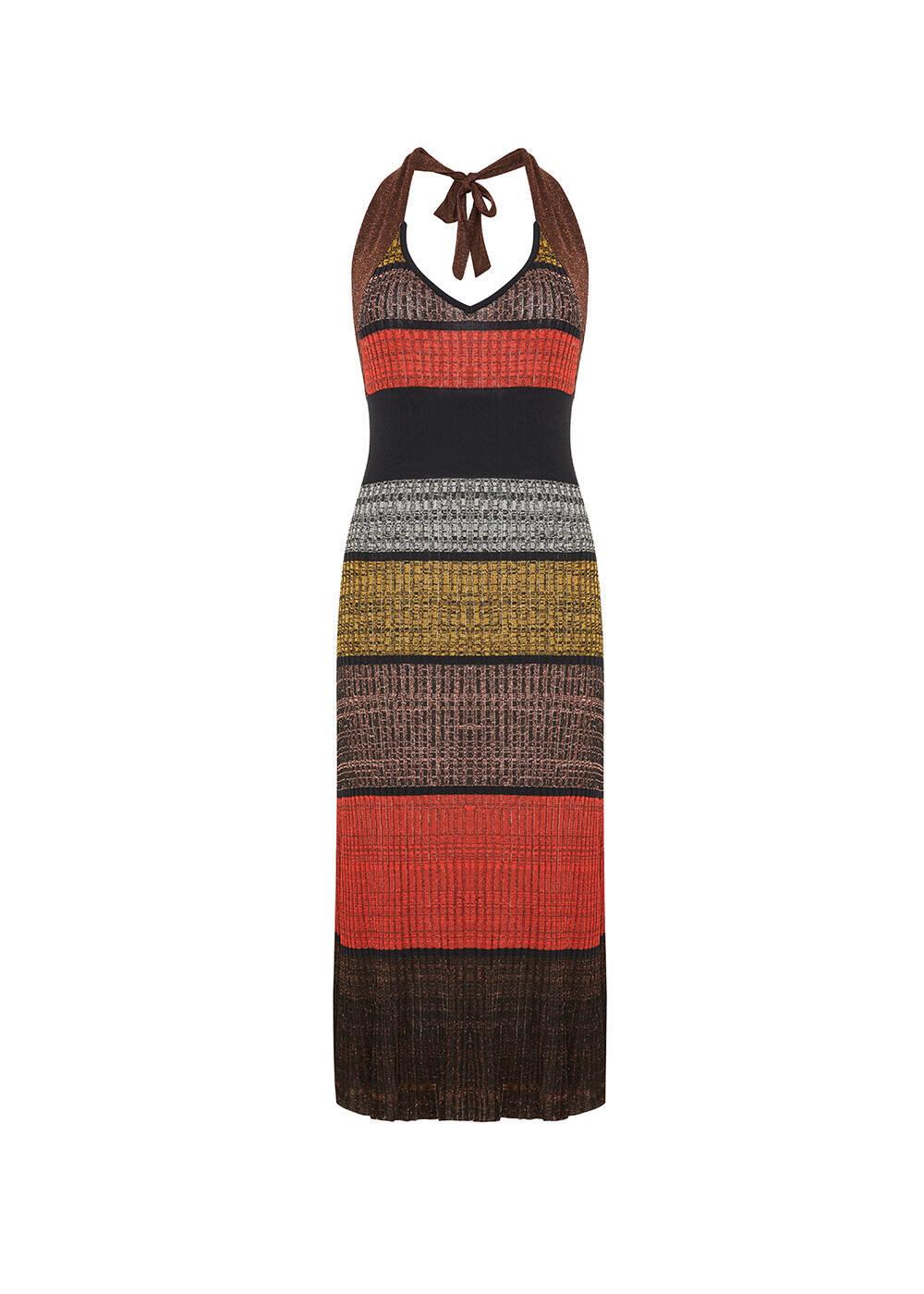 Which pieces should we choose from the collection for a pleasant summer evening invitation?
Emotion Boz: If I am going to wear it at an invitation, I prefer to wear a one-piece dress. Dahlia dress will add color and difference to the summer evening with its design and sparkle.
5 pieces that define your style…
Emotion Boz: Knitwear suits, fine basic knitwear for summer and winter, jeans, blazers, sunglasses.
What is the most precious item in your closet?
Emotion Boz: Some of my bags and accessories inherited from my mother.
The ones you can't stop wearing?
Emotion Boz: Everything fit and molded well.