The new KNITSS collection invites you to a sensual and inner journey we long for. The brand, which brings innovations every season, uses organic fibers that are processed with production processes that do not disturb natural life and have sustainability certificates. Setting off from the motto of 'KNITSS for a better world', the brand brings its collections to its target audience in the following period.
The KNITSS collection, produced with rich and high quality yarns blended with modern knitting DNA, consists of three main themes this season;
Romance This series, which is dominated by patterns reminiscent of the buds of summer flowers and contrasting lines with vibrant colors, is produced with threads that give a feeling of coolness. It consists of designs that will accompany the hours from day to night in the city life and the warmth of the beach.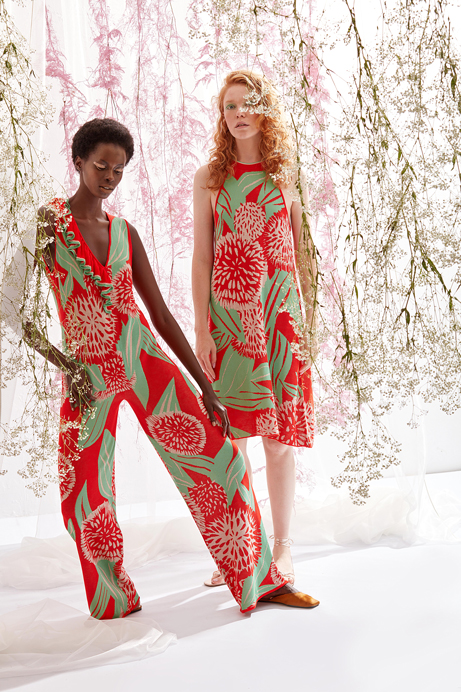 Bloom was designed with inspiration from the sea and underwater world that is longed for with the increasingly warmer weather. It consists of designs that can be easily combined with patterns and color combinations at the seaside during the day, on the boat and during hot summer evening parties.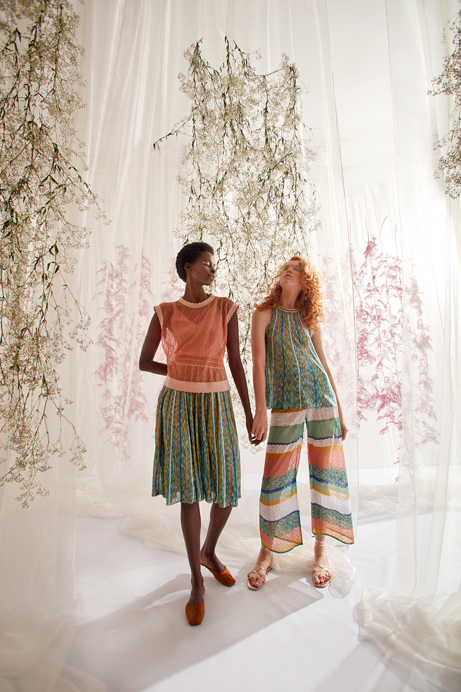 Exotic It consists of colorful sets that should be taken into consideration when starting to prepare the luggage for the holiday, which can be worn on both swimsuits and bikinis on the beach and can be used on pleasant trips in holiday resorts.
Continuing to design its collections with a sustainable world philosophy, KNITSS has 100% organic cotton Global Organic Textile Standard " GOTS " certificate and " FSC " certificates, which help protect biodiversity in forests and adopt the principle of giving back to nature what it takes from nature.