Mango remains committed to the creation of a more responsible fashion industry. The denim collection that will save 30 million liters of water this season and thus contribute to a better world; It offers sustainable alternatives for all age groups, extending to women's, men's and children's clothing.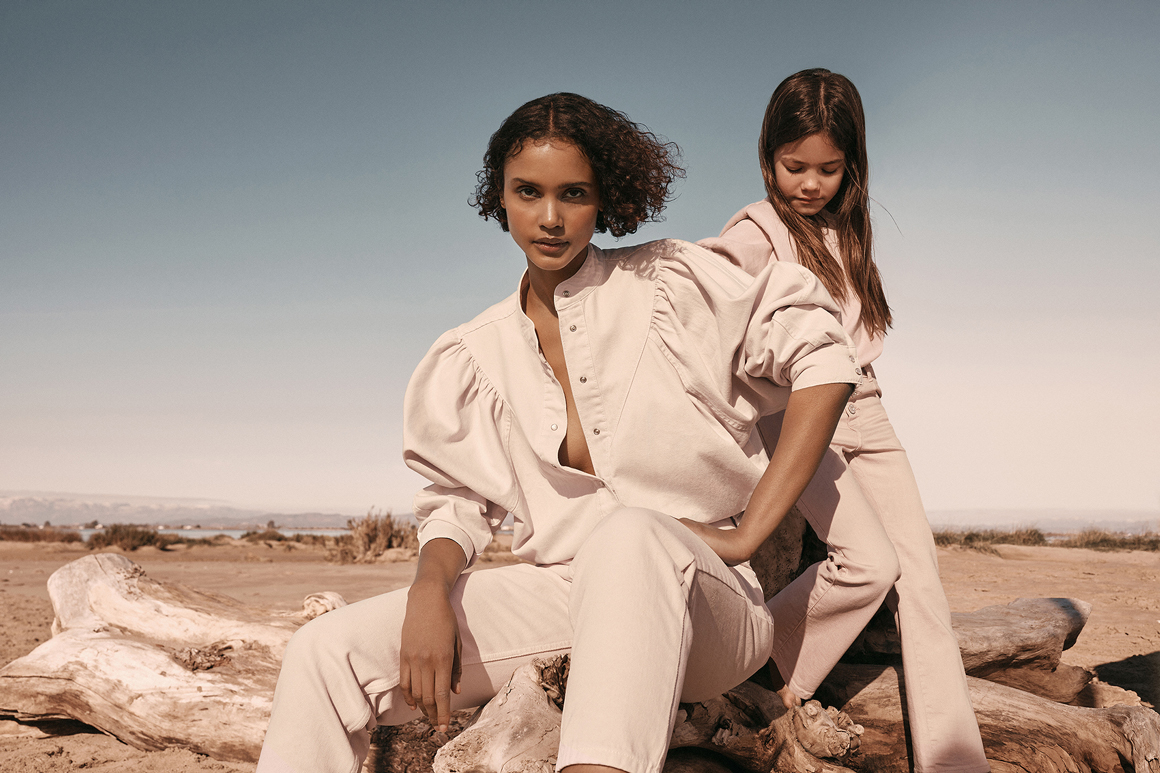 Denim, a versatile and universal fabric, represents every gender, age group and body size in this collection. The silhouettes are inspired by the looks of the 90s, when nature and denim were completely integrated in the Mediterranean nature. Thanks to its powder color tones, shirts and belted waist overalls, denim pieces appear in their most beautiful form. In addition, the patchwork embroidery on skirts, trousers and jackets reflects the spirit of the 90s and adds a new flair to classic models. The most important feature of the collection is that denim will be used in total look format this spring season with the return of denim dresses and the rapid exit of jeans and jackets.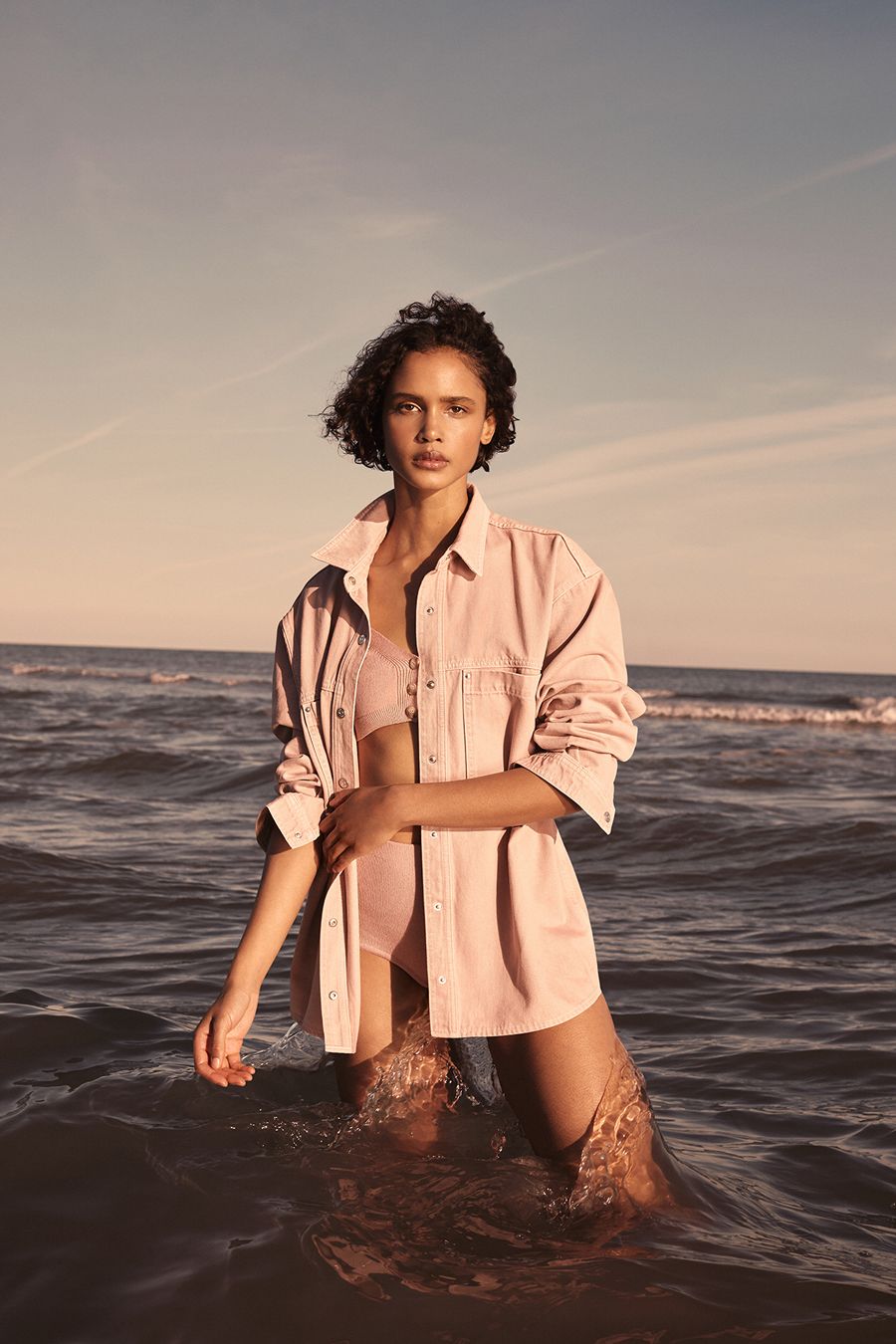 Aiming to continue on this path and focusing on a business model that is more responsible for nature, Mango is working to achieve its goals set for 2025: 100% of the cotton used comes from sustainable sources and 50% of polyester is recycled. In addition, the target until 2030 is that 100% of the cellulosic fibers used have a controlled origin. Mango set out on this road years ago; With this collection, she continues to show her commitment and work for a more sustainable fashion industry.