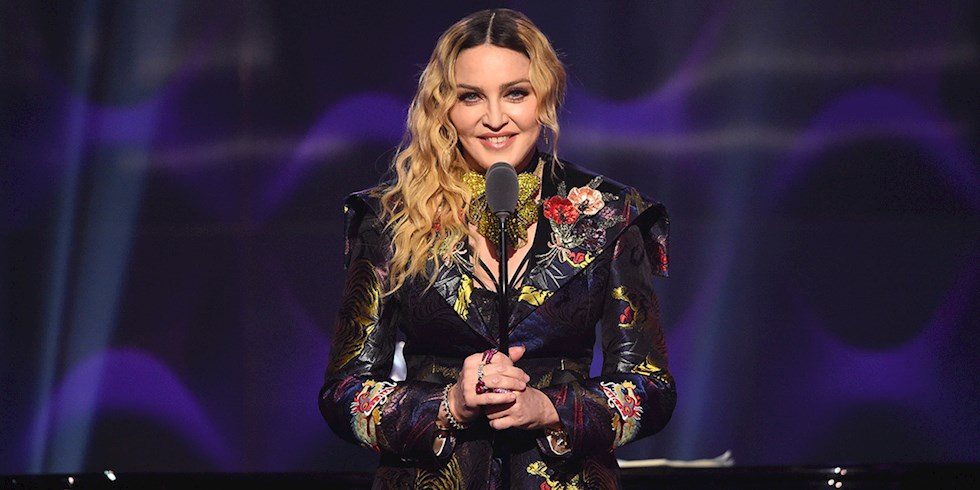 Madonna shared a photo of her with pink platform slippers from the new season of Balenciaga on her Instagram. Thus, platform rubber slippers, which are among the trends of the season, have been approved by Madonna.
These slippers, which are an option for a effortless but noticeable everyday style, started to attract a lot of attention. We can be sure that Madonna will attract even more attention with her sharing.

Soft and high-soled slippers seem to conquer the hearts of many people with their comfort as well as their cool appearance.
Madonna started the trend call. We look forward to who will continue it …