Maisonette carried the spirit of Christmas to masks with its special patterns and colors in its new collection prepared for the new year. The nature-friendly product containing organic cotton allows you to breathe comfortably and comfortably. Thanks to its flexible and soft structure and adjustable nose clip, it easily adapts to all face shapes. The collection, which is dominated by red and dark blue colors, has different alternatives for men and women.
Face masks, which are 98% cotton, 2% elastane and latex-free, of the organic cotton fabric, provide savings and do not harm the nature with their durability up to 15 washes.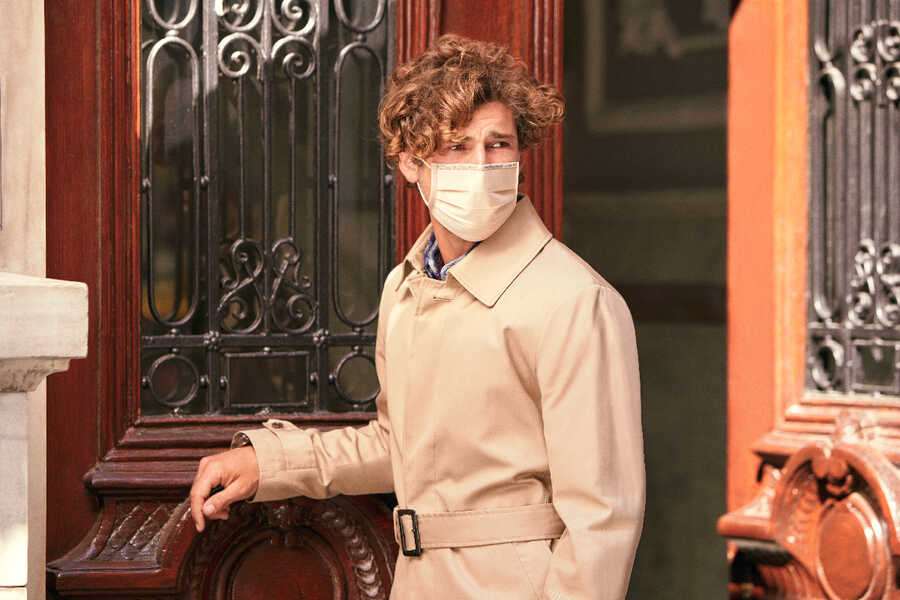 New Year-themed masks of Maisonette; this period is a candidate to be the best gift alternative we can give each other. We can surprise our family and loved ones with the Maisonette's colorful and dynamic masks, and ensure that they enter the new year safely and positively.