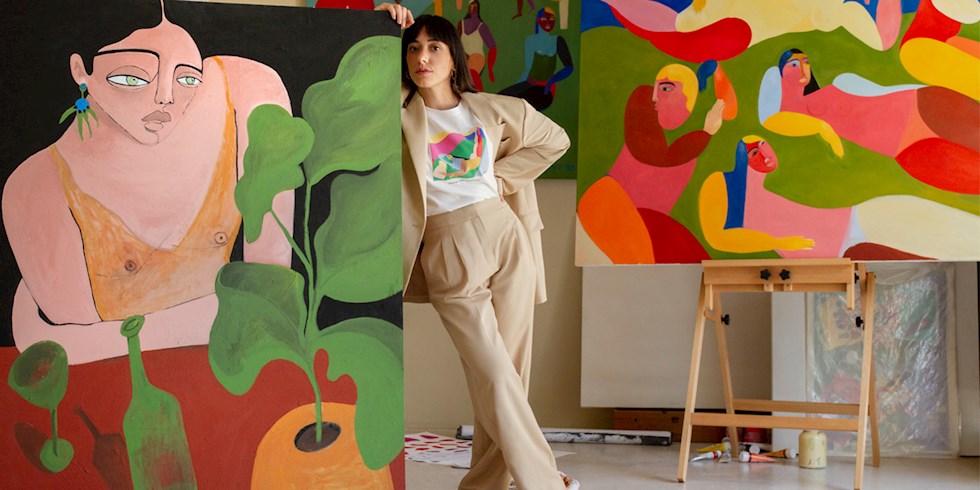 Every March 8, International Women's Day, since 1975, is an opportunity to recognize women's achievements, support and make their talents visible. In line with its goals, Mango wanted to participate in this celebration with the launch of the capsule collection prepared in collaboration with Mexican artist Ana Leovy. This capsule contains two T-shirts and a tote bag made from sustainable materials, reflecting the artist's drawings, which will be included in the women's collection.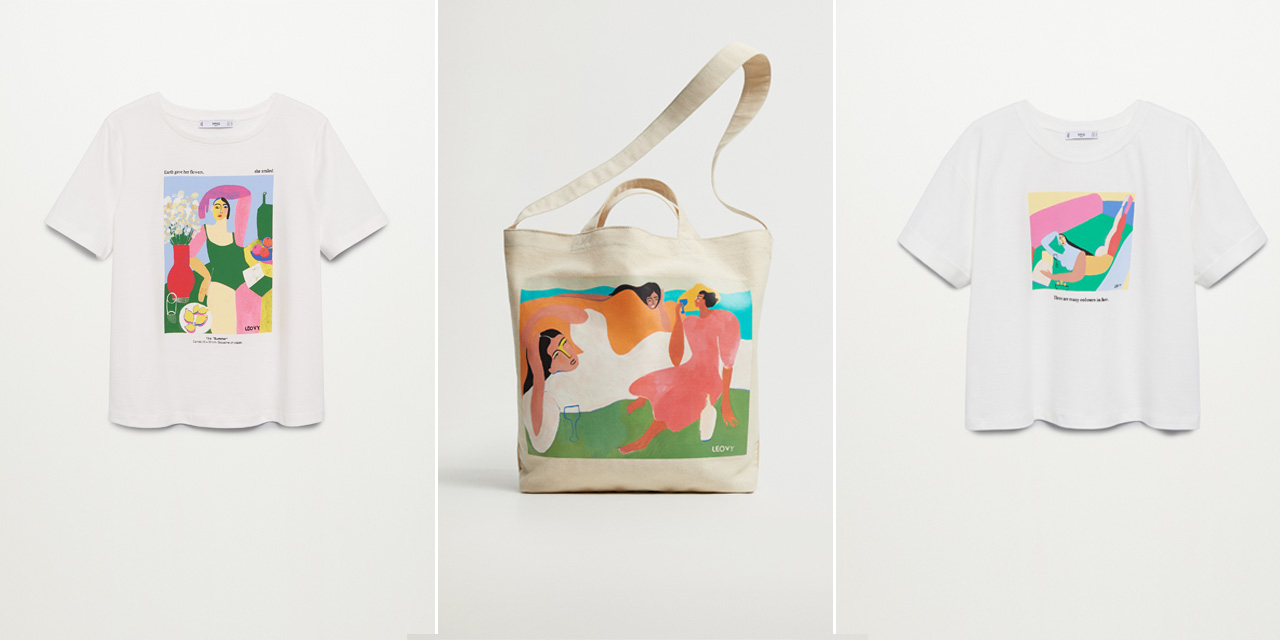 Ana Leovy is a young Mexican artist who works mainly with gouache and acrylic paint. In her work, she reveals diversity by creating stories through shapes and colors inspired by fashion, culture, dreams and daily life. Her art represents strong and confident characters, particularly energetic women, who are a fusion between real life and imagination in general. The characteristic feature of his work is the games in which the human form is distorted in order to reveal his perspective on both inner and outer beauty. In Ana's words: "The power and sensitivity of women, both in my work and in my life, is something that constantly inspires me. The opportunity to celebrate this today with my works has a very special meaning for me. Mango is a brand that I have been a fan of for a long time; It is an honor to support the struggle for women and gender equality in collaboration with him. "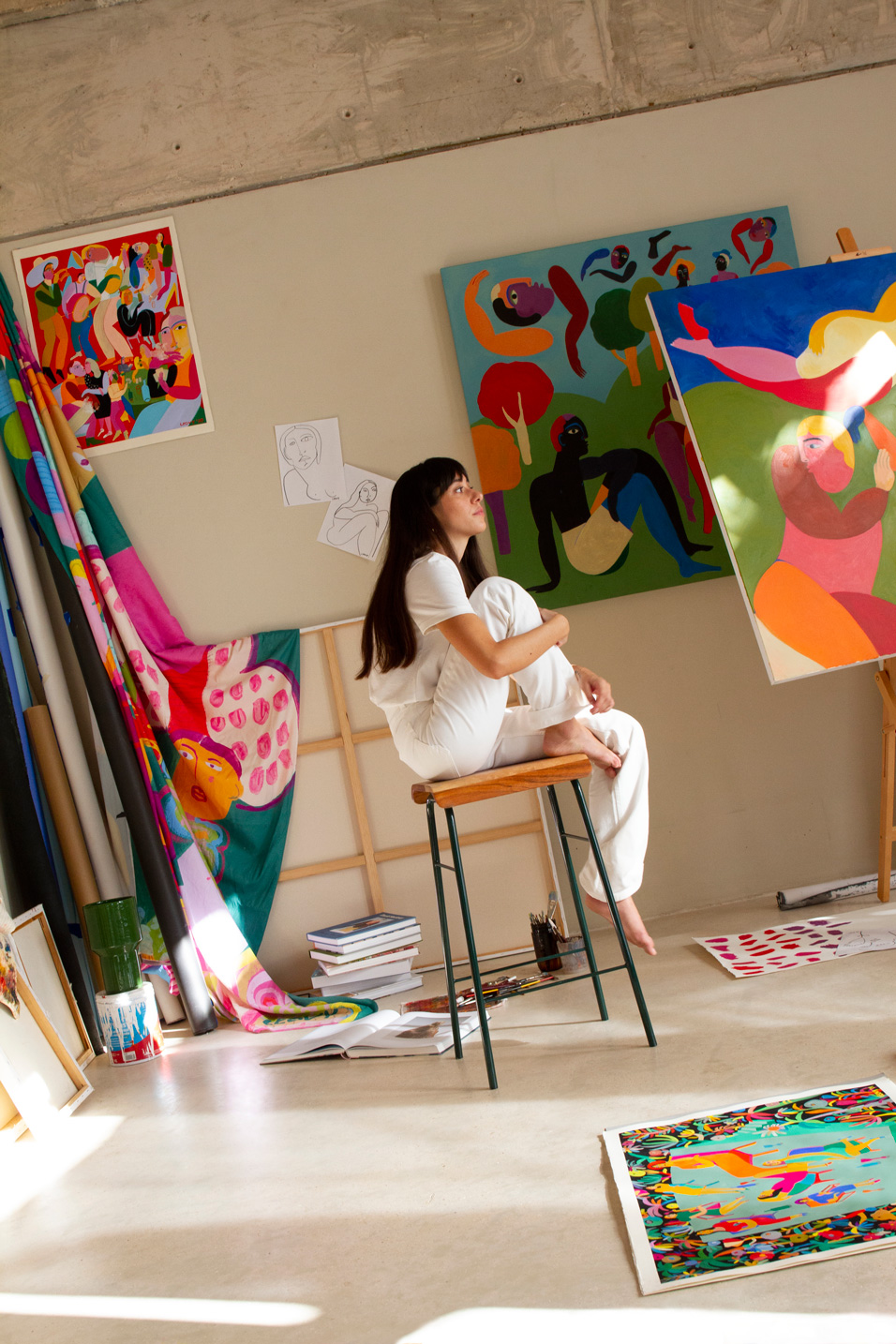 The proceeds from the sales of this collection will be donated to the Vicente Ferrer Foundation (FVF) to support gender equality projects in South India. At present, FVF's women's branch focuses on tackling violence against women in all its actions, as well as reducing gender inequalities (especially in educational and economic terms), and empowering women, gaining autonomy and encouraging them to participate actively in society. The cooperation between the Mango and Vicente Ferrer Foundation started in 2005 and has continued uninterrupted in the company's different projects and areas of action ever since.