Silk-Cotton capsule collection, a part of Intimissimi's Spring-Summer 2021 collection, consists of unique pieces. The Silk-Cotton collection, which consists of pieces suitable for every moment of daily life, stands out with its suitability for every style and the use of unique materials.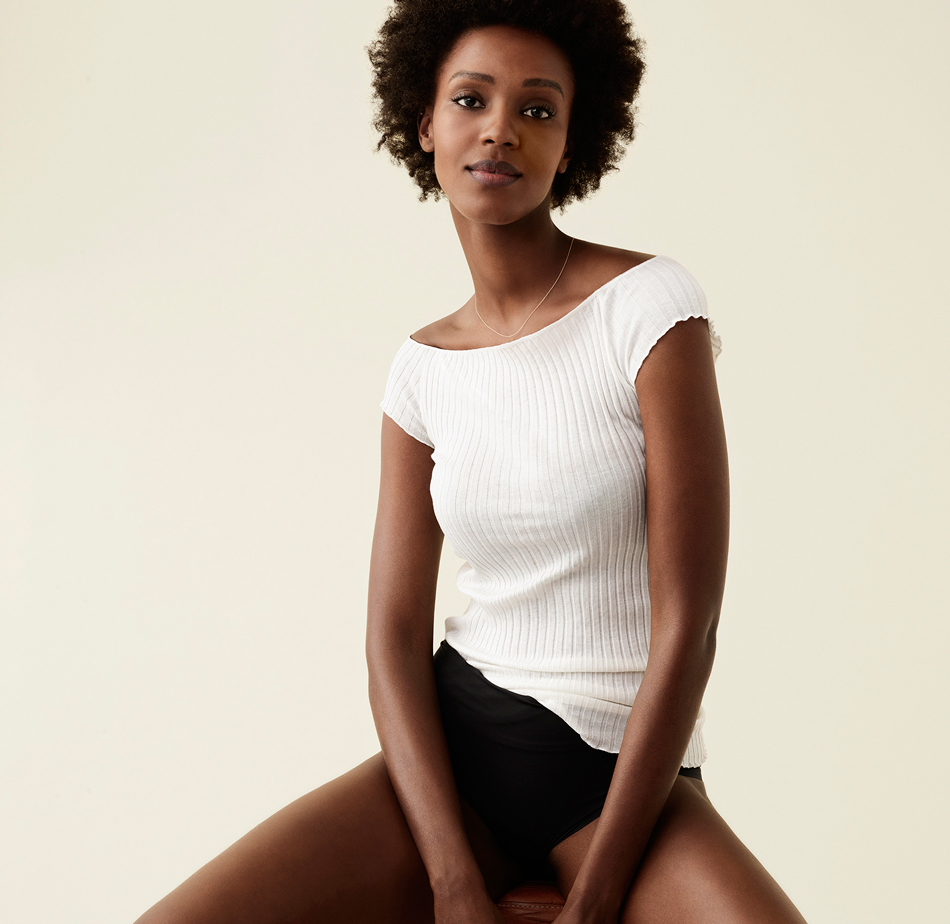 Designed with comfort in the foreground, these pieces are presented in a neutral color palette. Offered in talc white, sand pink and deep blue colors, Silk-Cotton products easily match any color in your wardrobe. In particular, the talcum white and blue striped top draws attention as a must-have item in every closet, which you can easily wear anywhere. Intimissimi offers Silk-Cotton pieces in different options, from boat neck to bicycle and V-neck to adapt to every style.
Intimissimi also offers a 50% discount on the second product on Silk-Cotton product purchases until March 7.