The Turkish design brand Mon Reve, created by designer Betina Demişulam, appeals to emotions with six special themes chosen from life in the Spring Summer Collection Sentiments 2021.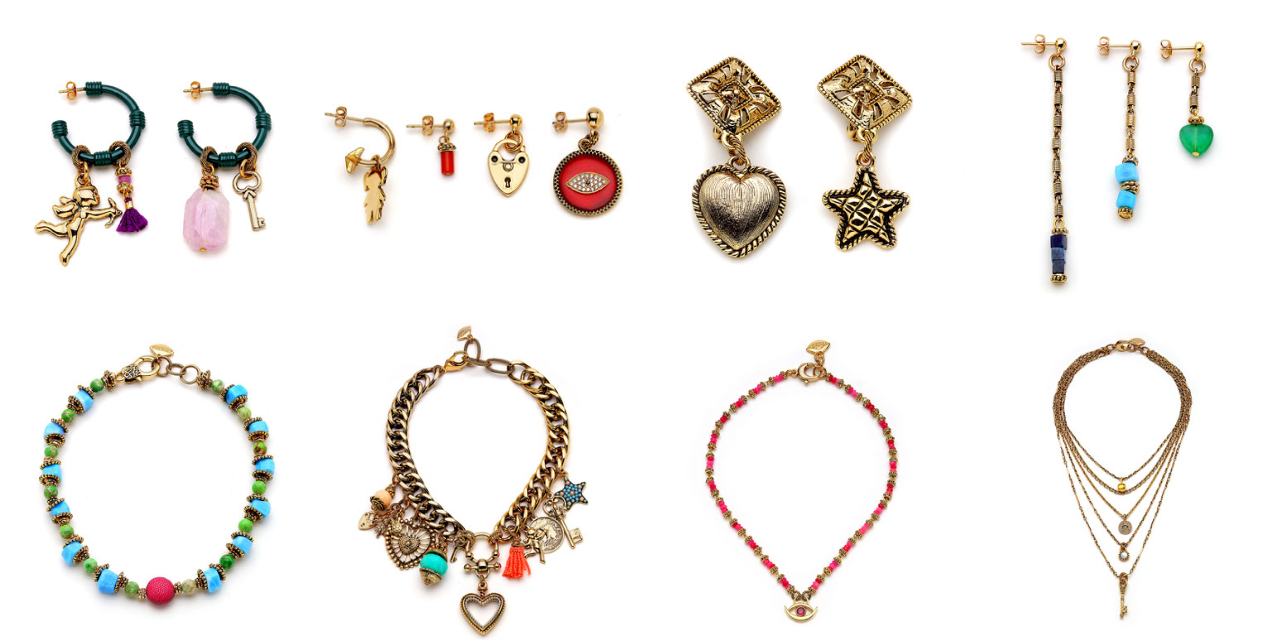 Mon Reve Sentiments 2021, inspired by Betina Demişulam's most special feelings; It consists of the perfect harmony of six separate collections named Truthful, Joyful, Delightful, Wonderful, Playful and Grateful, with anklets, bracelets, rings, necklaces and earrings, each part of which is handcrafted from stones.
Mon Reve's New Collection Named after Emotions: Sentiments 2021
Inspired by self-realization and love Truthfulbrings the Mediterranean spirit to styles with its designs crafted with turquoise stone, which increases the vitality of life. Fun collection designed with love and affectionate pink quartz and comforting agate JoyfulIt gives happiness and peace with its colorful designs that emphasize the beauty of spring. With positive energy storage, healing amethyst and lava stone designs that provide spiritual and emotional balance Delightful In its collection, different shades of impressive purple meet with fascinating designs.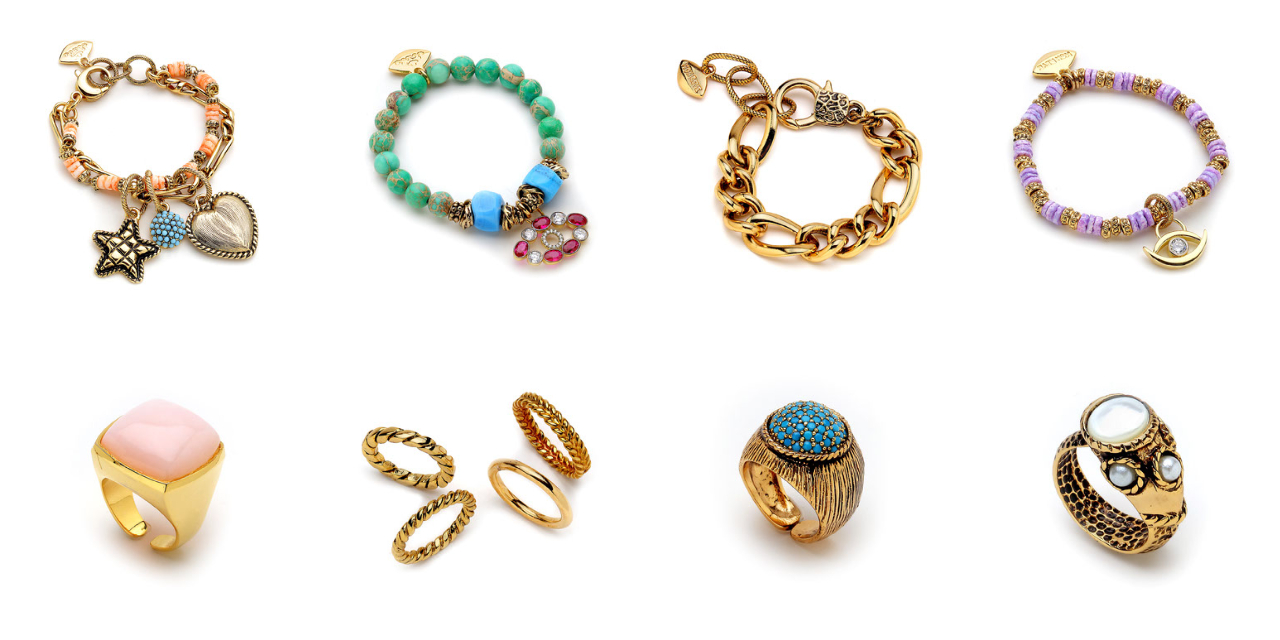 With its natural color palette offered to all shades of white to red, pink to orange, as well as strong colors such as coral, agate and citrine, the perfect collection, like its name, consists of a combination of white stones that carry the spirit of purity such as mother-of-pearl, moonstone, quartz, white jade, najaf and cat's eye. Wonderfulsymbolizes acceptance of life as it is. Blending many different materials with natural stones Playful It draws attention with its colorful and playful designs where it brings together the trendy lines of the season with colorful stones such as lapis, rose quartz, jade, varicite, lava, coral and turquoise. Emphasizing the aesthetics of contrast by using jade, quartz, moonstone and neon colors together Gratefulsymbolizes gratitude to life.