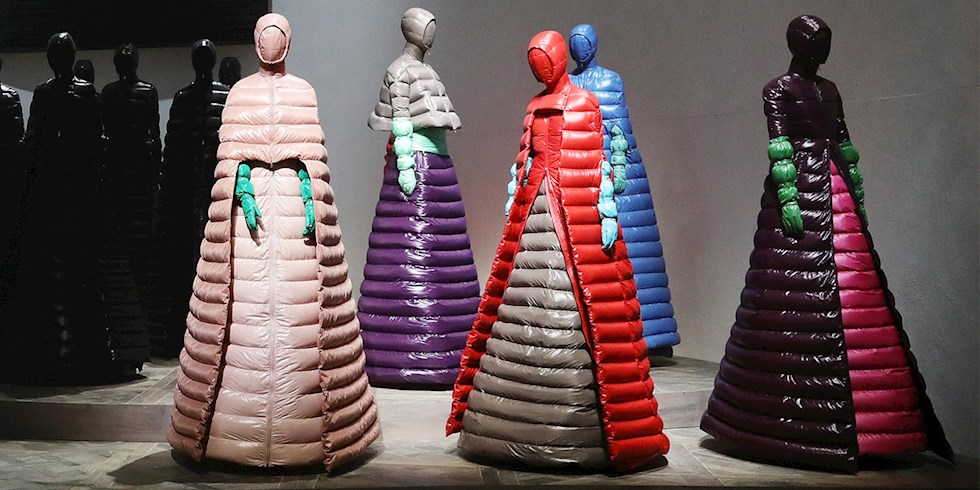 Remo Reuffini, CEO and President of Moncler, continues to surprise the industry. With an unexpected decision, Moncler announced that it would move the Moncler Genius 2021 screening to China, and bought the Stone Island brand worth $ 1.15 billion in December. Moncler, the expected name of unexpected movements, is preparing the Genius project with a new format and a new schedule. The screening, which is said to be a reflection of the present, will adapt to the rapidly changing times.
The Moncler Genius project, which started in 2018, was being presented in Milan in February from its first date. Now, the 2021 edition will be shown on the other side of the world in September. Referring to the start of the brand's winter season, the screening takes place in China, while the event will be shared live around the world at the same time. Moncler, which has separated its place in Milan Fashion Week, is preparing to make a publication from China.
Stating that the decision to move the show to China was an 'energy boost', Moncler stated that China's new and dynamic fashion perception was effective in these decisions. Moncler, who wants to emphasize the perception of everyone to come together again and become a society, underlined that China is the right place to start. Although details about the screening are limited, Moncler wants to strengthen its communication with its customers digitally. Moncler, which is among the brands that turn to digital broadcasting strategy, will combine physical experience with online participation and active interaction.
It is thought that sustainability will be among the main themes at the Moncler Genius 2021 event, which everyone can attend. Announcing its sustainability plan last October, Moncler stated that all its projects and productions will be more environmentally-friendly and sensitive. The names that Moncler will collaborate with in 2021 are still a matter of curiosity.