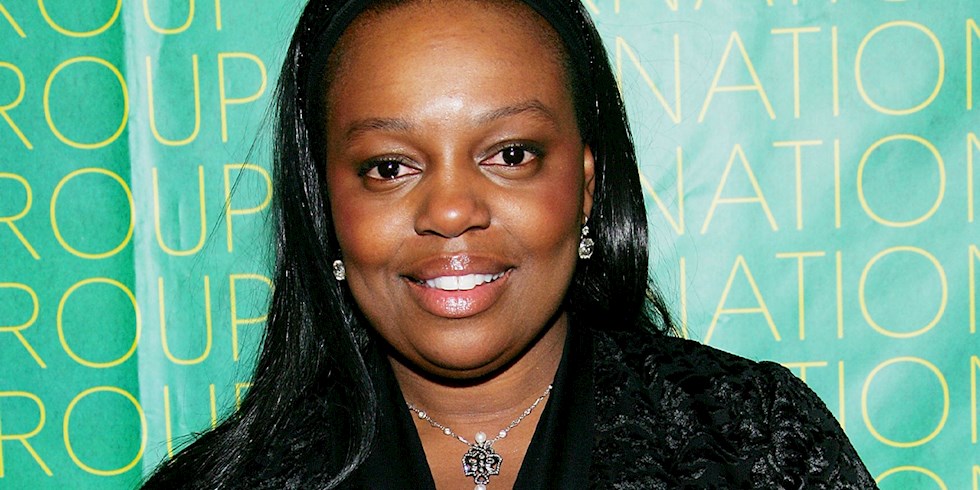 Announcing the list of honors for the new year in the last days of 2020, Queen II. Elizabeth crowned makeup artist Pat McGrath with the title of 'DBE' or 'Dame of the British Empire'. Pat McGrath, the first make-up artist to be crowned with the 'Damehood' rank equal to the knighthood in England, was honored for her "Services in the Diversity, Fashion and Beauty Industry".
McGrath, who was honored with the title of 'MBE' or 'Member of the Order of the British Empire' in 2014, reached another rank 6 years later! "I am grateful to be awarded the 'Damehood' in the Queen's New Year's 2021 Hall of Fame," said Pat McGrath, "I am very happy and proud to be honored with such a wonderful honor. My mom's interest in beauty and fashion has harnessed my passion for this industry, and I feel privileged to have the chance to work with amazing people throughout my career, "she added.
McGrath, who shared the news on his Instagram account, thanked his mother, family, friends and the designers he worked with throughout his career. McGrath, who founded her own beauty brand Pat McGrath Labs in 2015, designs fashion show makeup styles each season and shapes the makeup choices of the stars. "I want to thank all the wonderful people in my life – my mother Jean McGrath, my family, my friends, my co-workers and my dear beauty lovers, all who contributed to this award," McGrath said, "Even in my wildest dreams, Her Majesty is Queen II. I wouldn't have thought that Elizabeth would recognize me as one of the recipients of this honor, both past and present. When I first started my brand, Pat McGrath Labs, I designed it for individuality and for people to express themselves. I dedicate this honor to makeup artists everywhere, I admire all of you one by one. Never give up on your dreams – with work, creativity and perseverance you can achieve anything, "he added.