After the stunning couture collections in Paris and Balenciaga's first couture presentation in more than 50 years, there is another exciting news in fashion… Phoebe Philo, who announced her retirement from the role of Creative Director at Chloé a few months ago, is reportedly preparing to launch a brand under her own name. . It was stated that LVMH invested in the new brand of Philo, which was under the LVMH fashion group while working as Creative Director at Celine before.
Underlining his influence in the fashion industry in the 21st century, Philo had increased the popularity of brands such as Chloé and Celine. Philo, who upset fashion lovers after he decided to leave Celine in 2017, caused Instagram accounts like @oldceline to be created that admire his designs. Working as Creative Director at Celine for eight years, Philo has helped many celebrities have the image of strong women. One of the successful women in the luxury fashion world, Philo managed to be an inspiration to everyone. Bringing a modern perspective to casual and casual styles, Philo, when starting out at Celine, said, "It makes more sense for me to create a wardrobe instead of a trend. I work hard to create pieces that stand the test of time," he said.
Philo, one of the pioneers of today's 'ugly shoes' trend, was putting unexpected styles under the spotlight of fashion. Showing plastic rain boots for his final collection at Celine, Philo started a big trend in the fashion world. You can clearly see that Daniel Lee, who worked alongside Philo and is now the Creative Director of Bottega Veneta, was also inspired by Philo!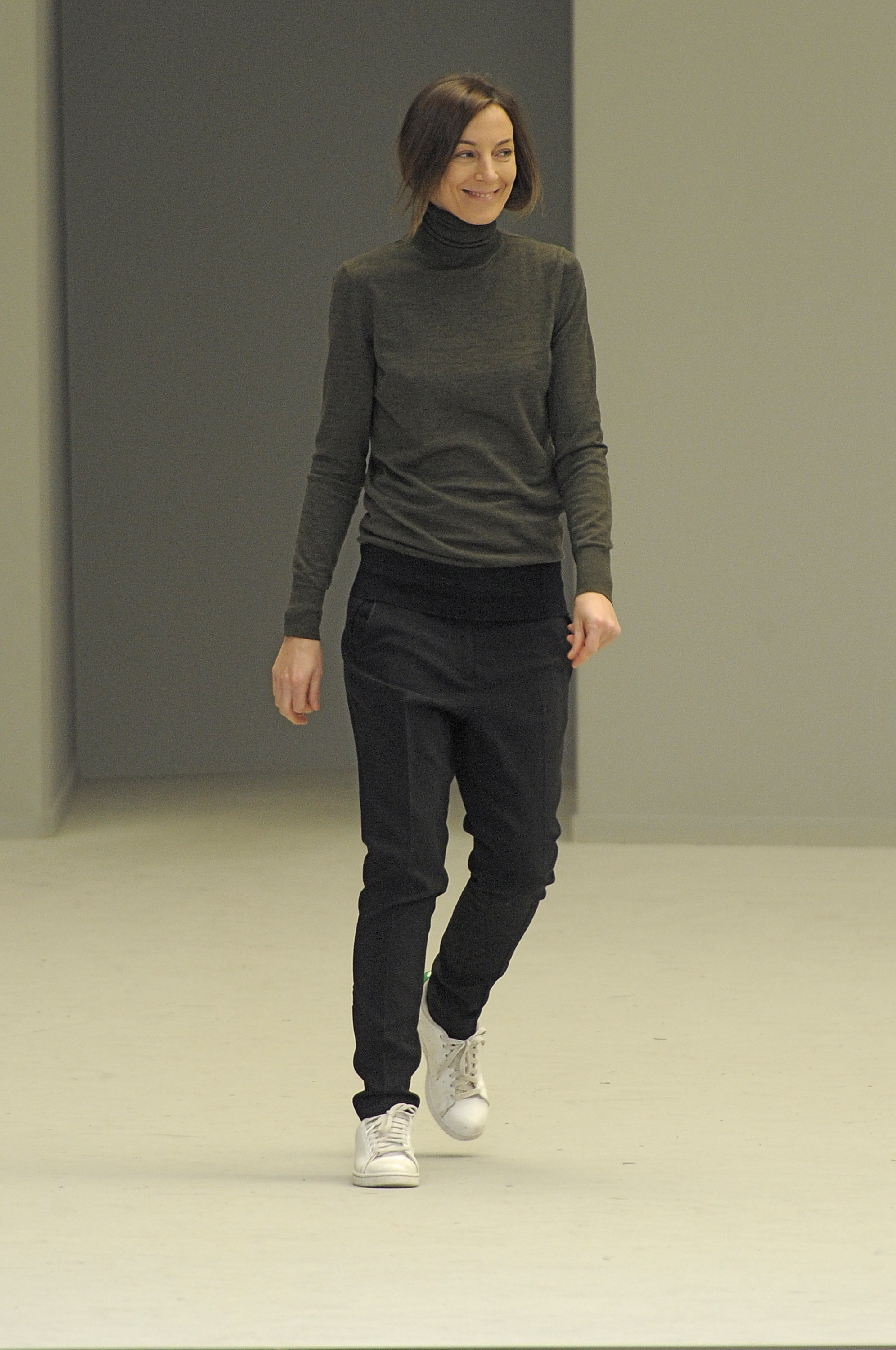 Phoebe Philo (Getty Images)
Since the mid-90s, the fashion industry has been shaped by old and big luxury brands. However, with the rise of designers like Philo, new luxury brands have also emerged. Contributing to the growth of young and modern brands, Philo enabled maximalist fashion to move towards minimalist styles. Now, we can't wait to see the designs of Philo, who plans to establish a brand under his own name with this pioneering and innovative style!