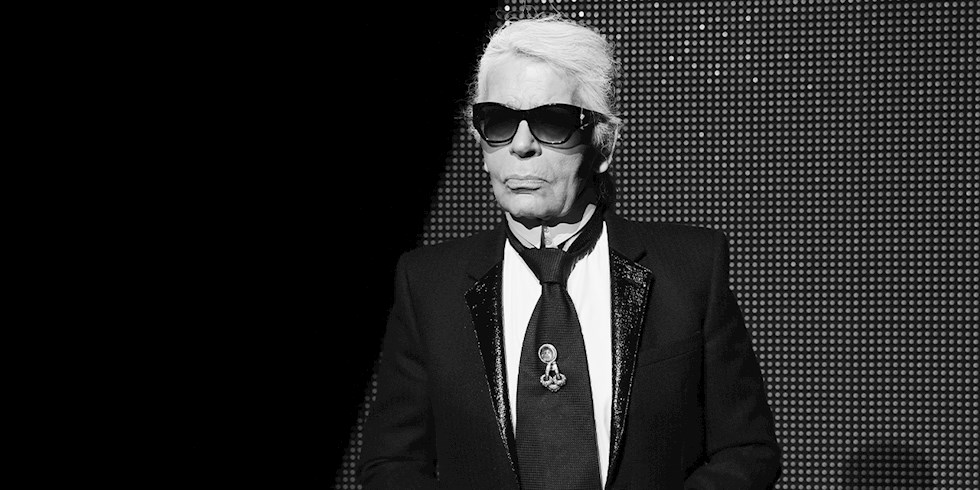 Along with a classic tweed-skirt suit and chain quilted bag, a symbol of Chanel is pearls! We can recognize Chanel pieces that turn an original style into a classic from meters away. Now you have the chance to own the most special and historical Chanel jewelery. 100 jewelery designs created by Karl Lagerfeld during his 36-year career as Chanel Creative Director are available for sale online on the Christie's auction house website.
29 Ocak'ta başlayacak olan 'Susan and Karl: Important Chanel Fashion Jewelry from the Collection of John H Gutfreund' (Susan and Karl: Important Chanel Jewelry from the collection of Mrs. John H Gutfreund) The auction named could be the first and most exciting fashion auction of 2021! After reading the title of the auction, "Who is Susan?" you may have thought. Susan Gutfreund, whose name is in the title, is among the unforgettable names of New York high society and also a close friend of Karl Lagerfeld. Susan Gutfreund, a former stewardess, is the wife of John Gutfreund, the CEO of Salomon Brothers, who was known as the 'King of Wall Street' until 1991. Known for her flamboyant parties, couture and passion for European culture, Mrs. Gutfreund drew most of its designs from Lagerfeld himself. Gutfreund's Chanel jewelry reflects the haute couture world of the 1980s and 1990s in the best way, with pieces that are generally designed only for fashion shows and are not available for sale.
Including jewelry in its collections since 1920, Chanel turned jewelry design into an art. Coco Chanel, who came together with jewelry designers and craftsmen such as Fulco di Verdura and Robert Goossens, created the brand's jewelry codes as known today with multi-chain pearl necklaces and colored glasses. With the growing interest in the arts side of jewelry and jewelry craftsmanship, auctions and rare pieces have also settled under the spotlight. Glass and pearl brooches open for $ 100 at Christie's exhibition, which makes a historical and meaningful turn to Lagerfeld's Chanel era. Total revenue is expected to be $ 7.4 million after the Chanel auction, which is part of a large series of live and online auctions taking place in the Gutfreund couple's magnificent 1,200 square meter Fifth Avenue apartment.