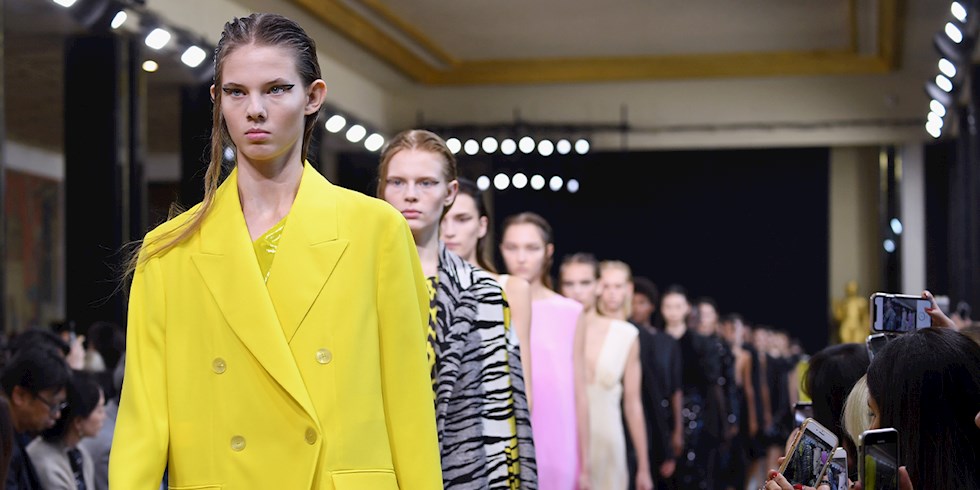 At the beginning of the pandemic, 24-year-old Charles de Vilmorin, who founded a brand with his name in April, experienced an incredible rise during this period. De Vilmorin, who premiered at Paris Couture Fashion Week last month, announced that he is the new creative director of Rochas. Known for its colorful but dark side aesthetics, de Vilmorin will present its first collection for Rochas in Spring 2022.
"Dare, elegance, timelessness and originality are the basis of Rochas heritage," said Philippe Benacin, CEO of Rochas company Interparfums SA. Charles' youth, talent, and touch of brutality will give Rochas new life over the years. We are delighted that Charles has joined this new era for our brand, "he added.
Saying that he has known the Rochas brand since his childhood, de Vilmorin said that his great-aunt, French writer Louise de Vilmorin, was friends with Helene Rochas, wife of Rochas founder Marcel Rochas. "Rochas has a special place in my heart because of the brand's heritage and my family's ties, so I find the brand very rich and inspiring," said Vilmorin, adding, "I look forward to bringing my personal touches to the brand and adapting the codes of this beautiful fashion house".
De Vilmorin, who graduated from the Ecole de la Chambre Syndicale de la Couture Parisienne in 2019, was on the rise after an anonymous donor contributed to her graduation collection. De Vilmorin, who presented his first collection under his brand with his donation in April 2020, designed patchwork bomber jackets inspired by the works of artist Niki de Saint Phalle. De Vilmorin, who managed to attract the attention of Gucci Creative Director Alessandro Michele with his designs, was among the 15 young designers selected for the GucciFest held online in November.