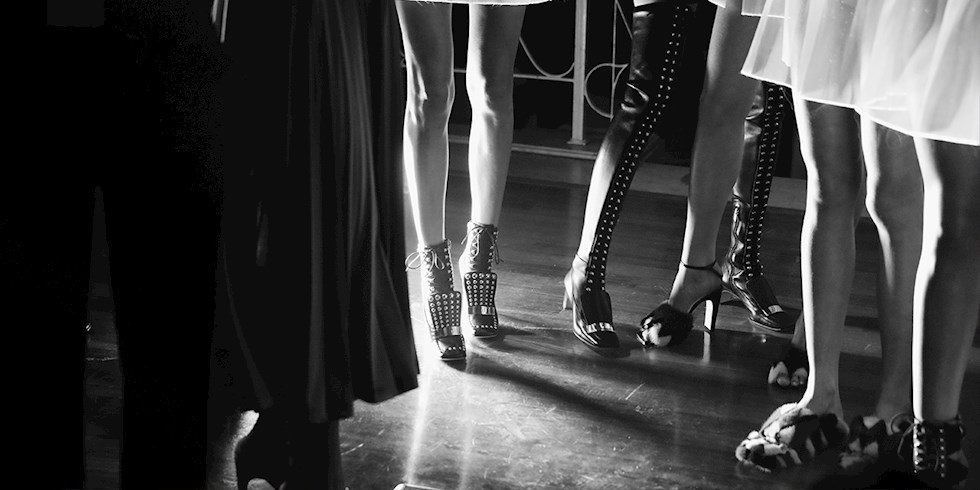 The list of Italian luxury brands changing companies is getting longer. The Chinese company Fosun Fashion Group, owner of Lanvin and Wolford, bought 100% of the historic Italian shoe brand Sergio Rossi, founded in 1951, from Investindustrial.
Fosun Fashion Group told WWD that Sergio Rossi is interpreted to continue its growth as "one of the most iconic shoe brands on the market"; assured that the DNA and position of the brand would not change.
Currently, French fashion house Lanvin, Austrian hosiery specialist Wolford, Italian menswear brand Caruso and American fashion brand St. The company, which owns John Knits, said the acquisition would further enrich FFG's portfolio of luxury brands. FFG stated that the acquisition completes a more "Versatile strategic brand ecosystem" for the company portfolio and creates potential synergies between brands through its state-of-the-art factory.
Joann Cheng, president of Fosun Fashion Group, said in a statement: "We are thrilled to have Sergio Rossi, who we believe is one of the few leading shoe manufacturers in the market, to join the FFG family. When we examined the brand, we were captivated by the DNA that is deeply rooted in the creativity and expertise of its founder of the same name. Sergio Rossi's world is a place where magic and reality come together to create handmade shoes for women of sophistication, smart and effortless elegance.In addition, Sergio Rossi's meticulously renovated and digitally filed with more than 13,000 documents and more than 6,000 historical shoes, future "We were fascinated by the archive where it is kept as a source of inspiration for the collections. Since its establishment, the brand has been at the highest point of quality and craftsmanship."
Riccardo Sciutto, CEO of Sergio Rossi, added: "We are excited to have FFG as our new partner to support us in this exciting journey, in the rapidly growing market and in Sergio Rossi's future growth prospects supported by the new collections to be introduced. Sergio Rossi was founded in 1951 by Mr. Sergio It was founded by Rossi in the famous San Mauro Pascoli shoemaking region of Italy. Sergio Rossi, formerly owned by the Gucci Group and later by Kering, was acquired by Investindustrial in 2015."
Sergio Rossi, which has 64 boutiques, closed 2020 with a revenue of around 60 million euros. Last year, at the age of 84, the designer and founder of the brand passed away due to Covid-19.