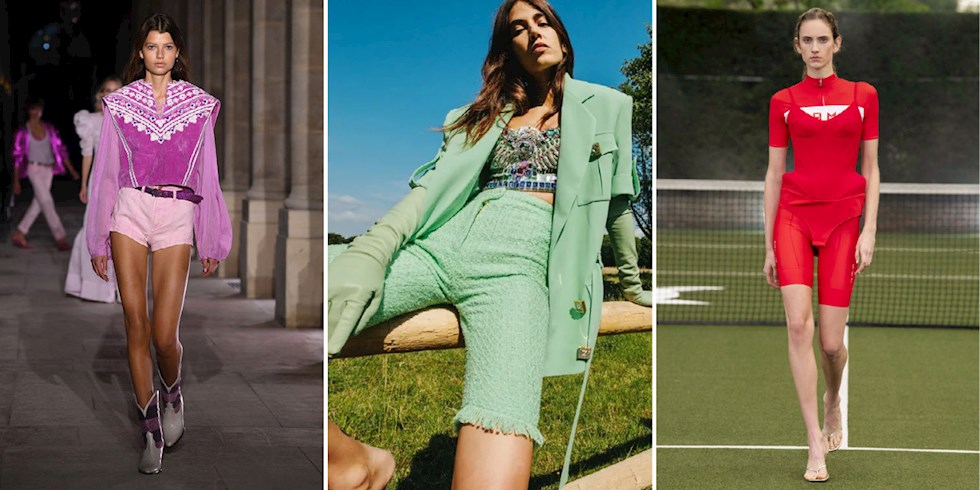 When we think of summer, we all think of the same thing: Shorts! Bold, comfortable and stylish shorts inspired by the heat are more assertive than ever this summer…
The sense of comfort that has entered our lives with quarantine has no intention of leaving our lives. It is certain that we will see oversized and comfortable shorts frequently in the summer. But on the other hand, there are also shorts that bring us the elegance that we miss.
We reviewed the hot-spirited shorts trends of the 2021 summer season.
7 SHORTS TRENDS OF THE SEASON