H&M continues its successful designer collaborations that have been traditional for many years. Simone Rocha x H&M collection includes men's and children's clothing as well as women's clothing items that have become the signature of Simone Rocha. On this occasion, Simone Rocha can offer a wardrobe suggestion to the whole family for the first time. All categories are capable of covering the entire wardrobe; Knitwear, shirts, outerwear, trench coats, daily T-shirts, accessories and Simone Rocha's signature shiny accessories and shoes with pearl details as well as items suitable for special occasions such as tulle dresses and tailored designs are also available in the collection.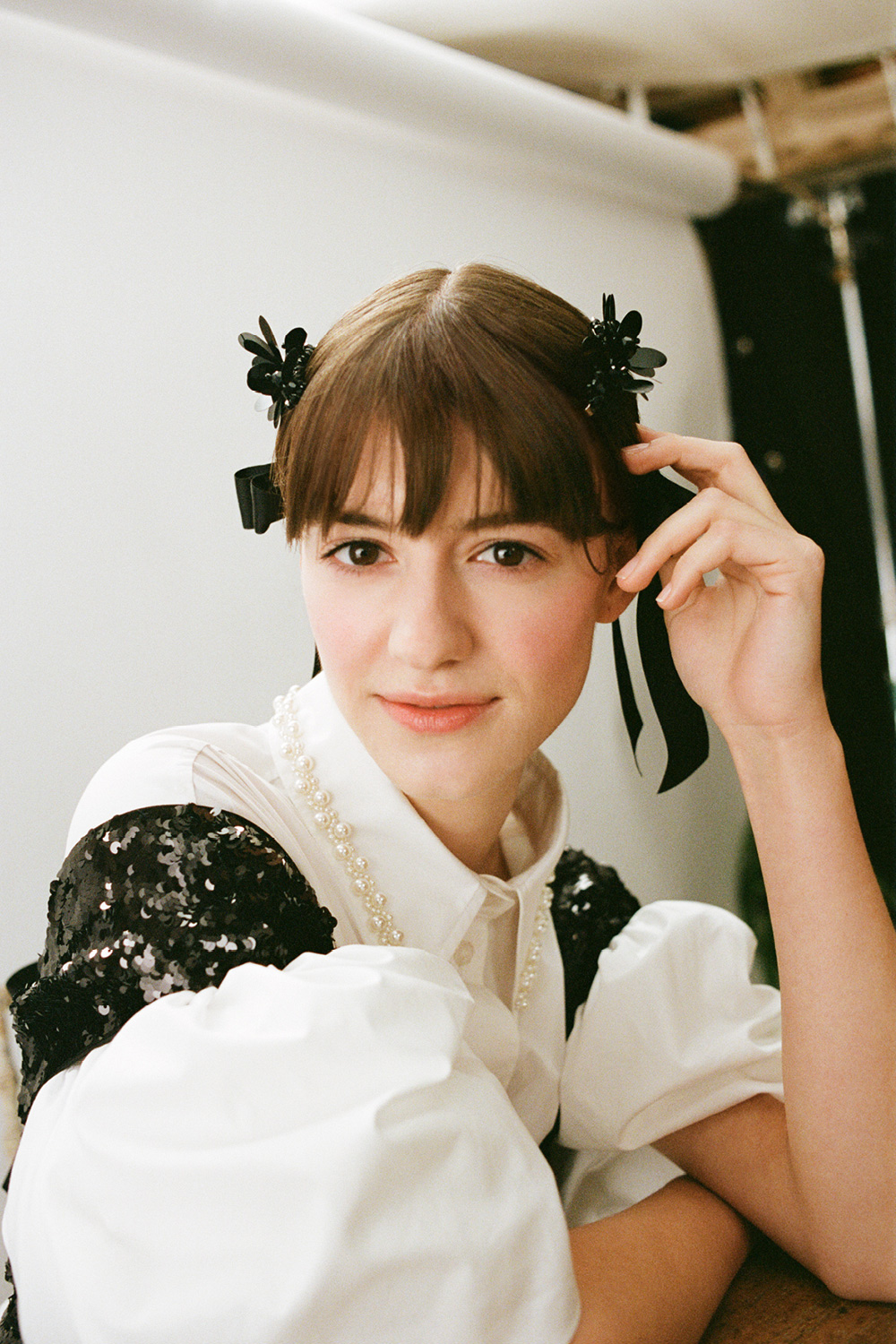 Simone Rocha is the first Irish designer to have undertaken such a collaboration with H&M. This collection, like all of his works, celebrates the numerous inspirational sources that have defined the growth of his brand, ranging from Hong Kong traditions and crafts to the wonders of art history, along with his personal ethnic heritage.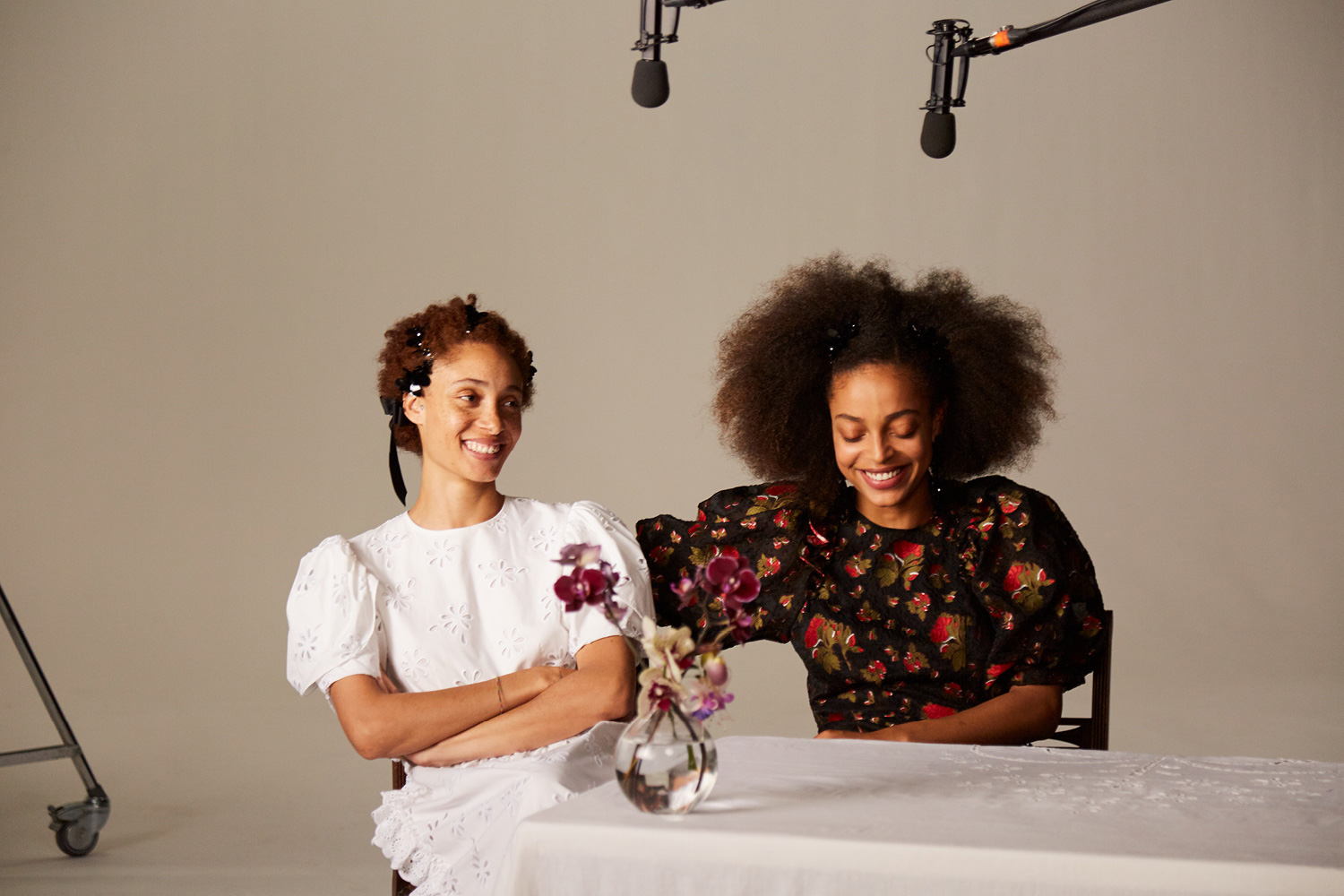 During the formation process of this collection, Simone Rocha spent time in the archive of her own brand and carefully worked on her favorite designs selected from her past collections, turning them into dynamic, new shapes that will feel right for today.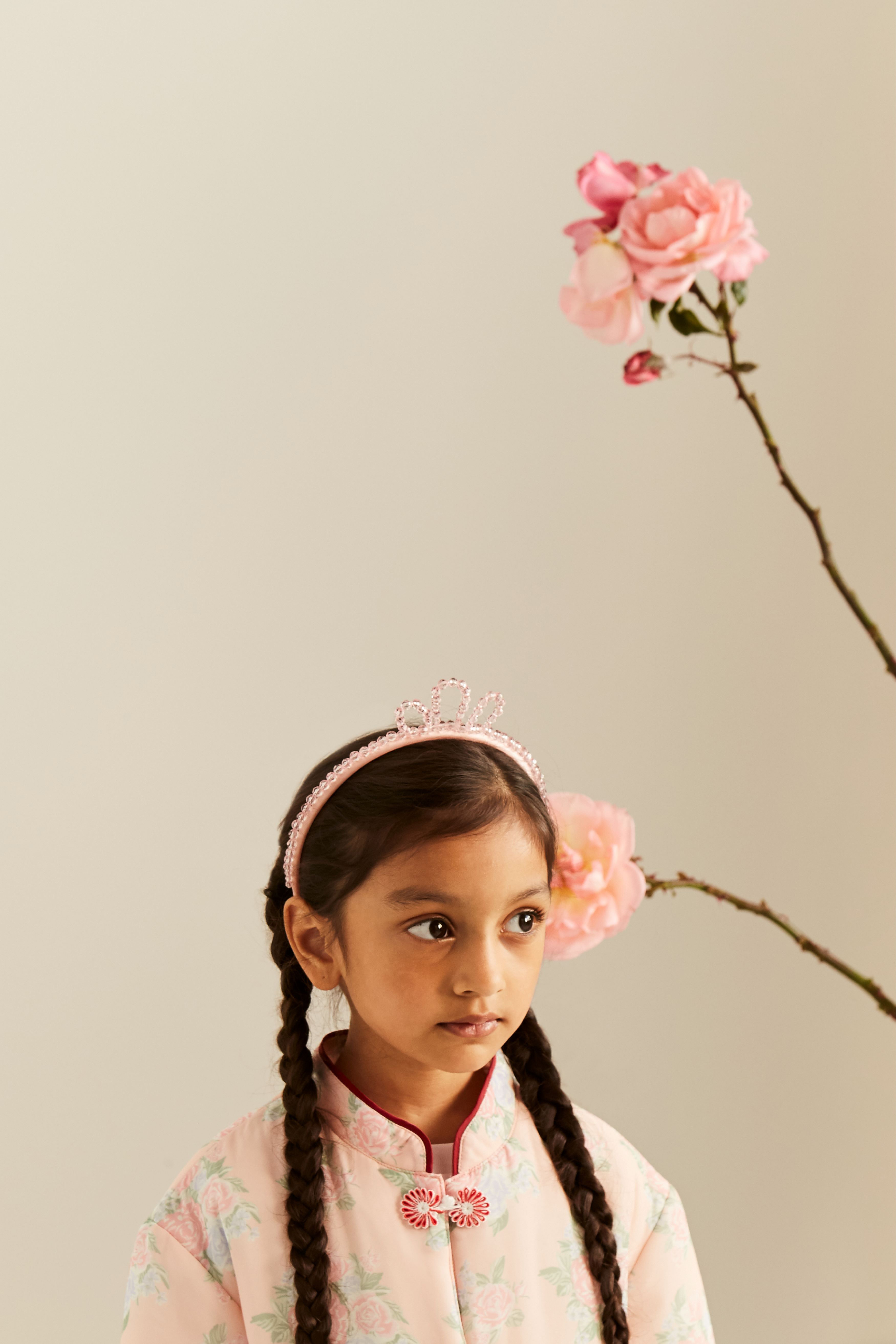 The collection, which will go on sale on March 11, 2021, is also instrumental in celebrating Simone Rocha's tenth anniversary as a brand, which is a great success – for a London-based brand. Simone Rocha's brand is known for the power of its vision – and its consistency that extends to every new garment, allowing fans of the brand to match pieces from different seasons as they wish.