Famous Italian fashion brand Etro is celebrating the summer of 2021 with limited edition capsule collections dedicated to the world's five most impressive holiday destinations, including Bodrum from Turkey.
The limited edition Etro Beach Bodrum Collection, specially designed by Etro for Bodrum, meets fashion lovers at the special Pop Up Store at Beymen Resort Mandarin Oriental between 13 July and 9 August.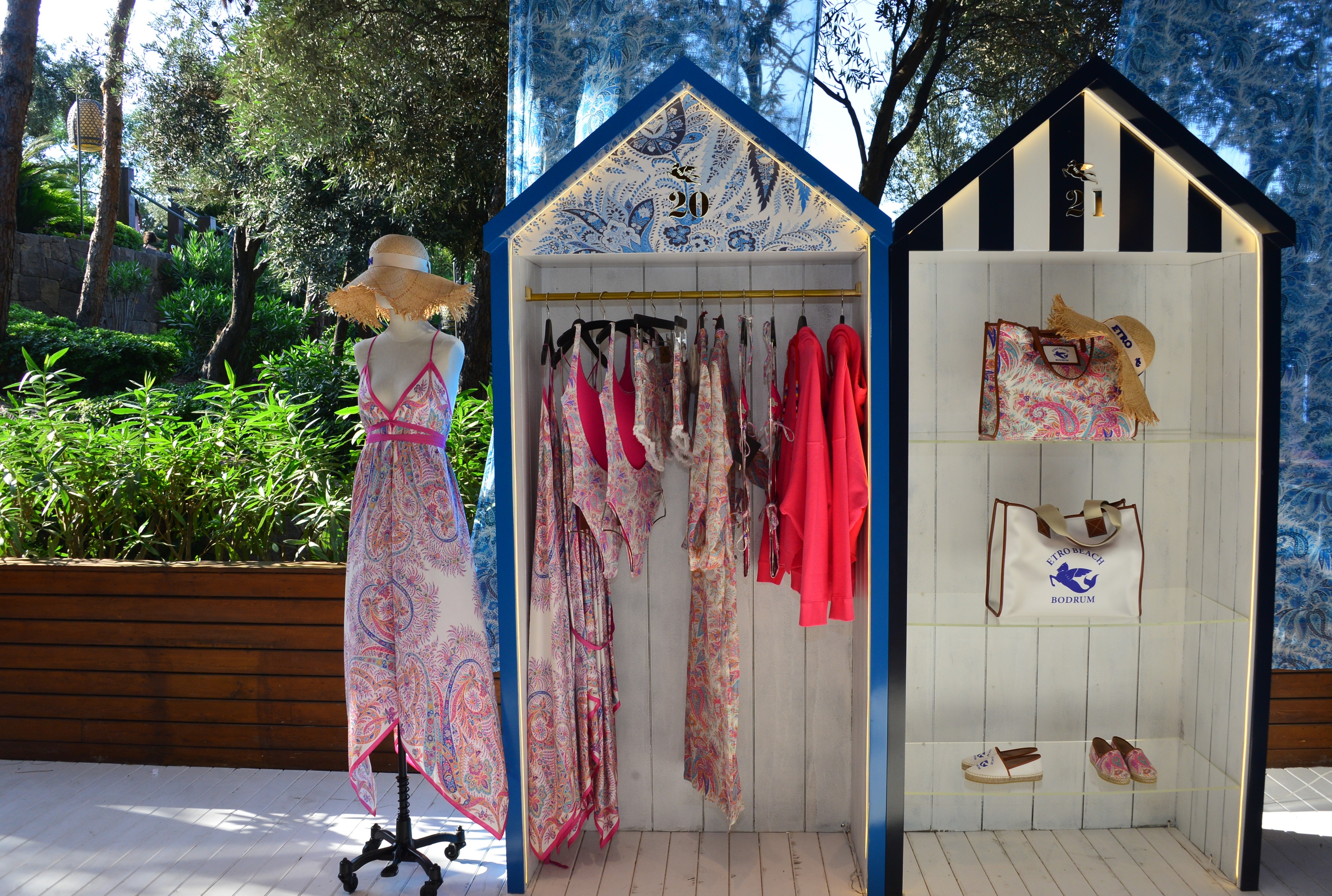 Offering alternatives ranging from bikinis to swimsuits, from denim shorts to dresses, from cotton or denim shirts to oversized hoodies, Etro Beach Bodrum Collection consists of designs that reflect the energy and happiness of summer. In the accessory group of the collection, which will be indispensable for your beach style; Globetrotter canvas bags with iconic Paisley pattern and solid color options, espadrilles and hats, which are indispensable for summer.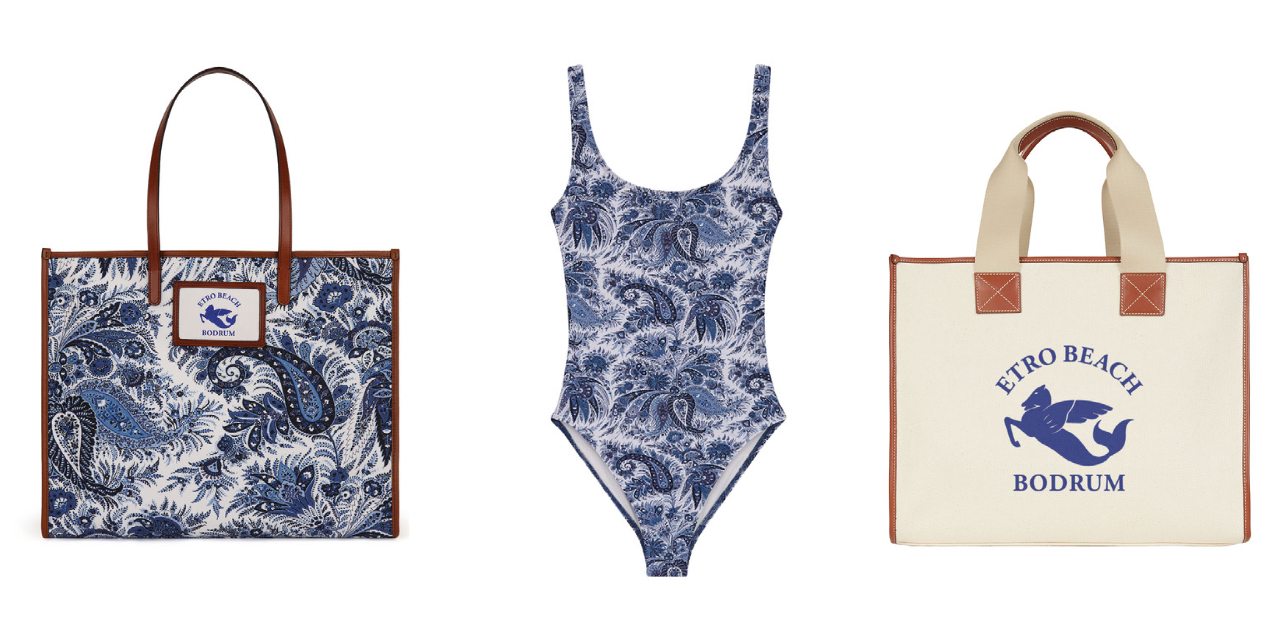 The iconic paisley prints of the brand appear in shades of blue and multicolored versions in this special collection. The logo of the brand, which was transformed into Pegasus-Triton specifically for the collection, combines with the name of Etro Beach and the location with its specially designed form.
Etro Beach Bodrum Collection, which is offered for sale in limited numbers, awaits you at Beymen Resort Mandarin Oriental Bodrum.