Beymen Club 2021 Spring Summer Collection, which interprets casual clothing with the simplicity of nature, offers hundreds of gift options for Father's Day with designs in dynamic style, different textures and colors.
For dads who don't give up on shirts
Shirts, which are among the favorite designs of Beymen Club every season, will be the favorite of Father's Day gift shopping this year with different fabric and pattern alternatives. You can add a dynamic touch to your father's style by choosing from countless alternatives ranging from the brand's iconic linen shirts to the season's trend patterned shirts.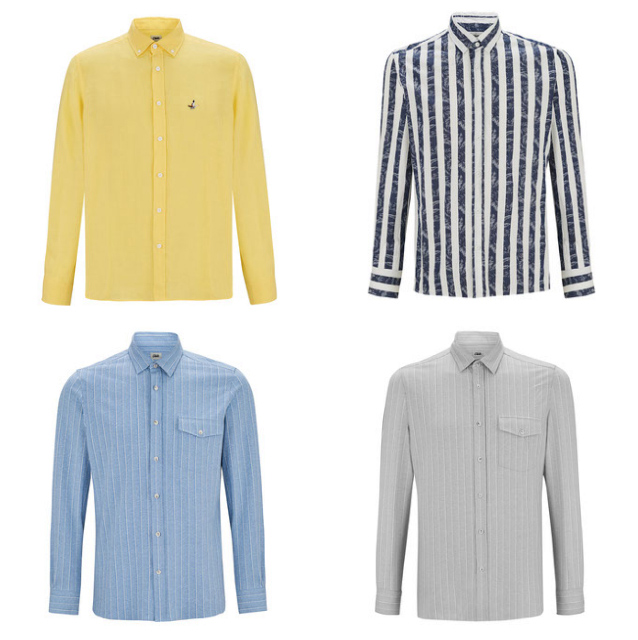 For dads who love colorful designs
You can steal your father's heart once again with bold neon colors, tropical patterns, and lilac, white and gray tones, which are indispensable for the 2021 summer season, in the Beymen Club 2021 Spring Summer collection. Colorful polo piqué t-shirts in the collection, t-shirts enriched with monogram graphic prints and embroidery, patchwork paisley shirts can shape your father's city and holiday chic.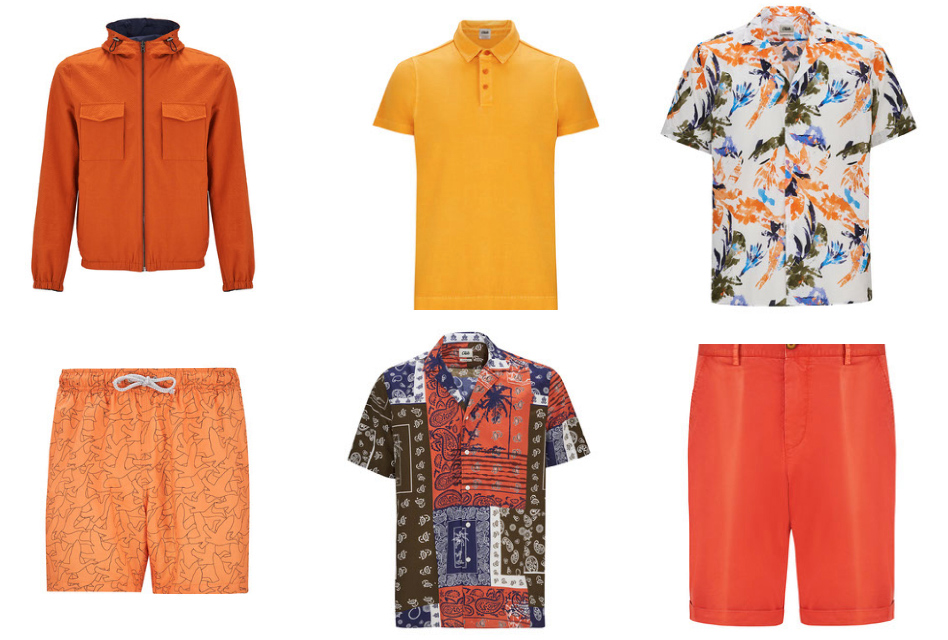 Casual chic for dads
Do not forget to take a look at Beymen Club's designs that add a brand new identity to casual clothing, for fathers who do not miss comfort and comfort in their lives. You can add a modern and simple style to your father's wardrobe with beige, blue, earth-toned knitwear, t-shirts and shirts inspired by the marine theme, hoodies and comfortable shorts.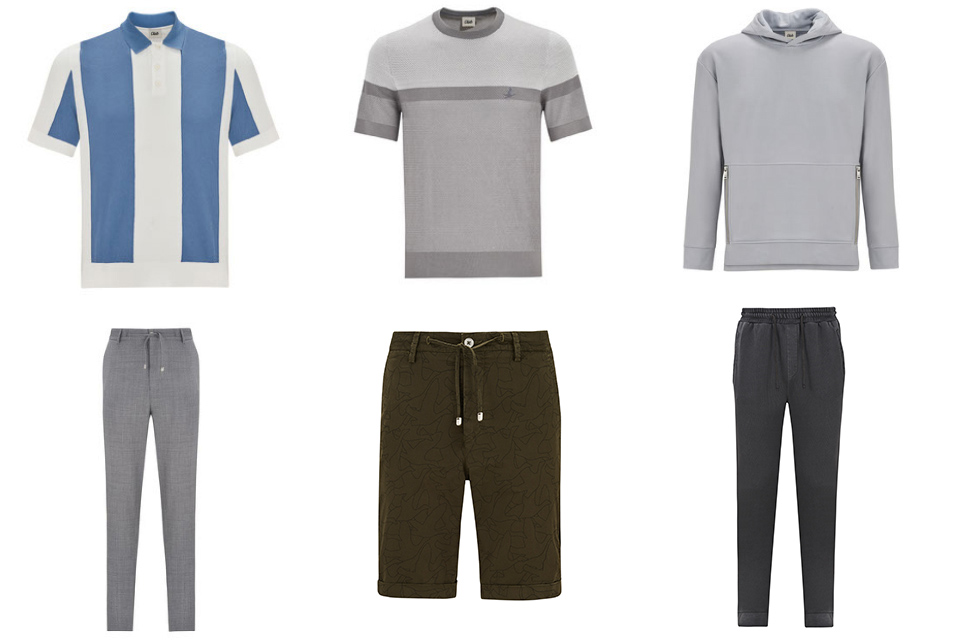 For dads who love accessories
Many gift options are waiting for you, from suede espadrilles to summer sneakers, from ties in different patterns to leather wallets and business card holders in the accessory group of Beymen Club Men's 2021 Spring Summer Collection.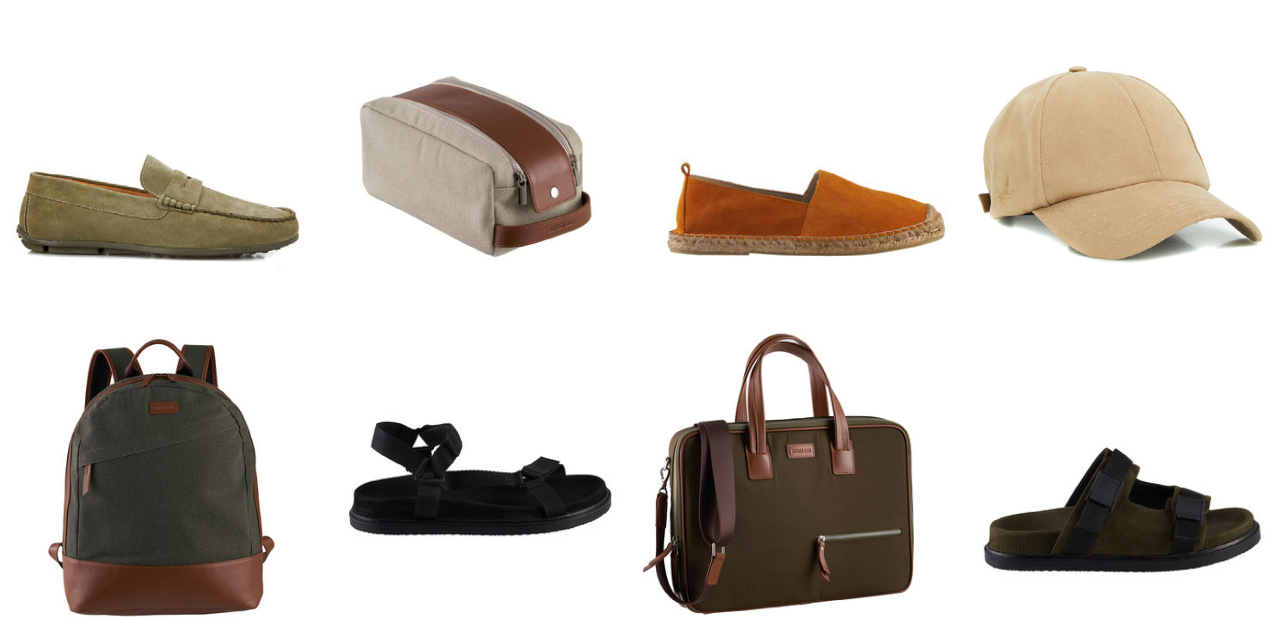 You can choose your Father's Day gift from Beymen Club stores, www.beymenclub.com or the Beymen Club application, and have it delivered to your father in the fastest way, wherever he is in Turkey, with Beymen Address Delivery Service.