For privileged gift alternatives that will re-conquer your lover's heart, you can visit the nearest Beymen store or choose your gift from the www.beymen.com website.
If you wish when choosing your gift personalized gift advice service can get help from experts Beymen Gift, you can also reach no matter where in Turkey's BEYMEN Address Delivery Service with your gift to your lover in the fastest way.
Special Gift Suggestions for Women from BEYMEN on February 14
If shoes and bags are a passion for your lover, Aquazzura, Christian Louboutin, Valentino Garavani and Manolo Blahnik with their feminine models, Dolce & Gabbana, Gianvito Rossi and Giuseppe Zanotti are among the most special gift alternatives. Also, don't forget to check out the new sneaker models of world brands, including Balmain, Stellla McCartney, Chloe, Kenzo and Golden Goose.

For bag enthusiasts, you can make your lover happy with Dolce & Gabbana, Balmain, Etro's eye-catching clutches, Love Moschino, Mehry Mu's heart detailed designs, simple and minimal BEYMEN Bags in different colors.
Elegant jewelry, accessory and jewelry designs of many brands, including Begum Khan, Mers, Ninon, Melis Göral, Peracas, Kısmet by Milka, Be Goddes, Lisa Lina and Tohum Design, meeting with accessory lovers at BEYMEN or Valentino and You can choose from Helene Berman's stylish hats as a Valentine's Day gift.
Special Gift Suggestions for Men from BEYMEN on February 14
Etro and Eton's sophisticated shirts and knitwear, Paul Smith's functional designs, Neil Barrett's designs embellished with color blocks and graphic patterns, the most exclusive ready-made brands of world famous brands including Missoni, Brunello Cucinelli, Fedeli, Kiton, Lardini. You can choose clothing collections for your lover who cares about their elegance.
Babette Wasserman for men who like to use accessories; Thompson and Tateossian's iconic cufflinks, dynamic sneakers by Alexander McQueen, Paul Smith, Off White, Tod's and Santoni; Sprayground and Off White's innovative back and waist bags, Champion, Dsquared2 and Deus Ex Machina wool berets and hats are among the ideal February 14 gift options.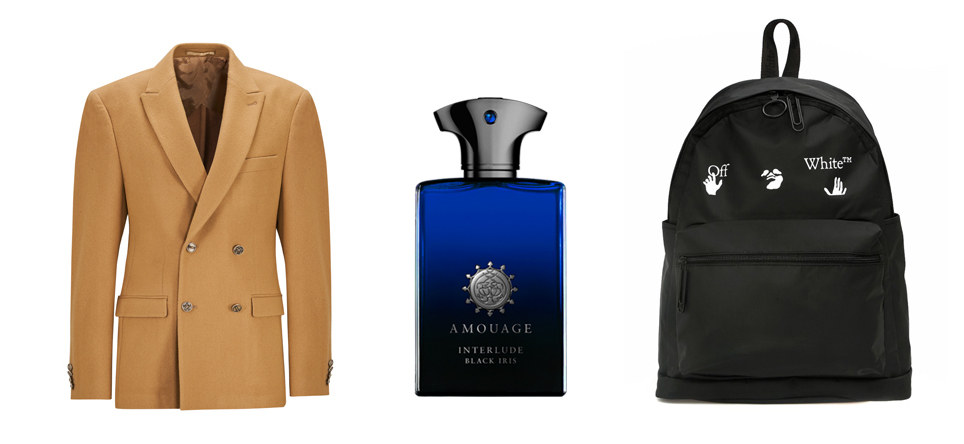 If you are looking for a more personal gift for February 14th, the world-famous niche perfumes Amouage, Hermes, Juliette Has A Gun, Tiziana Terenzi, The Merchant of Venice and Dolce & Gabbana with their impressive essences and eye-catching bottles You can turn your lover's dizziness with women's, men's and unisex perfumes.
Nowadays, when we spend more time at home, many gift alternatives that will color your lover's life are at BEYMEN's and www.beymen.com. When choosing your Valentine's Day gift, don't forget to check out Lexon wireless chargers, Ultimate Ears colorful bluetooth speakers, nostalgic Lenco turntables and Acustibox gramophones, Lecia and Polaraid's cameras.