Trying out our favorite it-girls styles has never been so effortless! With Blake Lively, Gigi Hadid and Jessica Alba, who preferred Mango's styles for street style in the past days, it has become clear where our next shopping destination is! The stars, who used our favorite pieces from Mango's new collection in their styles, dazzled with their elegance. In addition to their specially designed red carpet outfits, Lively, Hadid and Alba, who turn to Mango for their 'off-duty' styles, are the inspiration for our style this summer.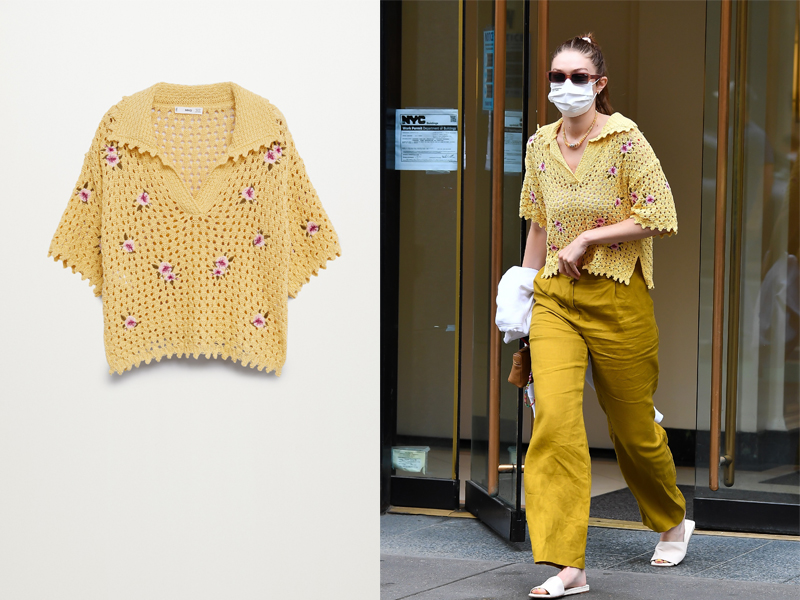 Gigi Hadid, displayed on the streets of New York, not only caught our attention with her style suitable for hot weather, but also attracted attention with her adaptation to Summer 2021 trends. Wearing a crochet blouse that evokes the festivals we miss from Mango, Hadid completed her style with a loose-fitting chino trousers, which is also among the trends of the season.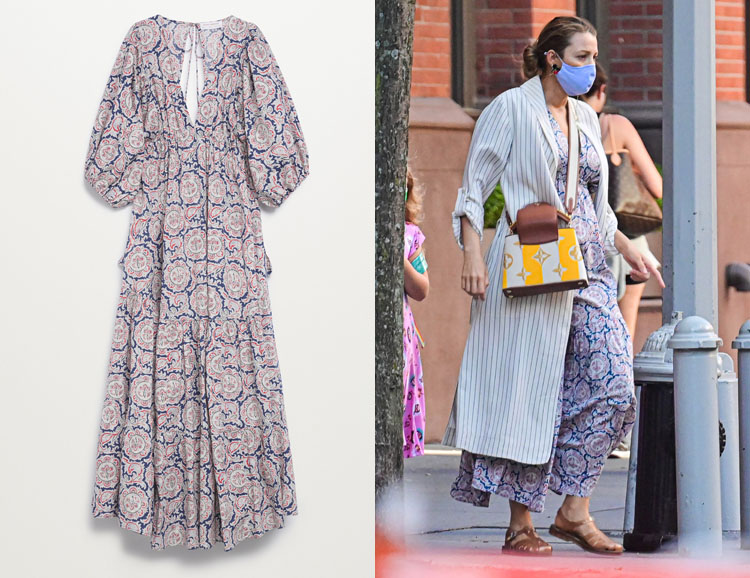 Alongside Hadid, Blake Lively, who was also displayed in New York, seems to be very impressed with Mango's colorful and patterned dress collection, just like us! Displayed on the street with her maxi dress mixing with shawl and floral patterns, Lively preferred a style from the Mango x Chufy collection designed by Sofia Sanchez de Betak for Mango. Taking us to the seaside with her flight suit, Lively proved that maxi dresses can also be used in city style.
On the other side of America, Jessica Alba, another mango-loving celebrity, dazzled with her rebellious and preppy style in Los Angeles. Using the mixed themes we saw on the catwalks together, Alba created a comfortable yet 'cool' look by combining the masculine blazer from Mango with a tracksuit and thick-soled boots.