The photos taken in 30 seconds by dozens of photographers filling the sidewalks while the guests are entering or leaving fashion shows created a huge side sector in the fashion world. Then suddenly the screen went black, the streets were empty. There was no longer a fashion show to go to or street style icons to be inspired by. What happened to the street style that we really can't get enough of?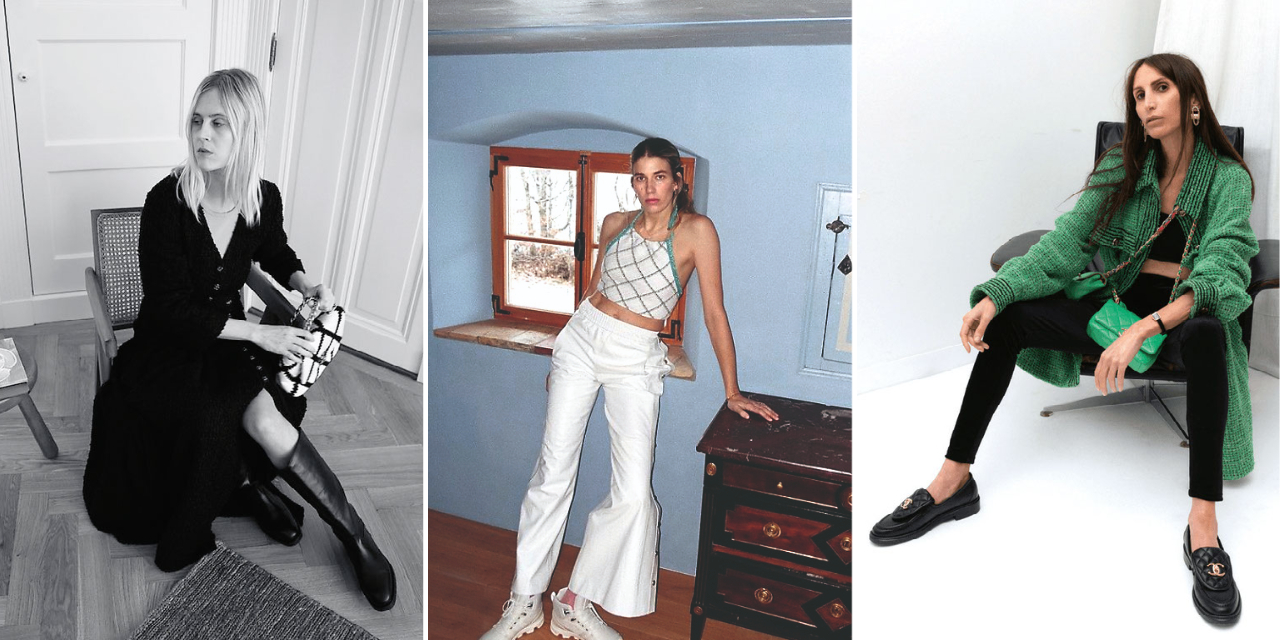 There was a topic we talked about once, is street style coming to an end? Few people dress really authentically now, and everyone else worries about being photographed, turning into an influencer wearing only the gifts that come to him. We did not know that something called Covid-19 will come to the world and it will literally end the street style. While the traditional fashion system would change in every sense, of course the street style would also be affected by this. Of course, a fashion world is unthinkable without the street style of the industry's gaming and show arena. The question on our mind is: how to dress when we have a limited social life? Really, what was it like to dress? Even though the streets have become quiet, there are still trends we need to follow and people we can draw inspiration from. Fashion houses found a digital way to showcase their collections, and of course influencers and street style stars would find their way too. Many of them posed from their homes or even outside their doors just before online fashion shows started. "I would wear this if I went to fashion shows" was written under their post. The only difference was that this time there was neither a fashion show to go to nor a photographer to pose.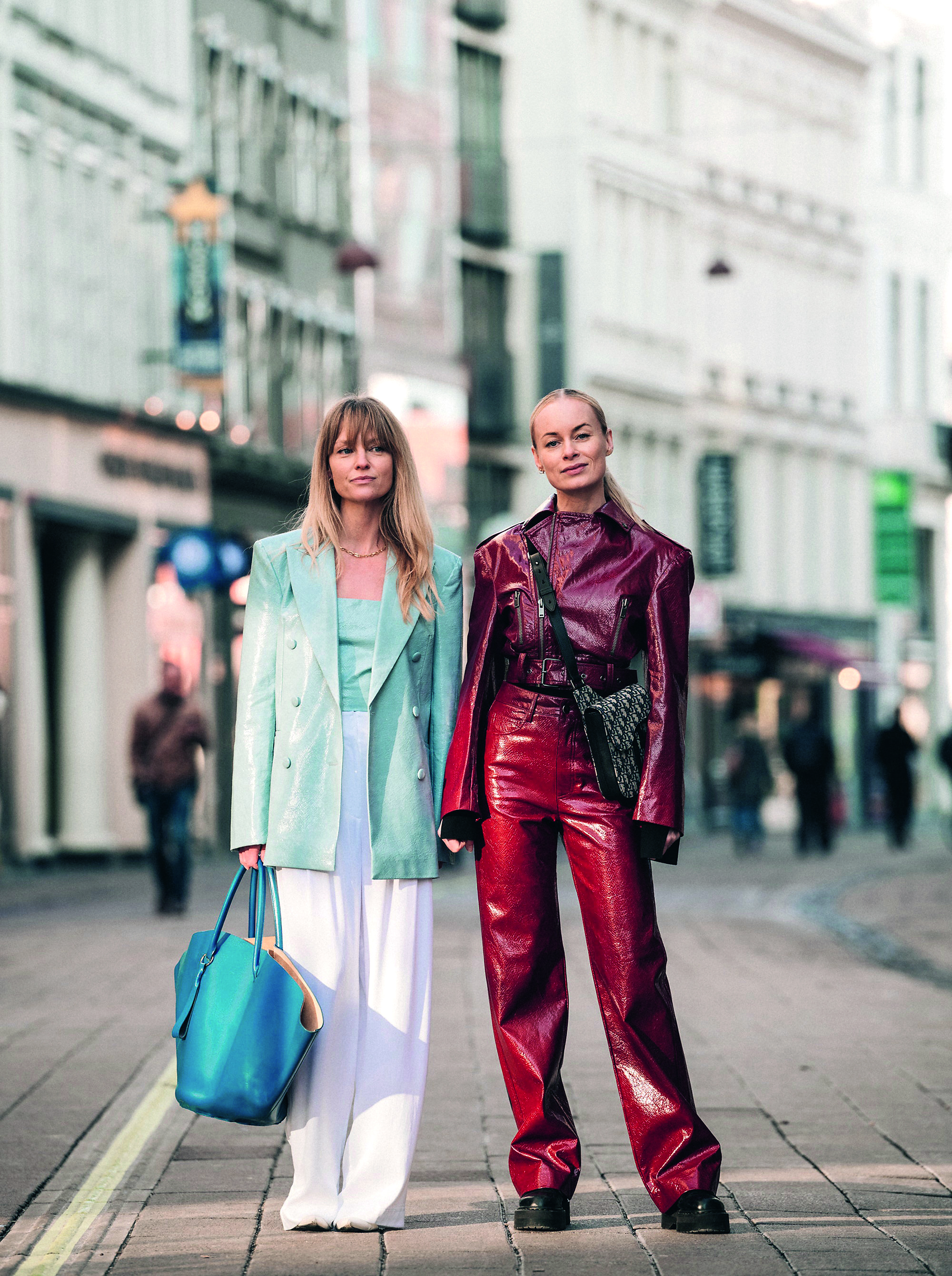 Fashion weeks in some developed countries – see Denmark – were that old taste we missed. Street style stars Jeanette Friis Madsen and Thora Valdimars pose without masks during fashion week in Copenhagen in February.
Street style was one of the most important elements that revitalized and democratized the fashion world, and the business lines created thanks to it. "You can walk the street with all your self-confidence thanks to your style. Having style is a lifestyle. It is a reason to get out of bed in the morning. If you don't have style, you are nothing ", there was no such thing as Instagram in Diana Vreeland's life. His reality was limited to a man in a blue jacket. That man's name was Bill Cunningham. The name that all influencers and street photographers should thank today. When it first appeared for the New York Times in 1978, there was no such business yet. His shots were number one in the diversity we obsess over today. He photographed all kinds of people, old and young, fat and thin, tall and short. In fact, rather than focusing on the trends, those with a characteristic style attracted the attention. His objects reflected the lifestyles and subcultures. His photos were published in the New York Times for decades. When the year was 2000s, someone started to get into this business with the inspiration they got from him. These are the names you hear often today; Scott Schuman, Garance Dore, Phil Oh, Tommy Ton and many others … They started posting their shots on online blogs to share their portfolios with the world. "When did fashion weeks turn into a circus?" The fashion industry's aunt, the most powerful critic, Suzy Menkes, questioned exactly these in her 2013 New York Times article. "Today, the exits of the fashion shows are full of peacocks. They dress in their patterned dresses with club sandwich-height platform shoes. When they see the photographers, they fluff their feathers. " For years, we were caught between those who have real style and those who want to turn this business into a show. Our biggest concern was that this circus was supported. Then the bloggers of that period came with the response from today's influencers: Why does the democratization of fashion bother you so much? Thus, a completely different dilemma emerged in the sector. In 2008, for the first time, Marc Jacobs named one of his bags after a non-celebrity; Bryanboy. And the days of street style icons almost dressed up with sponsorship have begun. This road to reflect authenticity and characteristic features has taken a completely different turn. And this profession started to experience its golden age in the 2010s. When the 2020s came, we realized that it will take on a new format.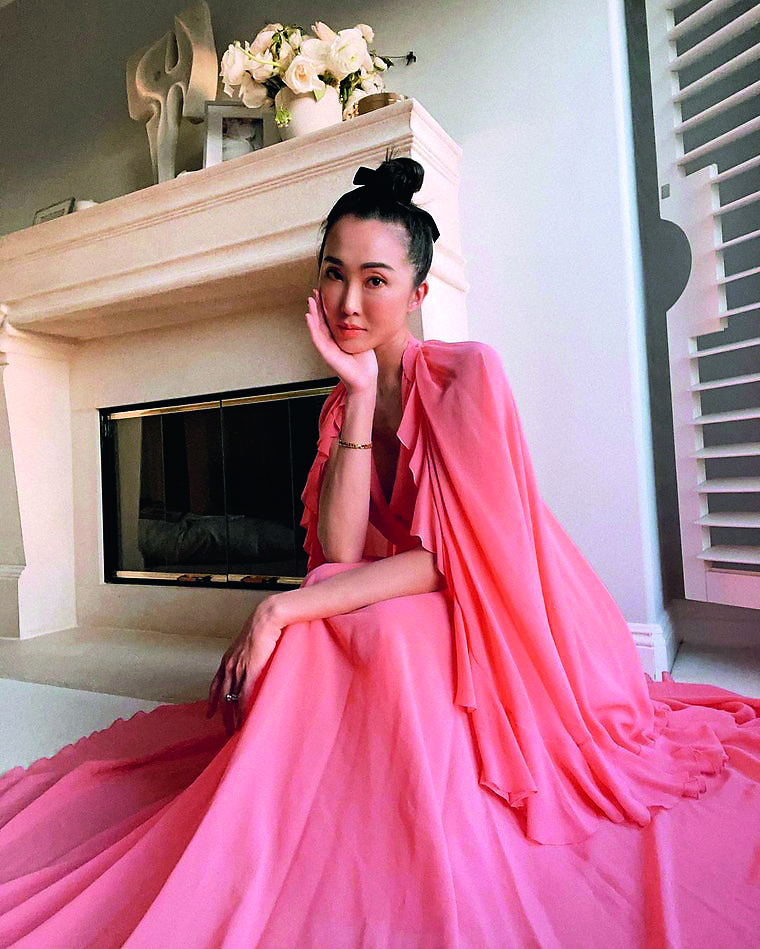 Thanks to the post-digital era, we witness the millennials who keep their ties tight with the world, approach trends sensitively and carefully, reconsidering the street style. Even though the form, form and meaning have changed, street style is still much more curious today than fashion shows. Our Pinterest boxes, our phone's gallery is still full of street style inspiration. Maybe only the names we inspired will change, but the street style that provides a personal discovery space and does not overshadow the personality will always be the center of attention. This sector, which was created out of nothing by a generation, still continues to inspire whatever the conditions. You know what's the only thing that won't change? A well-curated style and the inspiration to give around.
"How do I spend Couture fashion week at home? "It's Chanel day!" Veronika Heilbrunner says she is very happy that she does not have to unpack a month due to digital fashion weeks and that being late for shows has disappeared.

Article: Serli Gazer Painter

Photos: Getty Images Türkiye

Taken from the issue of ELLE Turkey April 2021.