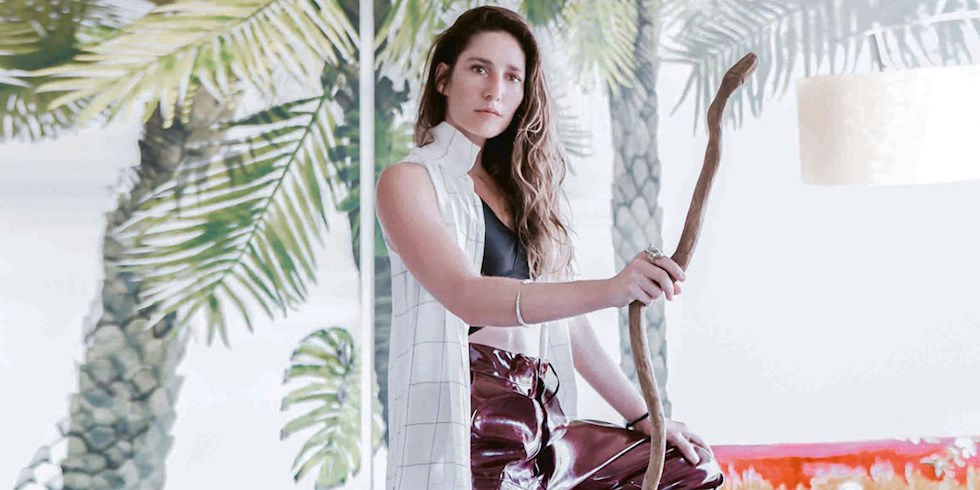 How would you describe your style?
A point where different poles meet. I can say that the people I do not know and that I meet on the road guide my clothing.
Who are your favorite designers?
Martin Margiela, Rei Kawakubo.
What excites you most in the world of fashion?
Renewal of brands. I get excited especially when I feel like they are starting to have fun.
What preferences do you have when it comes to accessories?
Unadorned, robust and distinctive designs.
Can you give a personal style tip?
Definitely use the pieces that you think are incompatible together.
Is there anything you would never wear?
I certainly can't say such a thing. The most fun part of dressing up is surprising yourself.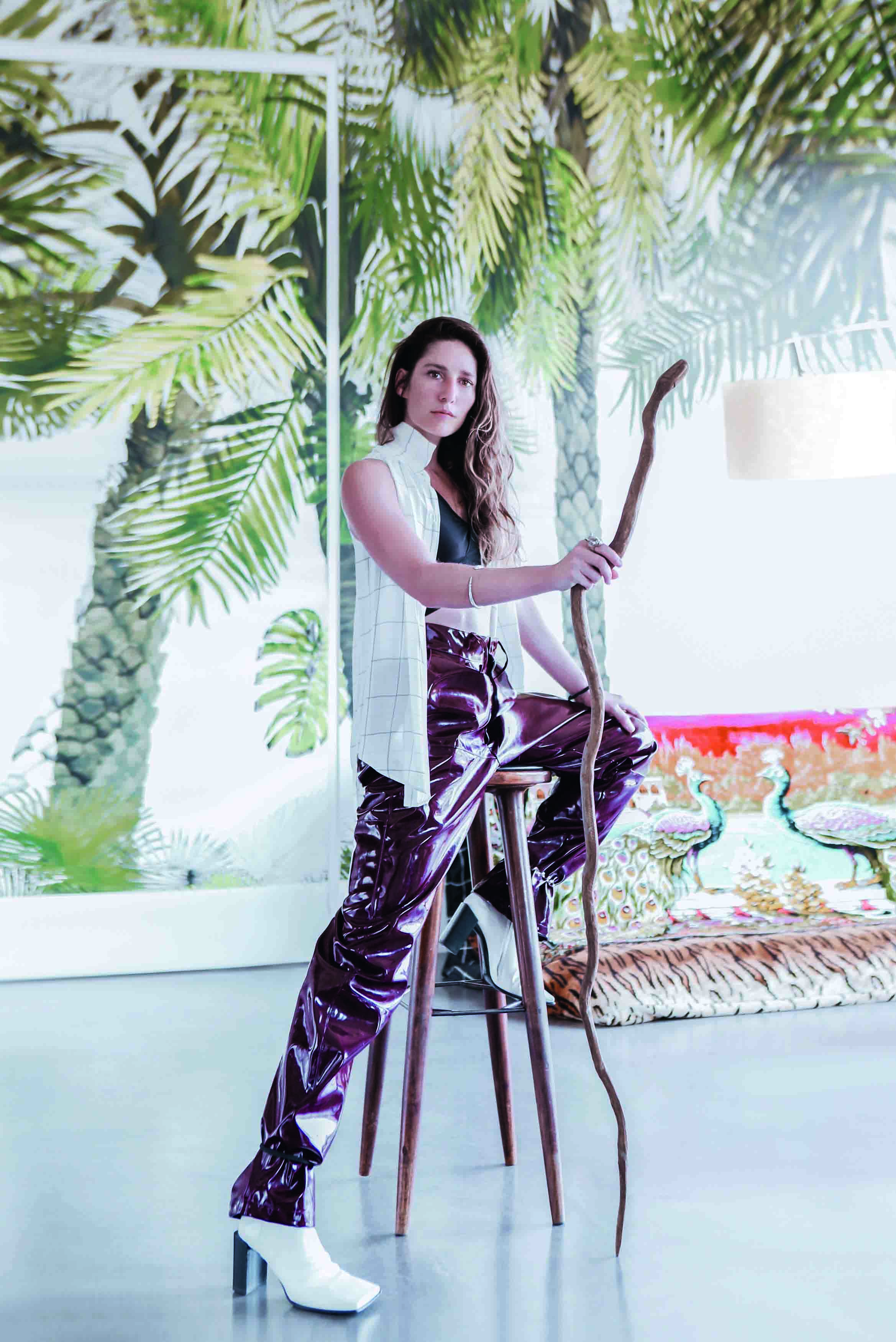 The best and worst fashion advice you've ever received?
I may not have received such advice. I find it annoying to be curvy. I think every outfit should stand up to its environment a bit.
The most important item in your closet?
Dad's oversized shirts.
What will you add to your wardrobe in the new season?
It's been a long time since I shopped seasonally. If I can't find a second hand piece or at the end of the season, I proceed by having it sewn. The trench coat is the piece that I wear very often in the spring. When I perused my closet, I thought a light leather version would be a nice addition. I have a second hand Rick Owens trench coat in mind from last season. Generally, when it comes to shoes, if I like a model very much, I want to be able to buy it in season. Shushu Tong loafers with thick bottoms, which I can even call rude, are the ones that tempt me right now.
How is your ordinary day going?
I always aim to reach the ideal routine. Meditation. Walking the dog etc. I am constantly questioning which order makes me feel the best. I like to start the day in an active way, even though it has been a bit of a mess lately.
Article:Serli Gazer Boyaci
Photo:Jacqueline Roditi
Taken from ELLE Turkey May 2021 issue.