A new addition to the Pandora Signature collection, sophisticated and iconic jewelery is designed to tell a lot about your story. Catch effortless elegance with Pandora Signature and add the sparkle of signature jewels to your style!
The U Hoop Earrings in the Pandora Signature collection bring a minimal touch to any look. The Pandora Signature ID Bracelet, which is offered in three different metal options and can be used together, is a candidate to be the signature jewel of its style. The Luminous Intersection Ring in the collection is designed to be used alone or in combination with different metal types for a modern elegance.
Pandora Creative Directors Francesco Terzo and A. Filippo Ficarelli said about the collection, "One of the most challenging aspects of design is creating something that is seamless and at the same time stands out. The new jewels in the Signature collection provide both." says.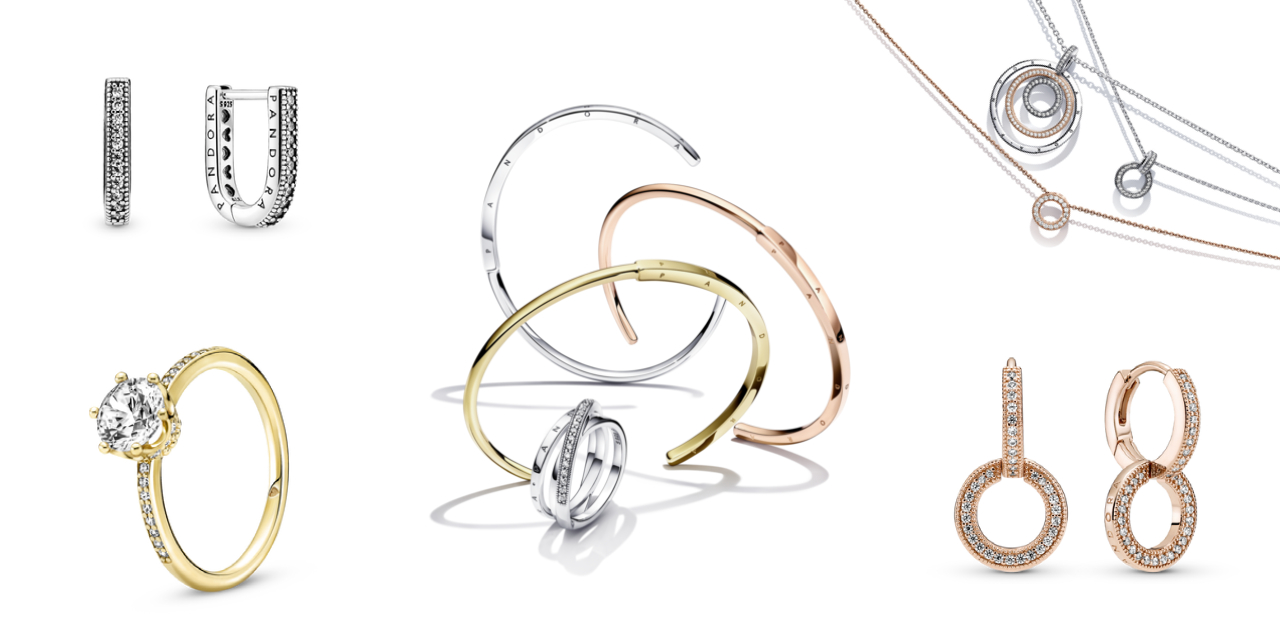 The minimalist bracelets in the collection that can be used together are candidates to be signature jewels that highlight the personality. The different metals in the jewelry, which can adapt to any style, add a lively atmosphere to the collection.
The collection, which consists of the highest quality materials completed in master hands, offers timeless jewelery by combining the iconic Pandora logo with unique details and handcraft.
IMPORTANT STEPS FROM PANDORA FOR A SUSTAINABLE WORLD
– By 2025, Pandora aims to reduce its carbon footprint, water use and other negative environmental impacts by turning to 100% recycled metals and to reduce carbon emissions to zero at all stages of the supply chain, in stores and offices. The company, which has switched to 100% renewable energy in its production centers, will obtain the metals used in jewelry production from completely recycled materials in 2025.
Pandora has taken another step in the sustainable use of metals, launching its "Pandora Brilliance" collection in the UK at the beginning of 2021, which consists entirely of lab-made diamonds. With this collection, Pandora will start using lab-made diamonds in its jewellery.
– Within the framework of sustainability, it adopts a corporate culture that respects human rights, is inclusive and prioritizes diversity, taking into account the United Nations Guiding Principles on Business and Human Rights.
– Working in collaboration with UNICEF to reach more than 1 million children and young people to learn how to express themselves in the best way possible and to find jobs in the future