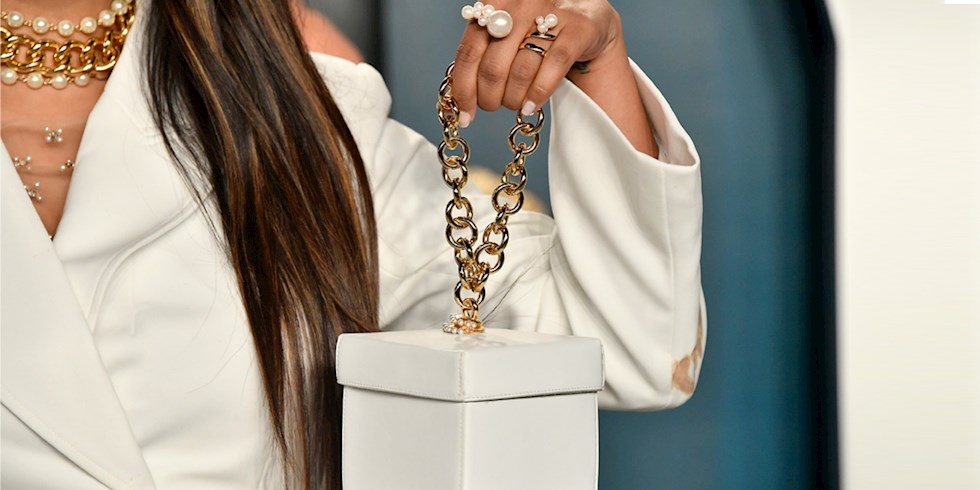 Without the accessories, not only our style of clothing, but the whole world could have a uniform appearance. There is no end to the accessories that add different designs, different lines, different postures to our lives. We also recommend that you pay attention to these small but important rules that you will want to keep in mind when choosing accessories to complement your own style.
1. Color, design and material are a whole.
When choosing accessories, we recommend that you consider not only one variable, but also the color, design and the most overlooked detail and material. Not all materials will show the same effect in every outfit, in every style. Materials also have an impact on designs and a stance on their own. If you pay attention to the right materials for the atmosphere, spirit and purpose of your environment, your style will reflect much more strongly.
2. Pay attention to the effects of digital devices
In the digital age, we complement our style not only with our clothes but also with the designs of the digital devices we use. If the smart watch we wear is incompatible with our dress, the feedback you will receive from your surroundings may also upset your enjoyment. Airpods on your ears for listening to music or talking on the phone may not match the color of your outfit. Therefore, it may be the right decision to make alternative choices while purchasing these devices. Or, having a PS5 device in the background while making a video call with colleagues from home, it could create an image that goes against the seriousness of the video conference. Of course, the PS5 is a much loved and preferred device for family fun at home and it is natural for all of us to have it at home. However, just as we are careful while enriching the outfit we choose with accessories, it will be useful to consider this accessory effect while planning the image in other areas of life. Although these seem like small details, they can be examples of the powerful effects of the accessory concept on the image.
3.Thank you to original designs
When choosing accessories, it may be a wise choice to use your preferences for accessories that have an original design as much as possible, which are rare, not fabricated, but handcrafted. After putting on and fitting a fabricated accessory, seeing it on another person can be very upsetting.
4. Enhance your accessories knowledge base.
One of the keys to choosing more impressive accessories is to examine more accessories and strengthen your knowledge of accessories. You may want to examine different designs, discover different designers, research different manufacturers. For most people, this process can even turn into an exciting adventure of discovery because there is no end in the accessory world.
5. Attention to storage conditions
It is also important to keep your accessories away from moisture and sunlight, in accordance with their specifications and manufacturer's recommendations. In order not to experience problems such as darkening of metal accessories over time or discoloration and yellowing of some accessories, you should provide a storage condition in a manner that is least in contact with air, away from moisture, dampness and sunlight.