The iconic Fendi Baguette bag was originally designed by creative director Silvia Venturini Fendi in 1997. Fendi Baguette 1997, which has become a classic, has been renewed as part of the Summer Vertigo 2021 capsule collection.
The new interpretation of the baguette bag is part of a collaboration with artist Sarah Coleman entitled "FF Vertigo". The collection combines the free-spirited aesthetics of the 70s with the streetwear of the 90s. The new collaboration, which is part of the Fendi 2021 Summer Capsule Collection, pays homage to the 1997 Baguette model with its classic bags in various designs and sizes inspired by the original designs.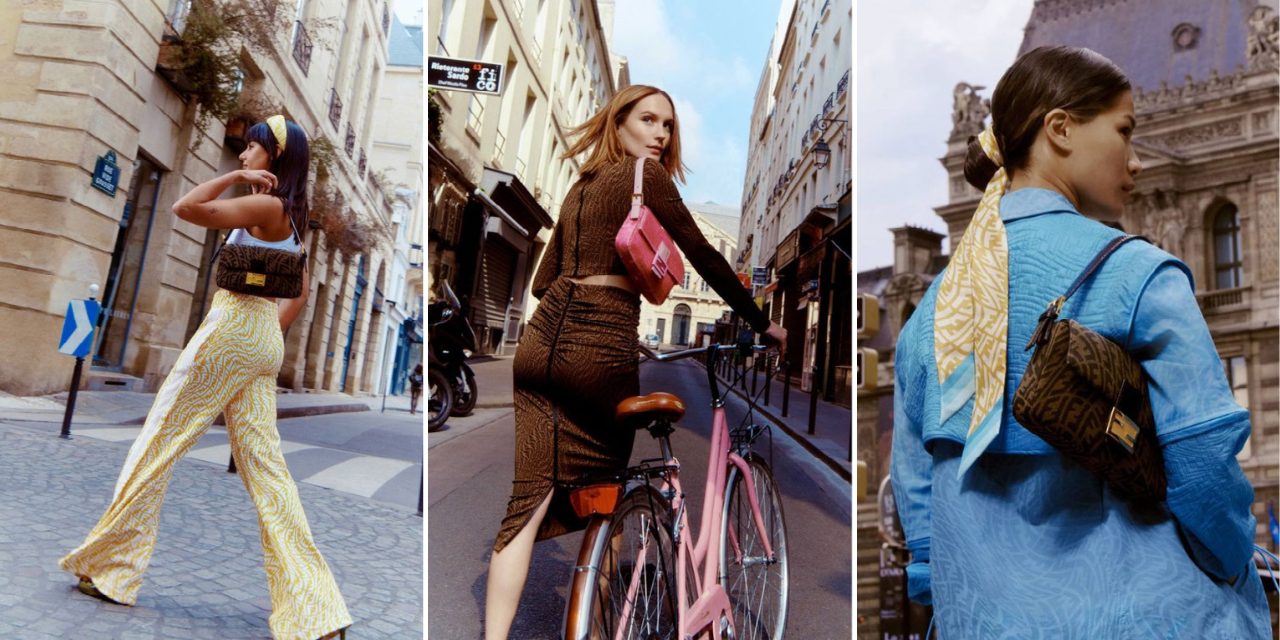 One of our favorite new interpretations at Fendi Baguette is the psychedelic and twisted interpretation of the brand's signature FF motif. Coleman designed the modern and new logo called the "FF Vertigo edition". The new logo came to life on 1997 bags in different colors. But if you want something that feels more retro, there are also pink, sequined and floral embroidered models available.
Inspired by the French holding baguettes under their arms, the bag is an iconic and unforgettable name for luxury fashion enthusiasts… The famous handbag is a part of the wardrobes of 2000s It-girls such as Paris Hilton, JLo, and the fictional but fabulous fashion icon Carrie Bradshaw. was indispensable. Today, one of the favorites of Bella Hadid and Hailey Baldwin…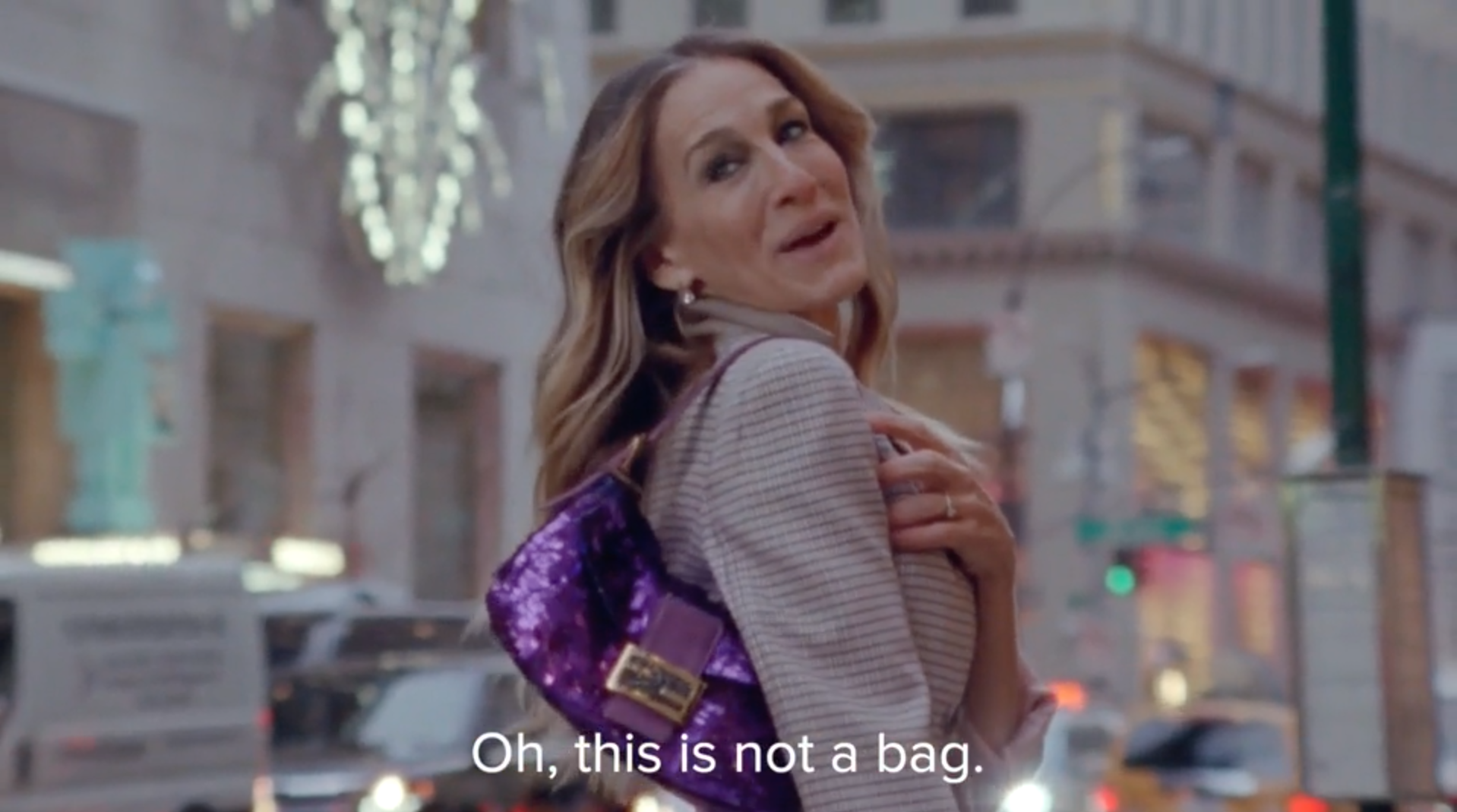 For the launch of the new Baguette bag, Fendi released a video called "Baguette Walk". The video features French actress Ana Girardot, Spanish creator María Bernad, model Nini Li-Yun and Fatdwa Diawara. With their favorite Baguette bags in their arms, of course, the team explores all that 'Paris, the City of Light' has to offer. Consider this the perfect dose of style inspiration for your next Paris trip…

Psychedelic FF Vertigo print, hot pink, Fendi yellow, sequins and sweet floral embroideries… It seems like it would be hard to choose!