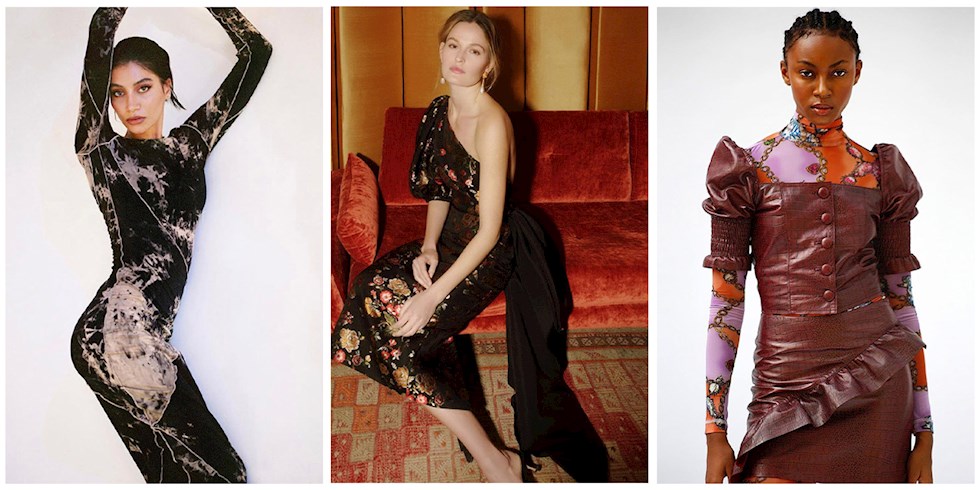 New York Fashion Week began the Autumn / Winter 2021 season virtually on February 14, Valentine's Day. New York, which signed the second edition of social distant fashion weeks, did not deprive us of the feast of fashion despite all restrictions. Fascinating with digital presentations, live fashion shows and eccentric collection videos just like the previous season, New York Fashion Week is hosting a six-day event.
In addition to brands such as The Row, which left the show a few weeks ago, brands such as Michael Kors and Coach announced that they will make their shows in the coming months. While you are examining the fashion shows of 'big' brands every season, what would you say to make a change this season and take a look at the collections of new and young designers? These designers, who will be the shining stars of the coming years, draw attention with their innovative visions, sustainable methods, diversity in models and messages in their designs. New York designers, who are already on their way to becoming favorites of many celebrities, from Kanye West to Hailey Bieber, said, "There is no more in fashion!" coming to change your mind!
While our eyes are looking for names like Marc Jacobs, Michael Kors and Tory Burch, we are determined to refresh our perspective with innovations! We will of course watch the new collections of these names who want to follow a different calendar from New York Fashion Week with the same excitement… However, seeing new creators in fashion can always be inspiring!
You can browse through the photo gallery to see 8 new New York designers who excite us and prove that even though fashion is in a cycle …